Product Description
Weld neck flanges A105 Sch40 12Inch 600CL
The biggest difference in structure between slide-in flanges and butt-welded flanges is that they are connected to the flange in different ways. The connection method of the neck and the flat welding flange is generally to use the flange corner connection, the flange to the flange connection flange connection flange connection pipe butt connection.

The ASME B16.5 standard includes pressure, rated temperature, material, size, tolerance, marking, testing and identification of pipe flanges and flanges. Including: 1/2"-24"" pressure rating, Class150, Class300, Class400, Class600, Class900, Class1500 (CL1500), Class2500 pounds, inch bolt diameter and flange bolt holes.

Flange: WN, SO, BL (Blind Flange) ), SW, threaded flange, flat flange (304L, 316L)
flange technical parameters: EN1092-1 PN6, EN1092-1 PN10, EN1092-1 PN16, EN1092-1 PN25, EN1092-1 PN92-1, EN1092-1 PN92-1 PN100.
Flange material: CARBON STEEL (carbon steel), STAINLESS STEEL (Stainless Steel), ALLOY STEEL (alloy steel. SEAMESS STEEL OR BULT WELD Steel Flange
flange wall thickness: Sch10, Sch20, Sch30, Sch40, SCH60, Sch80, Sch10, Sch100, Sch120, Sch160, Schxxs, SchSTD, Schxs
size: 1/ 2inch (DN15), 3/4inch(DN20), 1inch( 1''DN25), 2inch(DN50), 3inch( DN80), 4inch(DN100), 5inch(DN125), 6inch(DN150), 8inch(DN200) 10inch(DN250), 12inch(DN300), 14inch(DN350), ....
DIN STEEL FALNGE: 10BAR(DIN2576, DIN2527) , DIN2632)
16BAR (DIN2543, DIN2527, DIN2633)
25BAR (DIN2544, DIN2527, DIN2634)
40BAR ( DIN2527, DINe Flange DIN2527, 2634), 25BAR ( DIN2527, 2632, 2545 , 2545 , 2545 , 2545 , 2545 , 2545 , 2545 , 2545, 2545 , 2545, 2545, 2545, 2545, 2545, 2545, 2545, 2545, 2545, 2545, 2545, 2545, 2545 DIN 2527 DIN
flange flange, RJ flange, RTJ flange

Forged flange General ASTM material: ASTM A105 , ASTM A182 F316L

American pressure pipe fittings general ASTM materials: ASTM A234WPB, ASTM A403 WP316L

We are a manufacturer of steel pipe fittings, we can produce all kinds of elbow pipe fittings, pipe fittings eccentric reducer, pipe cap, steel reducing tee, Carbon steel flanges, etc. Steel flanges include blind flanges, weld neck flanges, ferrule flanges On Flange, Long Weld Neck Flange, Weld Flange, etc.

Quality product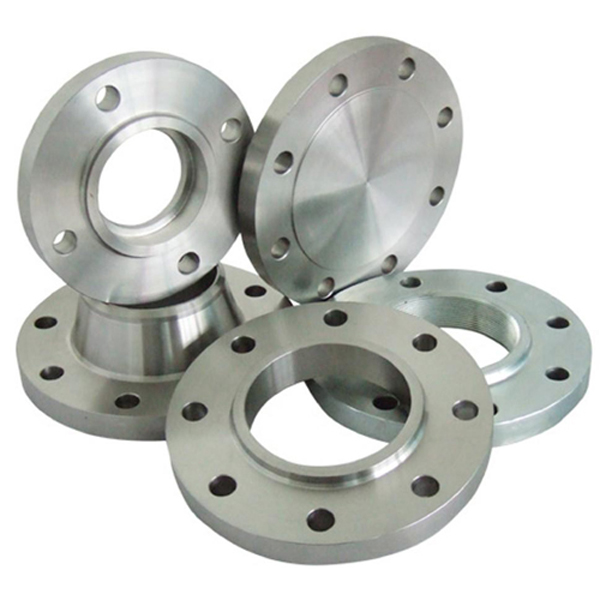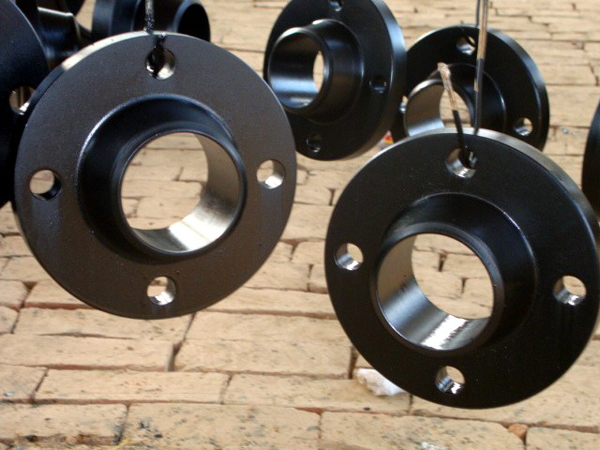 ASTM A182F304 ASME B16.5 Blind Flange is generally only connected to pipes, not directly connected to pipe fittings; butt welding flanges can generally connect all welded pipe fittings (including elbows, tees, reducers, etc.) directly, and of course also include pipeline.
Our packaging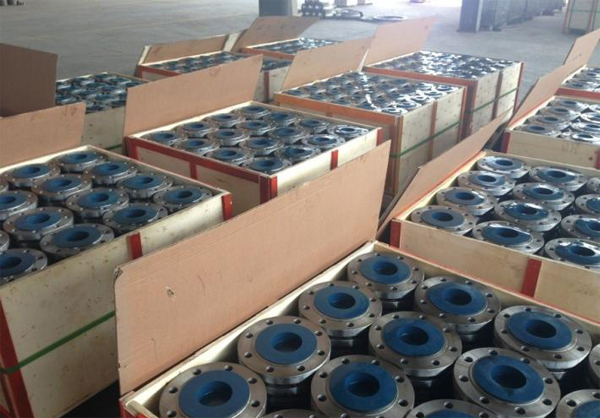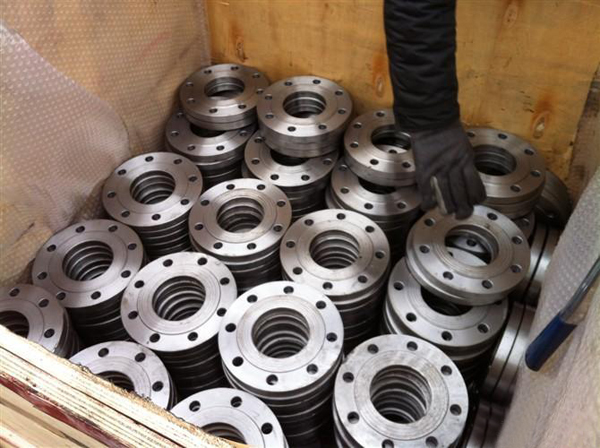 Steel flange production process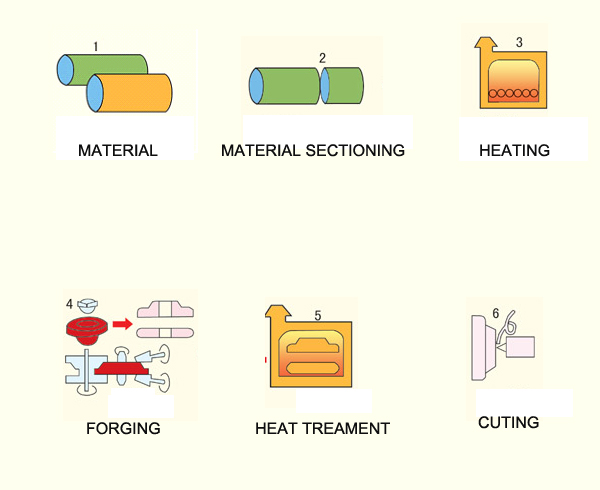 Steel flange workshop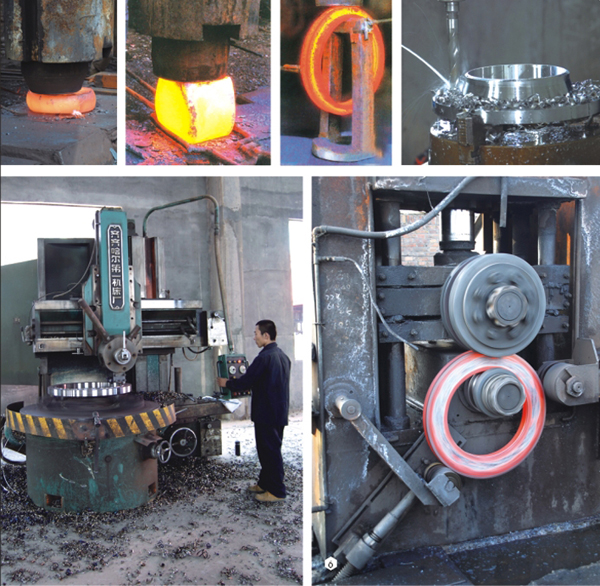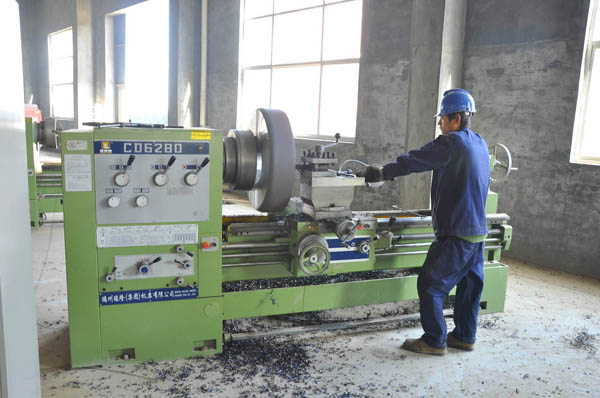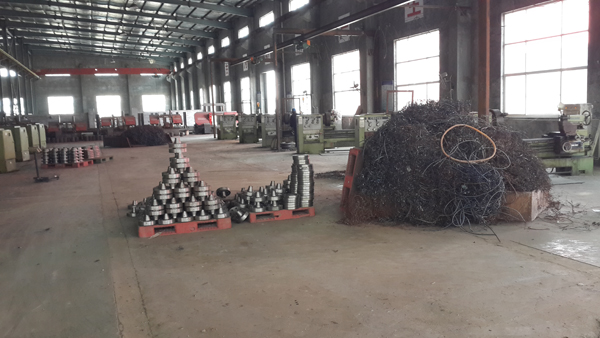 Production Process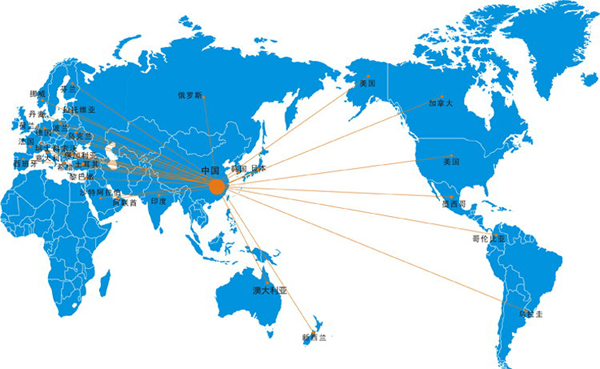 Looking for the ideal ASME B16.5 stainless steel blind flange manufacturer and supplier? We offer a variety of options at favorable prices to help you get creative. All ASTM A182 F304 blind flanges have quality assurance. We are the Chinese original manufacturer of ASME B16.5 F304 blind flanges. If you have any questions, please feel free to contact us.