Product Description
Steel Tube End Welding Cap Note that the process of manufacturing process: the right approach is: cutting (scribing) - small board fight into the board - forming - nondestructive testing if the test is not done before molding is wrong, can not guarantee after molding products the quality of. In other words, nondestructive testing refers to the final non-destructive testing..
CANGZHOU HAOYUAN PIPE FITTINGS MFG CO., LTD is professional offer Carbon Steel Reducing Tee T , Equal Tee ,Steel Pipe Fittings , Pipe Elbow ( 90 Degree Elbow ,45 Degree Elbow ,180 Degree Elbow , Short Radius Elbow and Long Radius Elbow ) ,Pipe Bend, Pipe Reducer (Concentric Reducers ,Eccentric Reducers ), Pipe Cap. Flange, bends, socket and threaded fittings, seamless pipe .

ANSI B16.9 caps specifications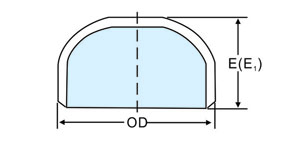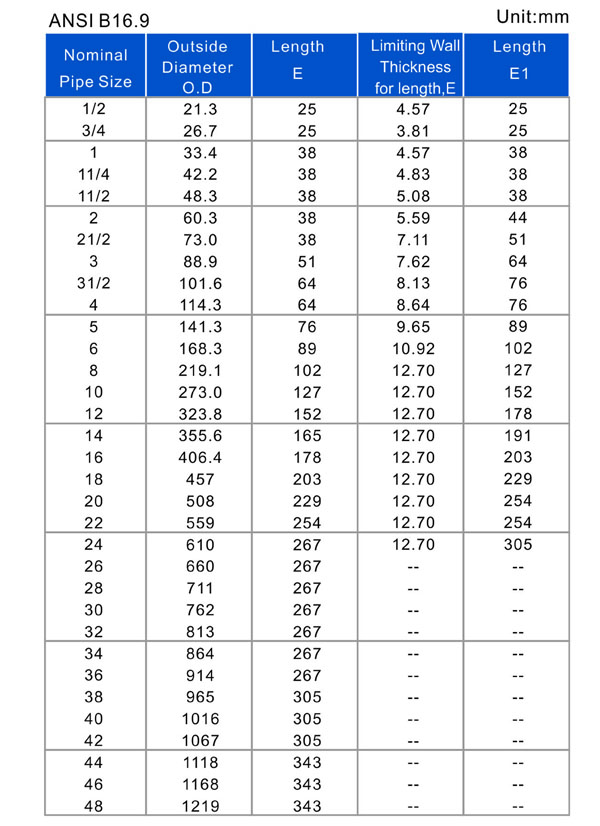 High-quality products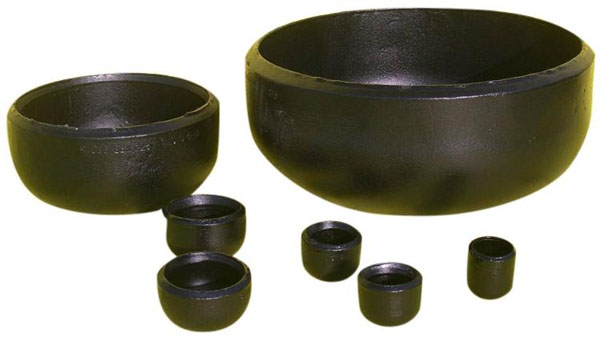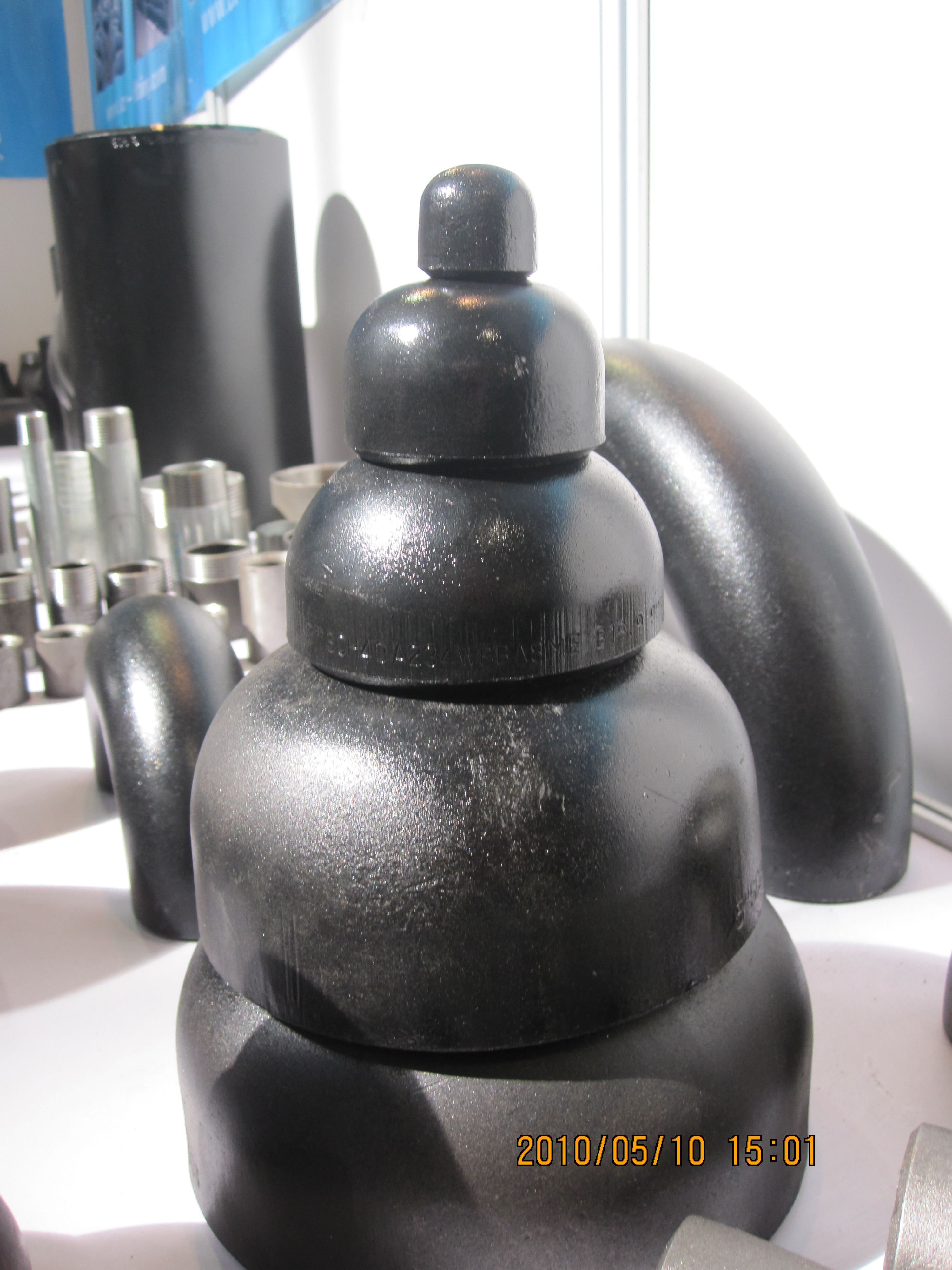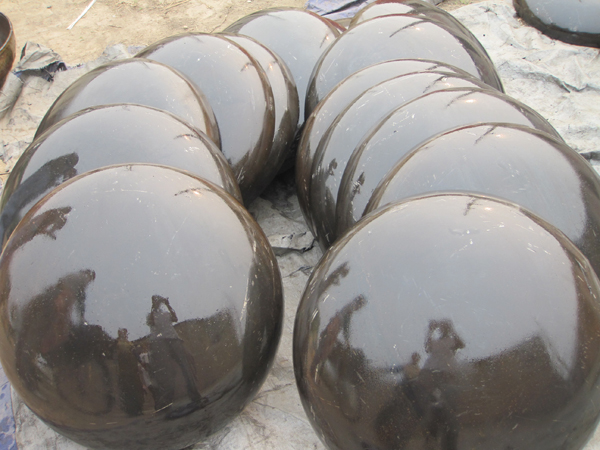 Since most of the pipe fittings is for welding, in order to improve the quality of welding, the fittings end are bevelling groove, leaving a certain angle, with a certain edge, which is a relatively strict requirements, how thick edge, and how much deviation angle range has prescribed. Pipe fittings surface quality and mechanical properties and tubes are same. In order to facilitate welding, the connected steel pipe and the fittings materials are the same.
Our packaging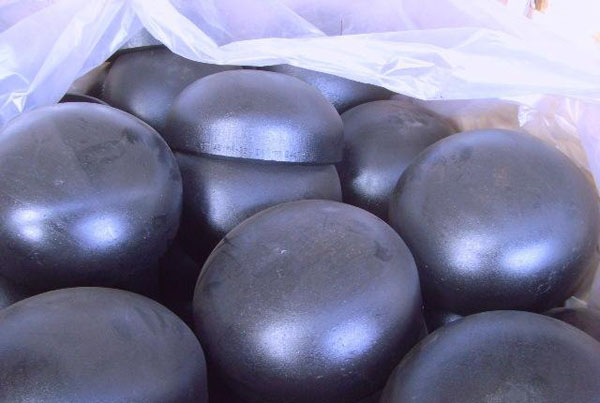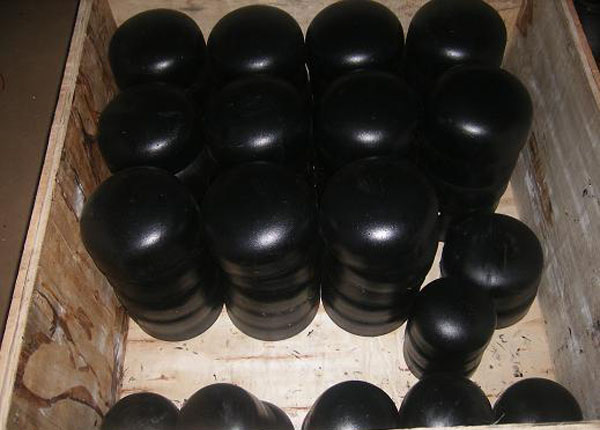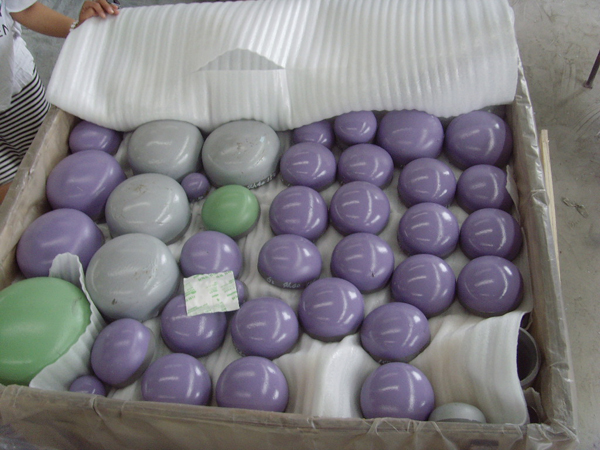 Steel pipe caps production process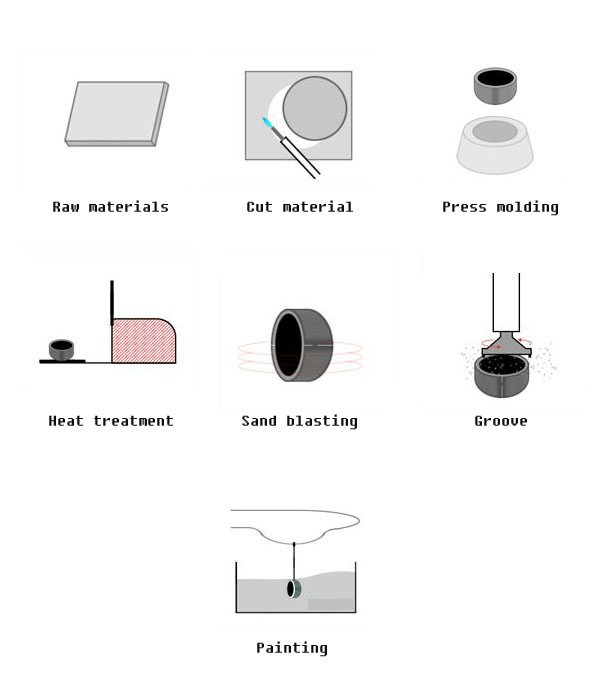 Steel pipe caps workshop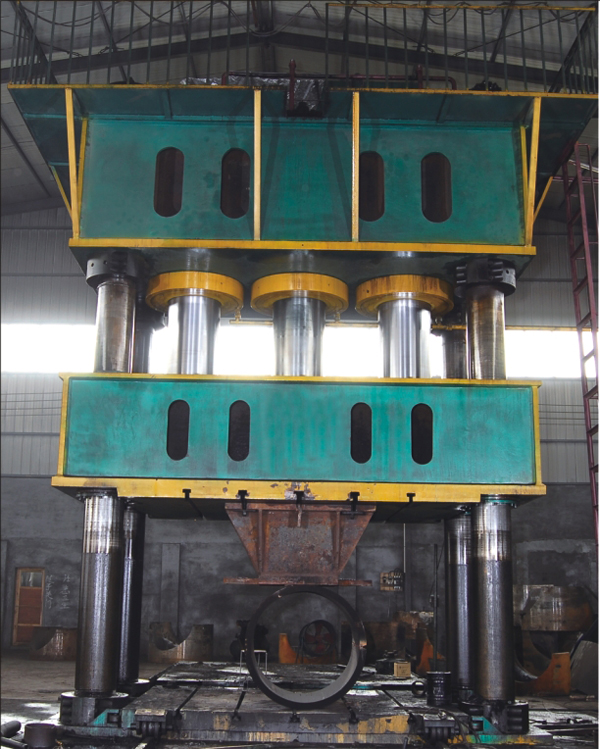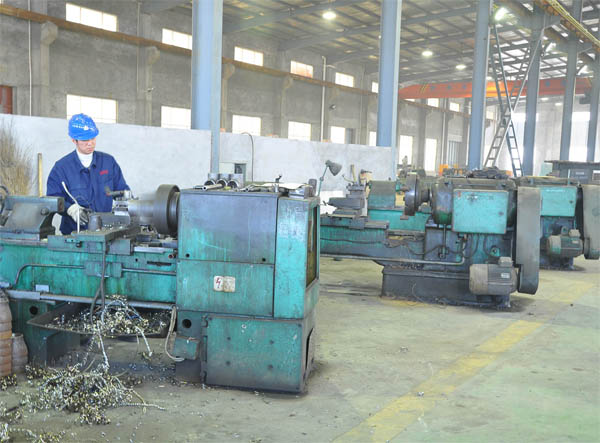 Production Process