Product Description
Steel railway p18 rail 55Q Q235 mine rail
Steel Rail is a steel products , which is hot rolled by square billet . Steel Rails include Light Steel Rail, Heavy Steel Rail ,Crane Steel Rail .Train Steel Rail . they can used in Train Rail ,mine railroad ,Crane charge Crane Rail and so on .

Steel rail track is a metal groove or ridge that holds, guides, Steel railway p18 rail 55Q Q235 mine rail and reduces friction for a moving device or apparatus. It's paved with strip steel route for driving the train, trolley, etc.The standard steel rail usuallySteel railway p18 rail 55Q Q235 mine rail composed by two joint bars,rails fixed to the sleepers, rail pad under the sleepers for the road, including roadbed, rail connection parts, etc.Steel railway p18 rail 55Q Q235 mine rail
Steel Rails Specification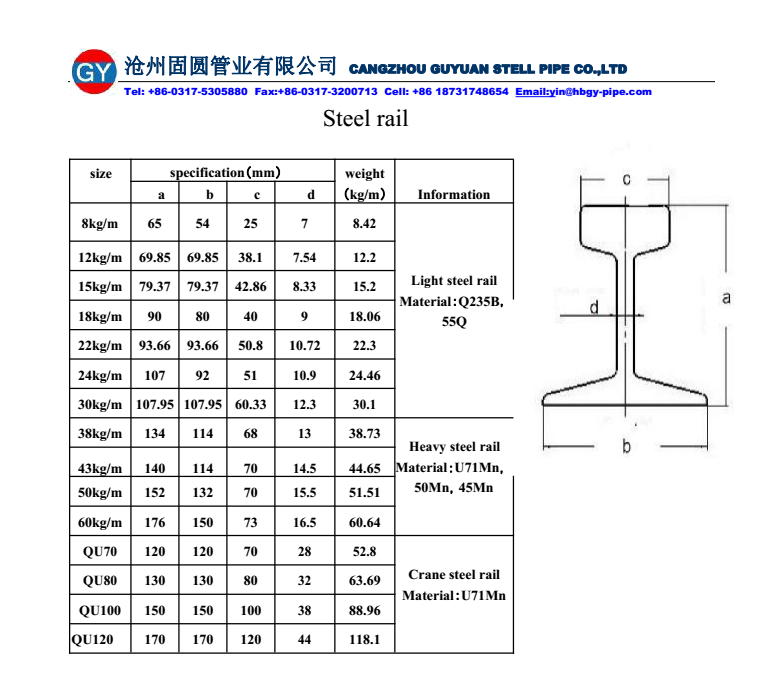 Rail material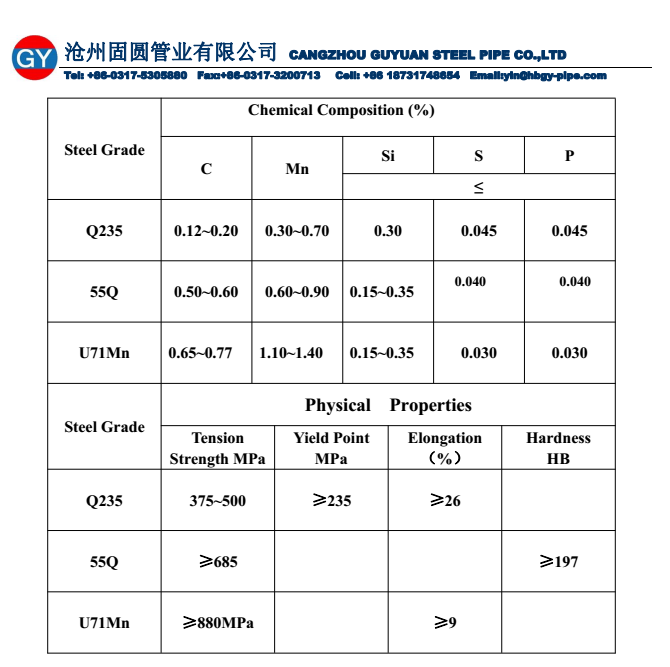 High-quality products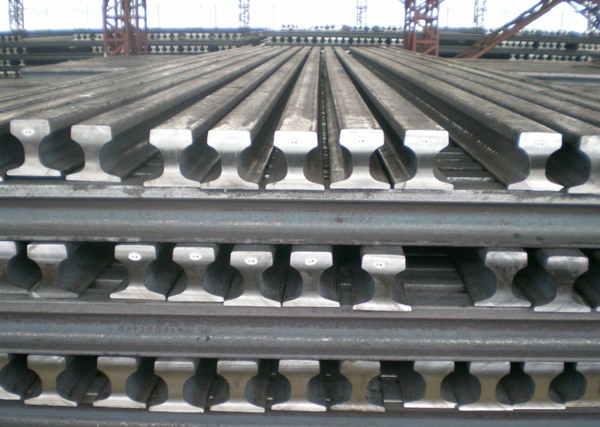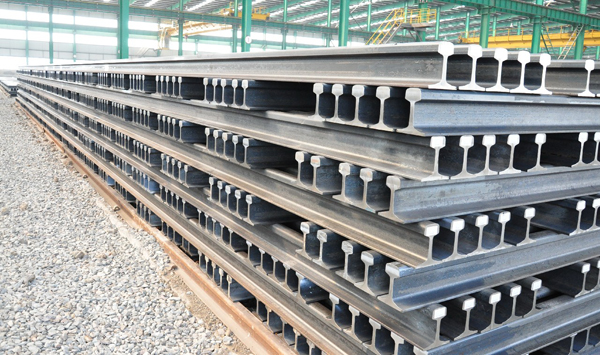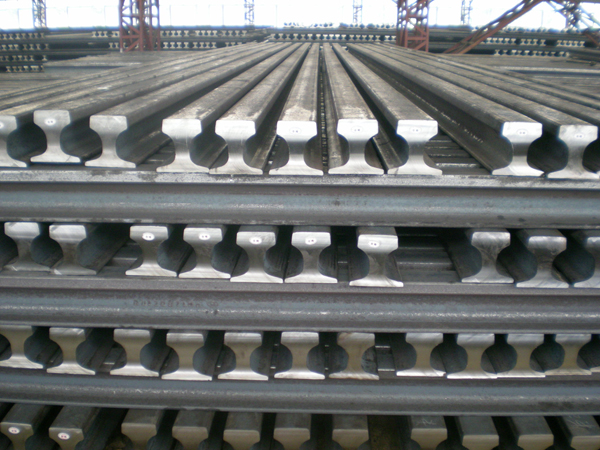 Rail is the main component of the railway track. Its function is to guide the wheels of locomotive vehicles forward, to withstand the enormous pressure of the wheel, and passed to the sleeper. The rails must provide a continuous, smooth and minimal rolling surface for the wheels. In electrified railway or automatic block, the rail can also serve as a track circuit.
Steel Rails Production Process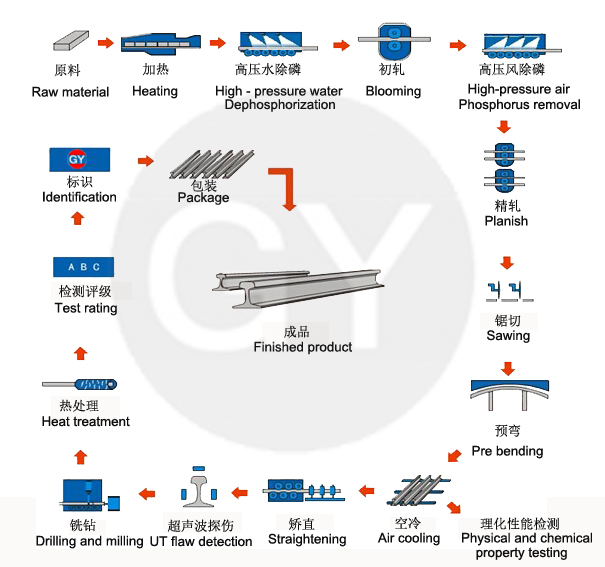 Steel Rails workshop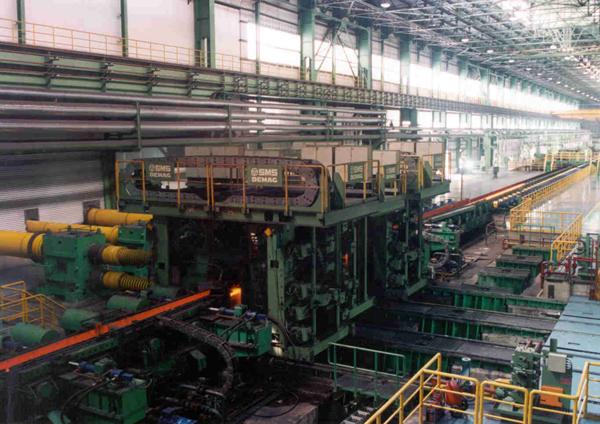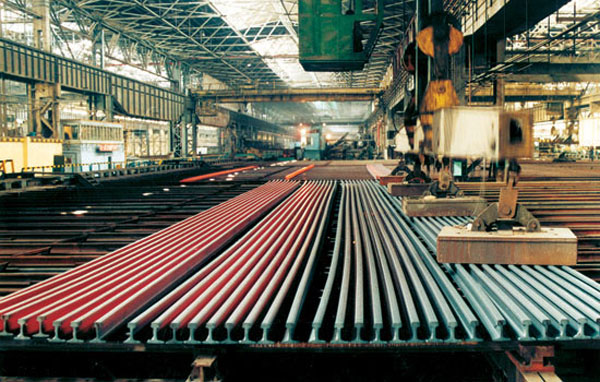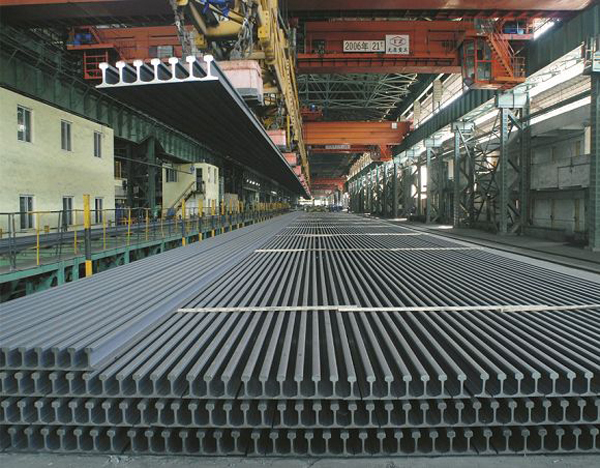 Production Process