Product Description
We are a manufacture of steel pipe fittings , we can produce kinds of Elbow

Pipe Fitting, Pipe Fitting Eccentric Reducer, Pipe Cap, Steel Reducing Tee ,

Carbon Steel Flange and so on .the Pipe Cap is including Steel Tube End

Welding Cap, Seamless Carbon Steel Pipe Cap, Black Carbon Steel Pipe Cap,

Steel Tube End Welding Cap and so on .

Steel Butt Weld Pipe Fittings Steel Pipe Cap , Cap For Pipe , Pipe Caps And Plugs , Steel End Caps , China pipe fittings The convex cap comprises a hemispherical cap, an elliptical cap, a disc cap and a spherical cap. From the point of view of force from the convex cap in the hemispherical cap from the bad gradually, but from the manufacturing difficulty point of view, gradually good manufacturing. Wall thickness: SCH5-SCH160 Standard: ASME DIN JIS BS GB / T JB SH HG
Steel Butt Weld Pipe Fittings Steel Pipe Cap specifications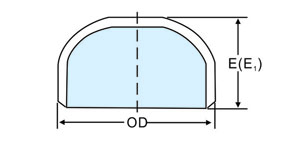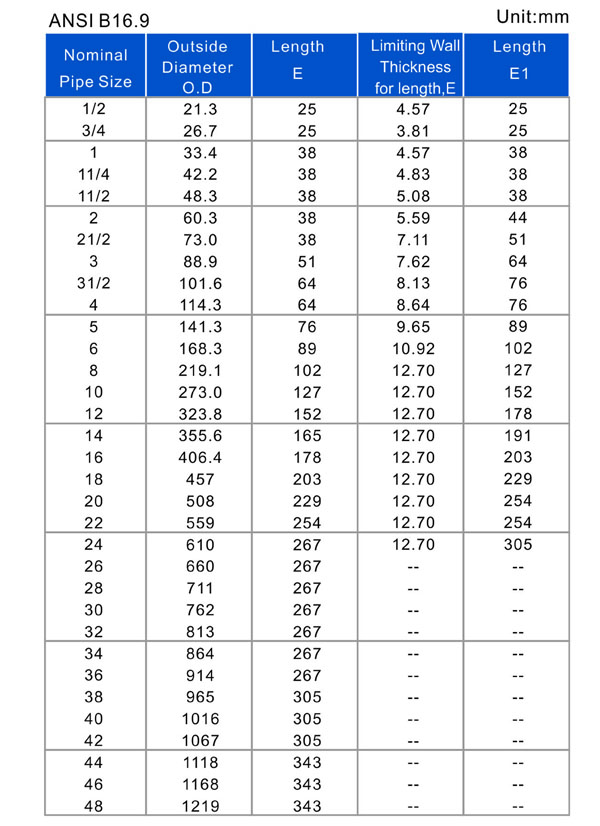 High-quality products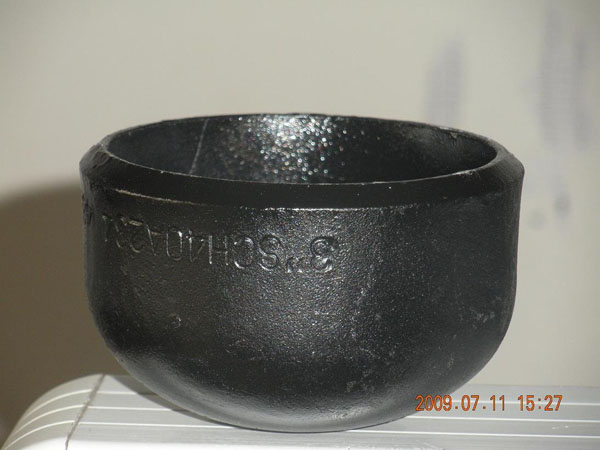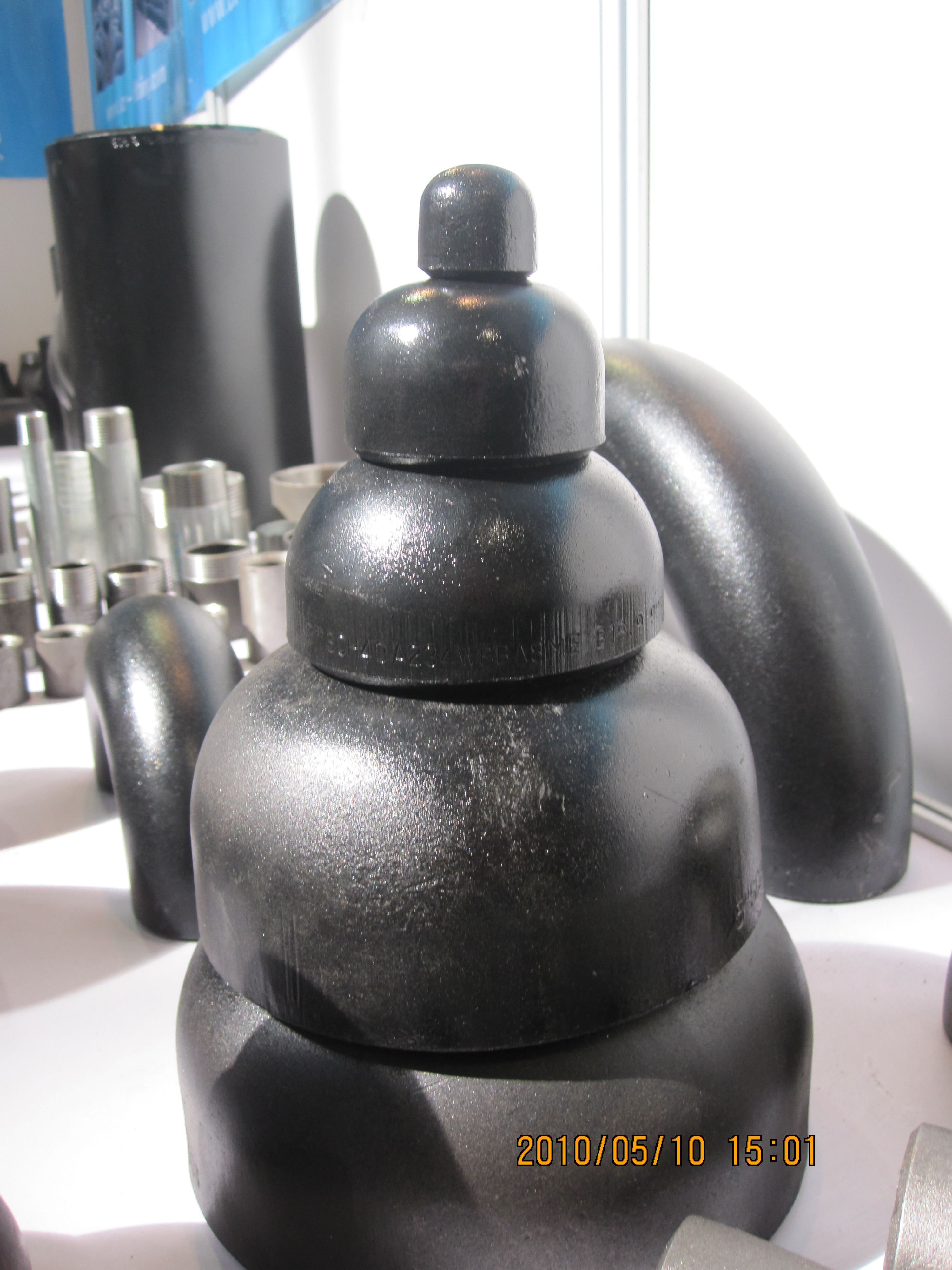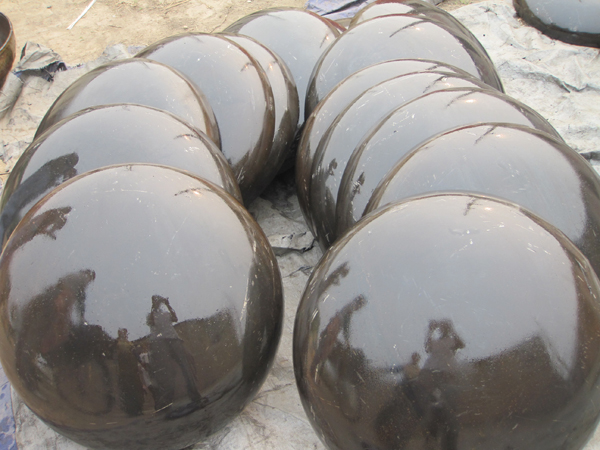 Since most of the pipe fittings is for welding, in order to improve the quality of welding, the fittings end are bevelling groove, leaving a certain angle, with a certain edge, which is a relatively strict requirements, how thick edge, and how much deviation angle range has prescribed. Pipe fittings surface quality and mechanical properties and tubes are same. In order to facilitate welding, the connected steel pipe and the fittings materials are the same.
Our packaging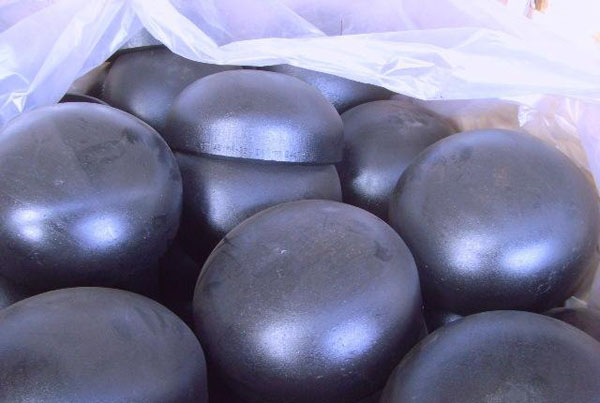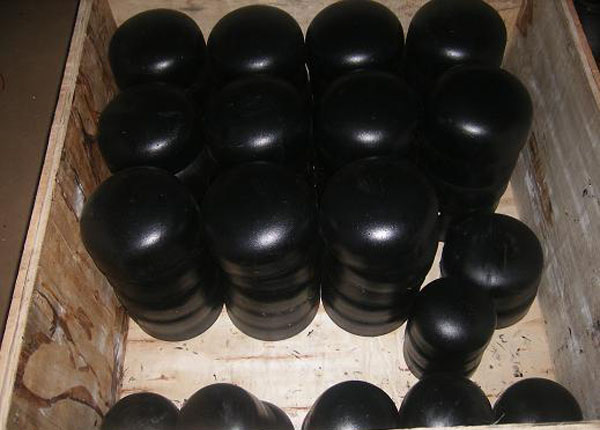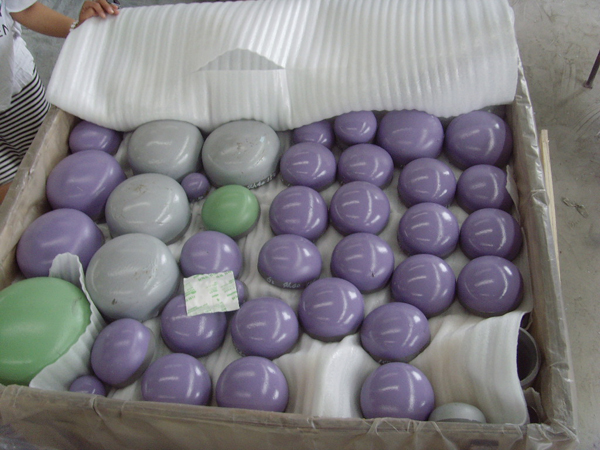 Steel pipe caps production process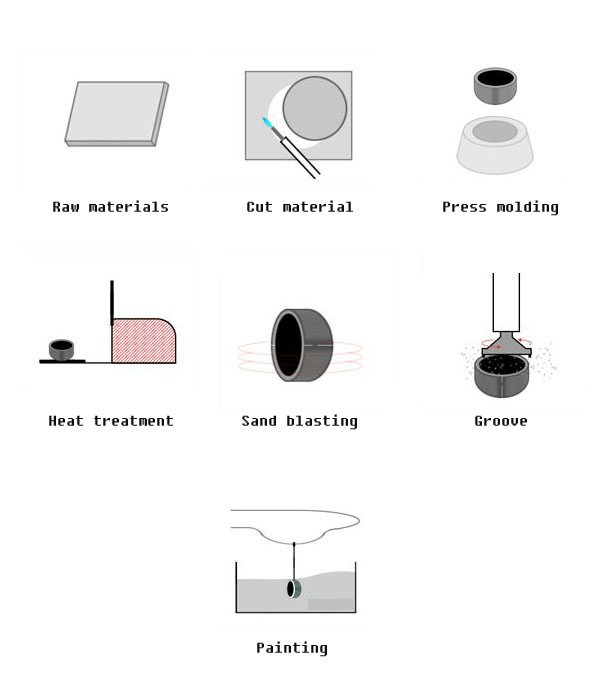 Steel pipe caps workshop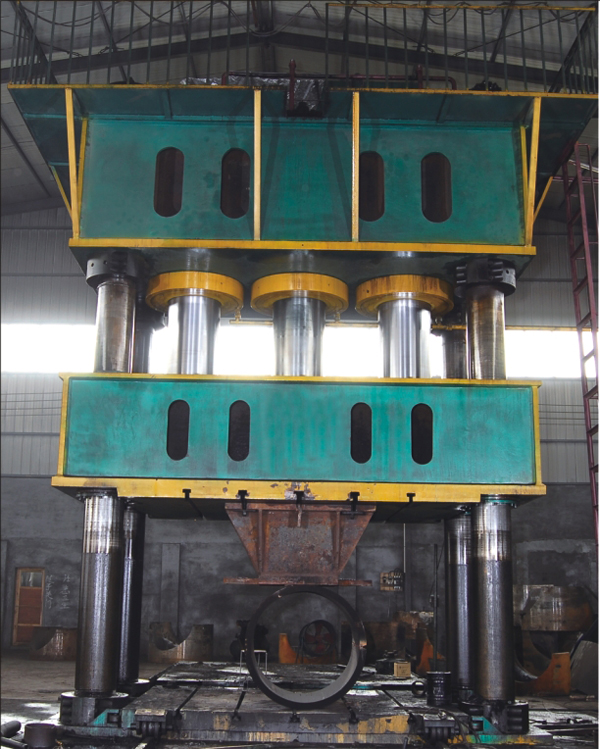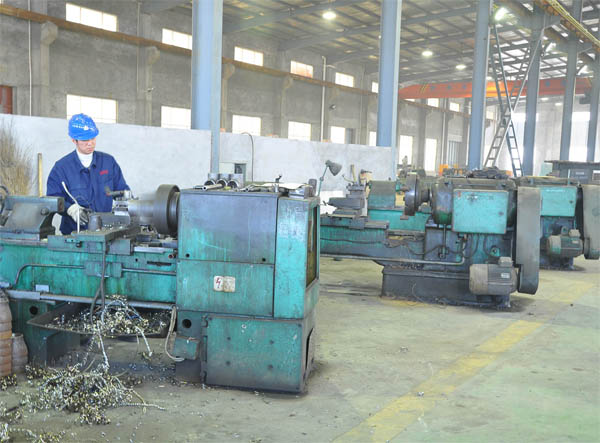 Production Process