Product Description
Stainless Steel Welded Cap before welding, remove the oxide, oil, slag, dust, iron powder and other harmful impurities in the range of 20mm from the surface of groove and base metal. The offset amount of the muzzle of the puzzle shall not be greater than the thickness of the steel. And not more than 1.5 mm. The misalignment amount b of the spliced composite steel plate is not more than 30% of the thickness of the steel plate and not more than 1.0 mm. 6.2.5 Welding process qualification before welding.
Pipe Fittings, Pipe Cap,Carbon Steel Pipe Cap Stainless Steel Pipe cap,Welded Caps, End Cap

Stainless Steel Welded caps specifications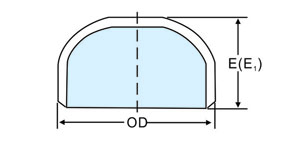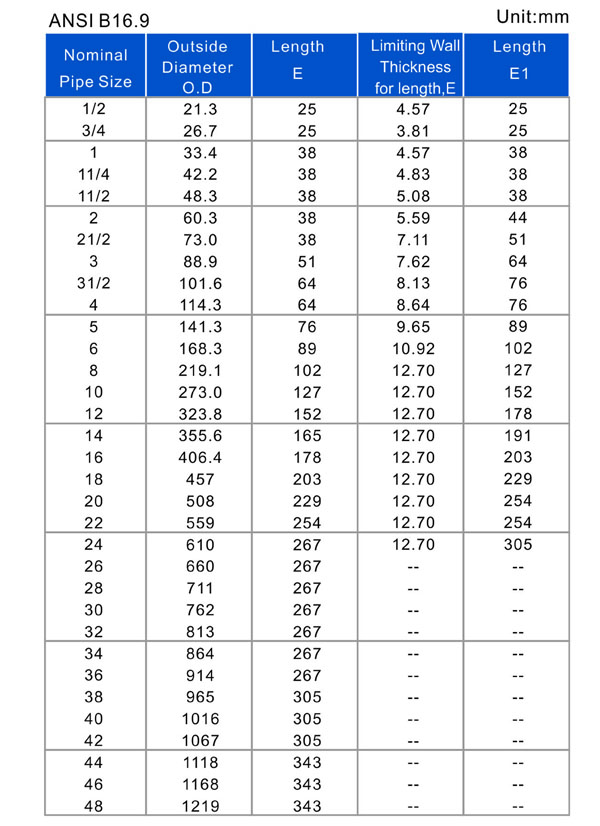 High-quality products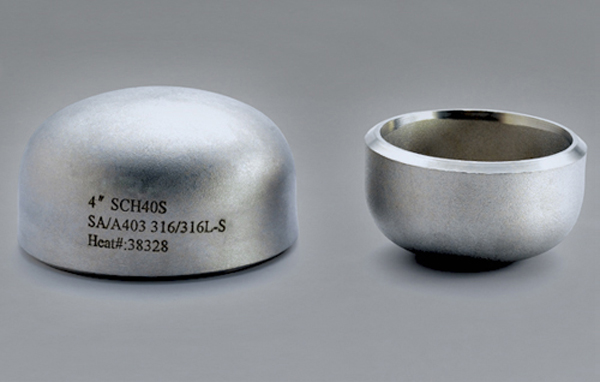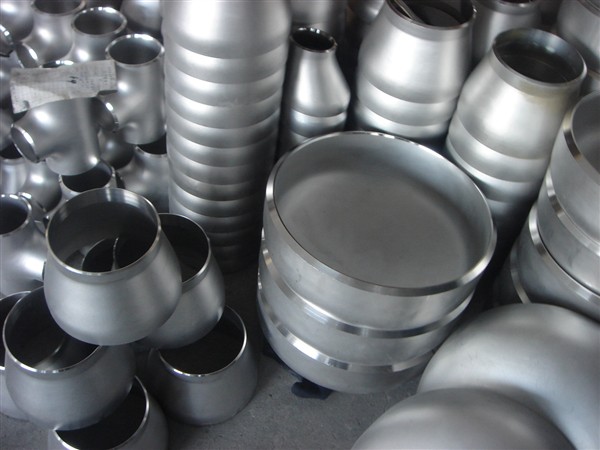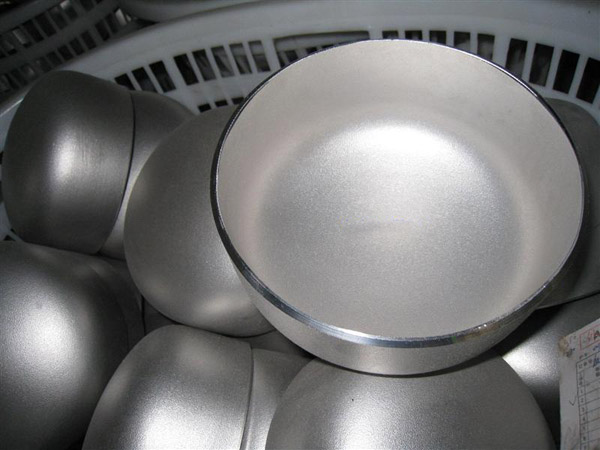 Since most of the pipe fittings is for welding, in order to improve the quality of welding, the fittings end are bevelling groove, leaving a certain angle, with a certain edge, which is a relatively strict requirements, how thick edge, and how much deviation angle range has prescribed. Pipe fittings surface quality and mechanical properties and tubes are same. In order to facilitate welding, the connected steel pipe and the fittings materials are the same.
Our packaging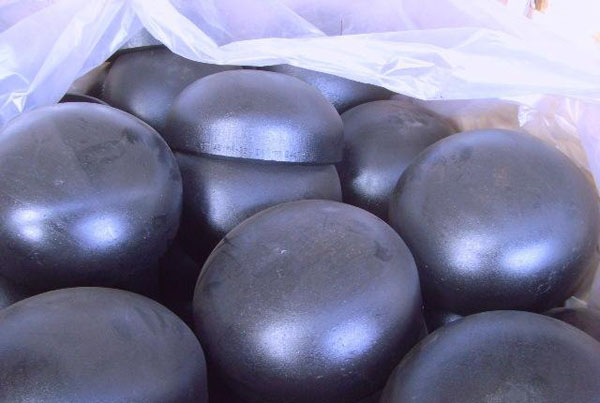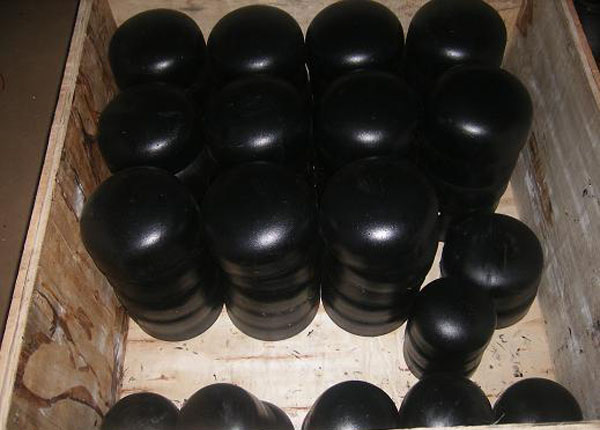 Steel pipe caps production process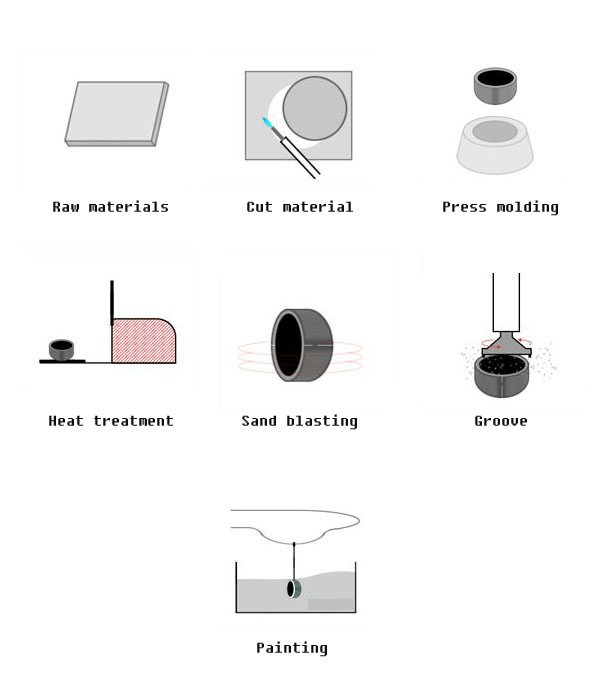 Steel pipe caps workshop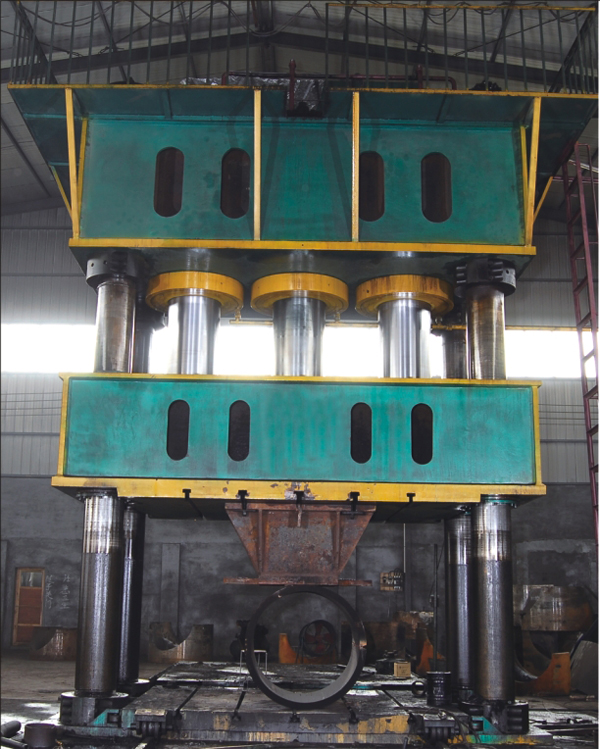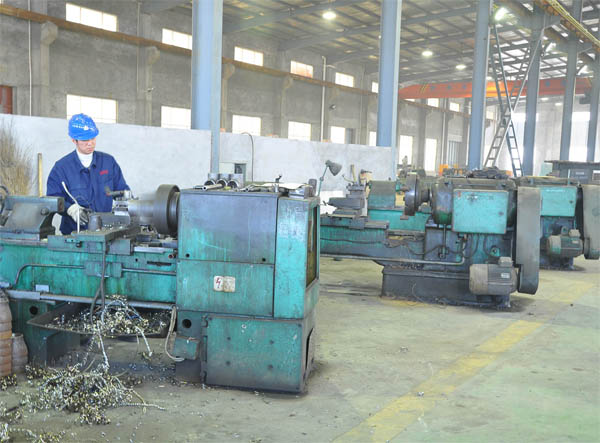 Production Process