Product Description
Stainless Steel Pipe End Caps weld direction requirements when splicing is allowed only radial and circumferential. Later large caps may cancel this requirement. The distance from the splice should be greater than 3δ, and not less than 100mm (the weld heat affected zone is a high stress area, and the chemical composition in the area will be burned.) Therefore, to avoid the high stress area, the thickness of the area According to practical experience, the stress decay length is greater than 3δ, and not less than 100mm). But the refrigeration equipment is difficult to meet this requirement, has its particularity.
Pipe Fittings, Pipe Cap,Carbon Steel Pipe Cap Stainless Steel Pipe cap,Welded Caps, End Cap

Stainless Steel Welded caps specifications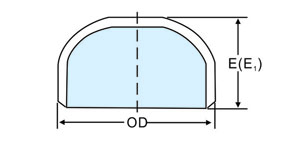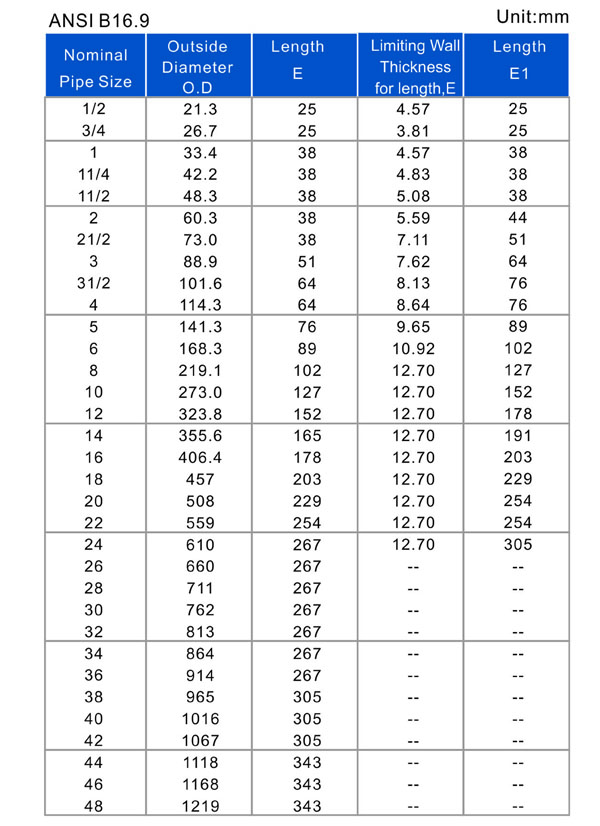 High-quality products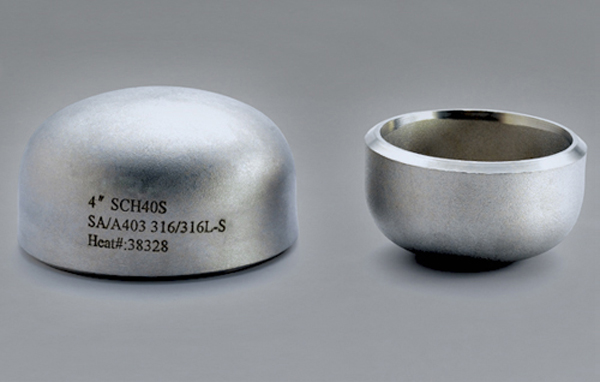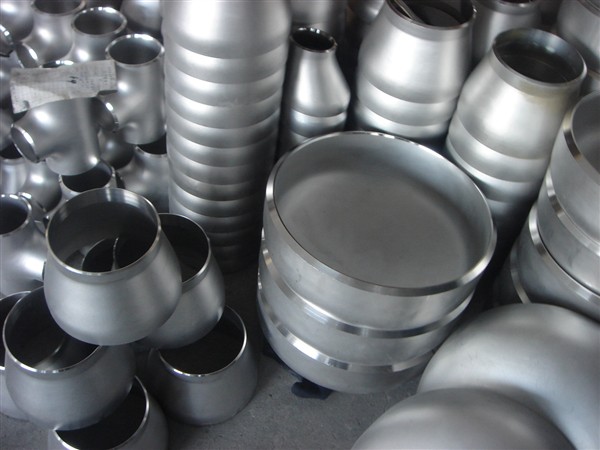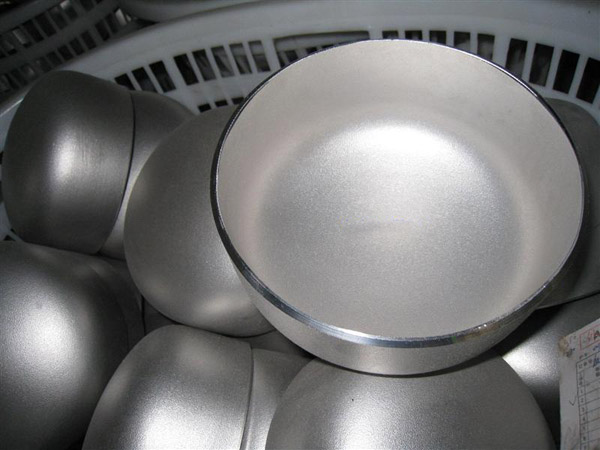 Since most of the pipe fittings is for welding, in order to improve the quality of welding, the fittings end are bevelling groove, leaving a certain angle, with a certain edge, which is a relatively strict requirements, how thick edge, and how much deviation angle range has prescribed. Pipe fittings surface quality and mechanical properties and tubes are same. In order to facilitate welding, the connected steel pipe and the fittings materials are the same.
Our packaging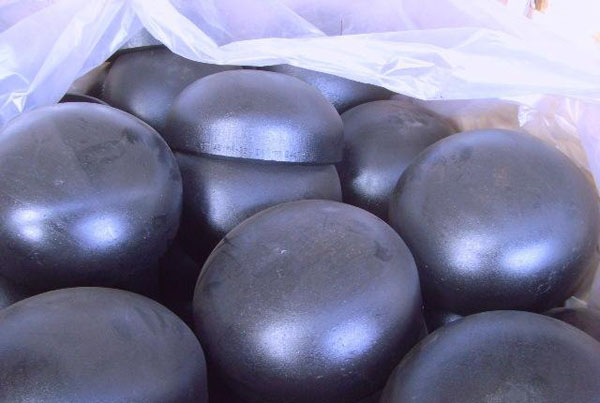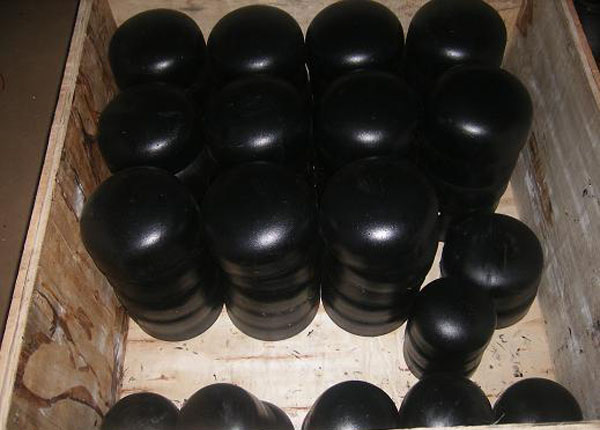 Steel pipe caps production process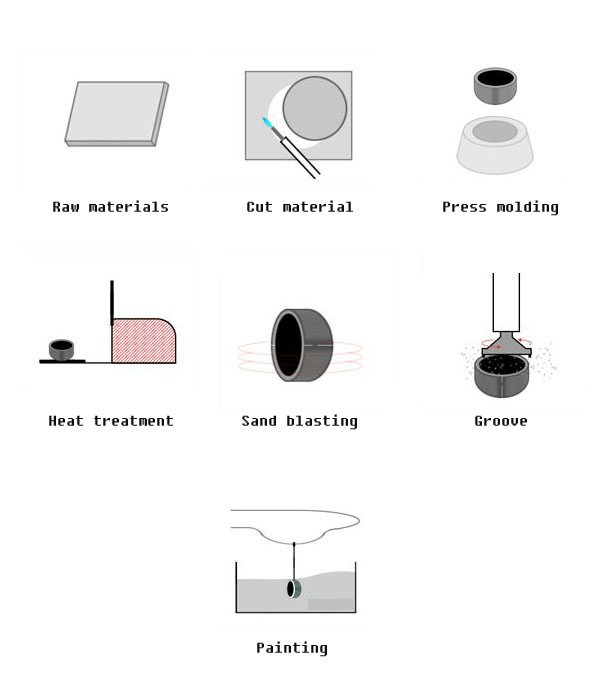 Steel pipe caps workshop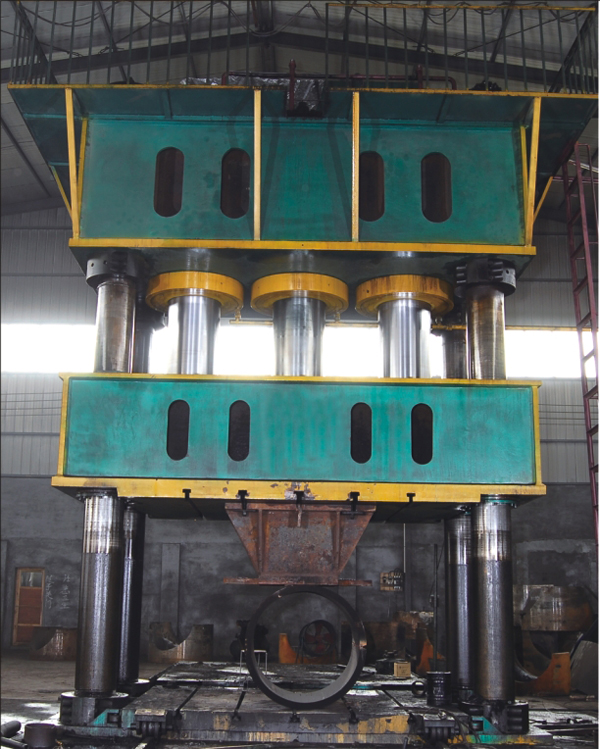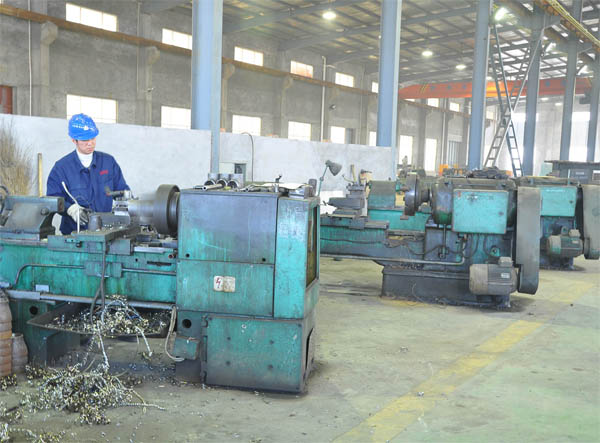 Production Process