Product Description
Slip -On Steel ASTM A105 Flange

A105 is the United States ASTM standard number, A on behalf of the ordinary carbon structural steel. Standard Name: Carbon Steel Forgings for Piping Components. Because this standard only provides for a carbon steel forgings, A105 even if a kind of forgings carbon steel grades. A105 is also a material code, is a special steel, is a cold forged steel. A105 is a low carbon steel forgings. The standard is the United States standard "ASTM A105 / A105M pipe components with carbon steel forgings"
We are a manufacture of steel pipe fittings , Slip -On Steel ASTM A105 Flangewe can produce kinds of Elbow Pipe Fitting, Pipe Fitting Eccentric Reducer, Pipe Cap, Steel Reducing Tee , Carbon Steel Flange and so on .Steel Flange is including Blind Flange, Welding Neck Flange, Slip-On Flange, Long Weld Neck Flange, Weld Flange and so on .

High-quality products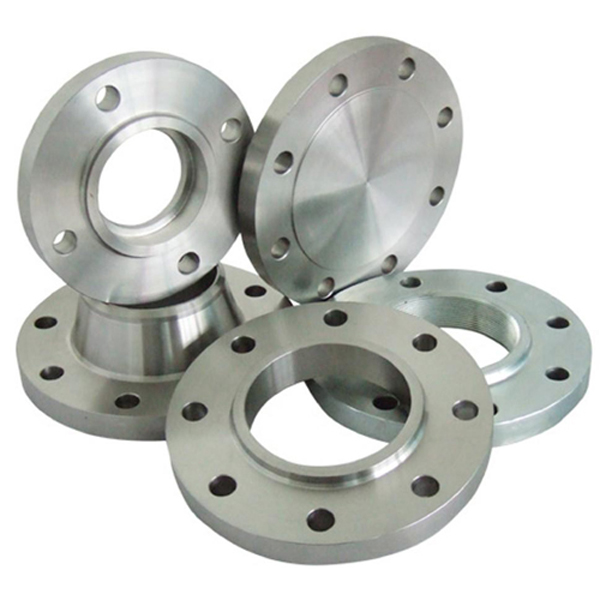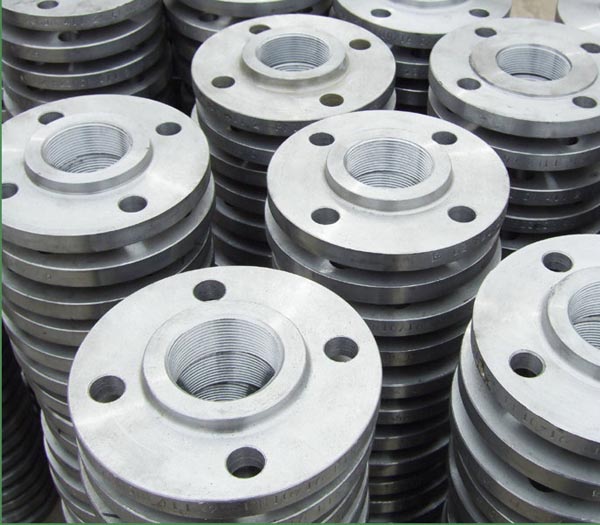 Slip On Flange generally only connected with the pipe, but can not be directly connected with the pipe fittings; Butt welding flange can be generally all welded pipe fittings (including elbow, tee, reducer, etc.) directly connected, of course, including pipeline.
Our packaging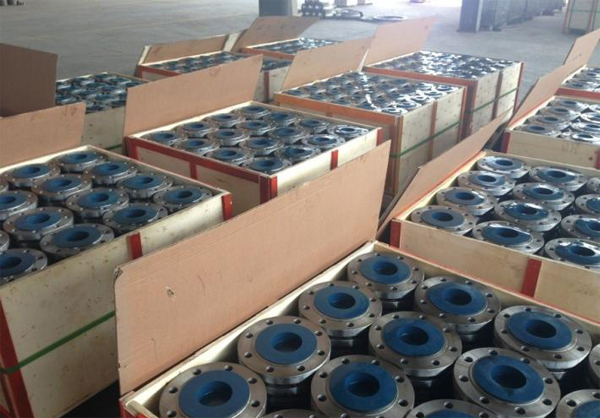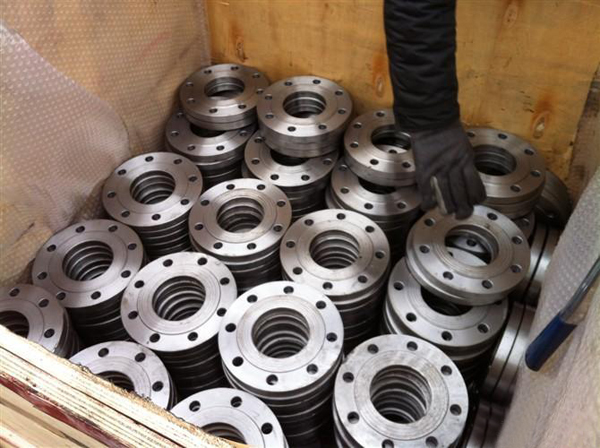 Steel Flange Production Process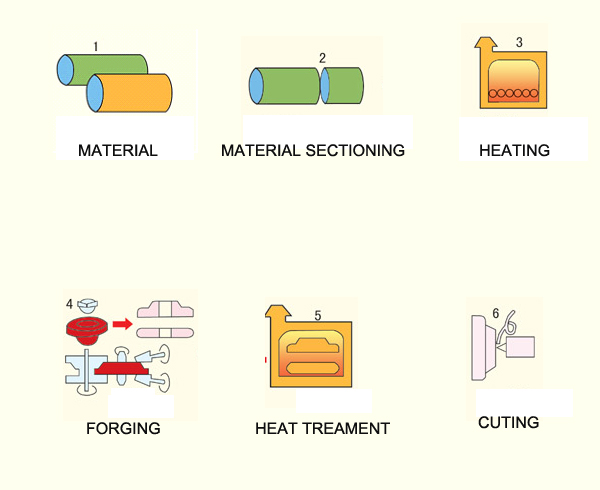 Steel Flange workshop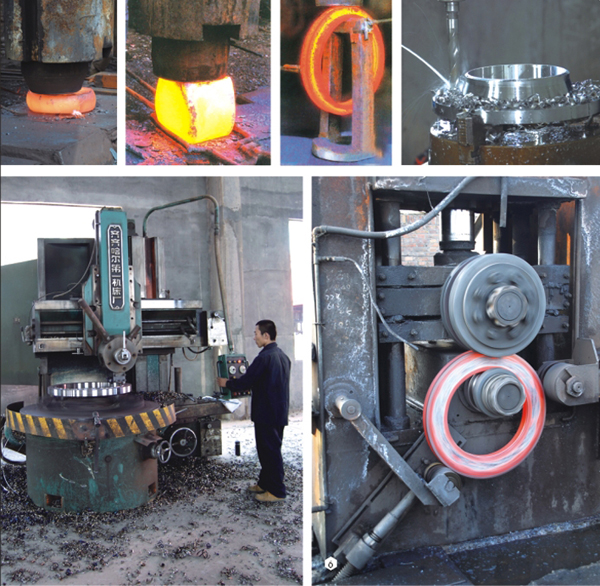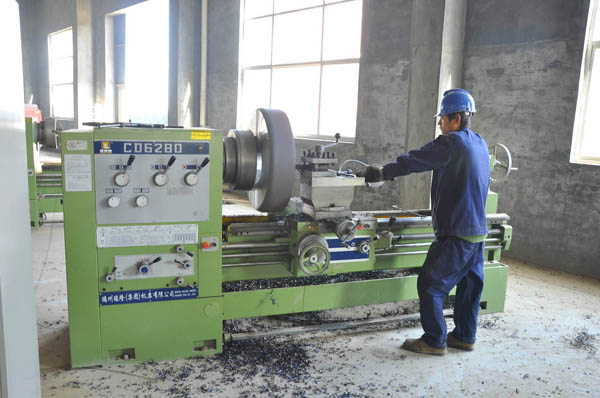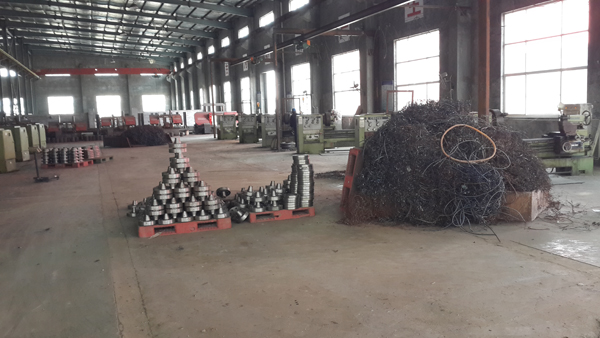 Production Process