Product Description
Pipe Fittings,Steel Tee, Stainless Steel Tee, Equal Tee, Unequal Tee ,Reducing Tee
Seamless Tee St.20 GOST 17376-01 ,GOST 17376 Steel Pipe Tee Joints. when pressing, the corresponding pressing tire should be selected according to the specification model. The power equipment is a four-column hydraulic press. Before the pressing, check the equipment to confirm that it is in good running condition. To reduce the friction, the surface of the pipe section should be lubricated.
Tire in the hydraulic machine work surface and pipe section in the tire should be put in the tube, the upper end of the pipe and hydraulic machine work as far as possible to maintain the vertical, to ensure uniform force when the pipe section
Reducing Tee a variation of pipe tee used in pipe fittings as a pipe connector. A tee having opening of one side different size and two sides equal is known as Reducing Tee / Unequal tee. When the size of any branch is less than a header pipe Reducing Tee is used.
High-quality products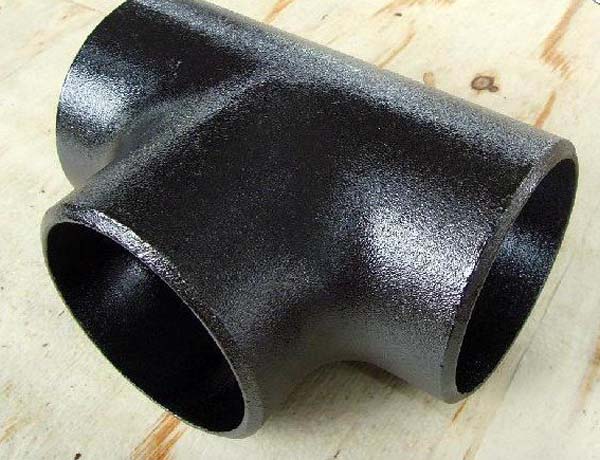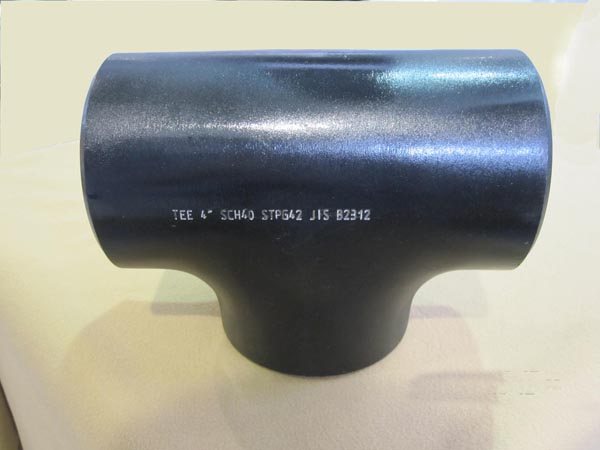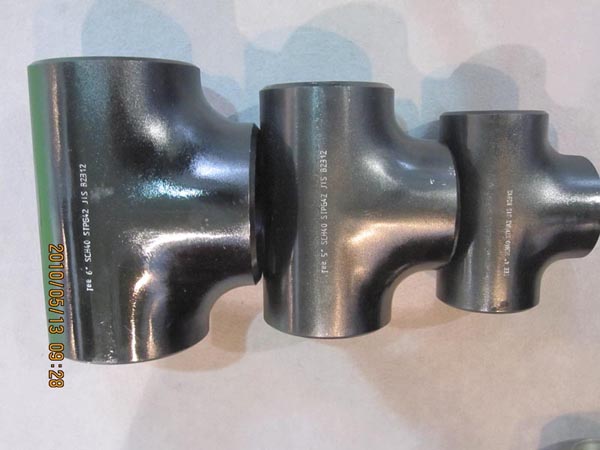 Tee used for the piping system connection. Also known as pipe tee , straight tee or tee fitting,steel tees, a branch in the the main pipe.There are T-shaped and Y-shaped, equal tee and reducing tee, collect three branch pipe to the main pipe. The main role of the tee is to change the direction of flow.
Our packaging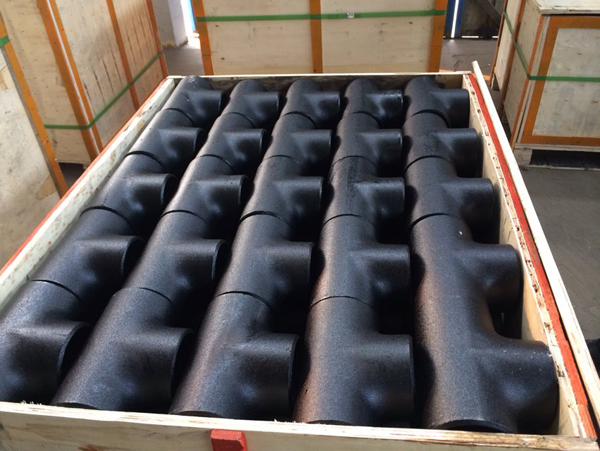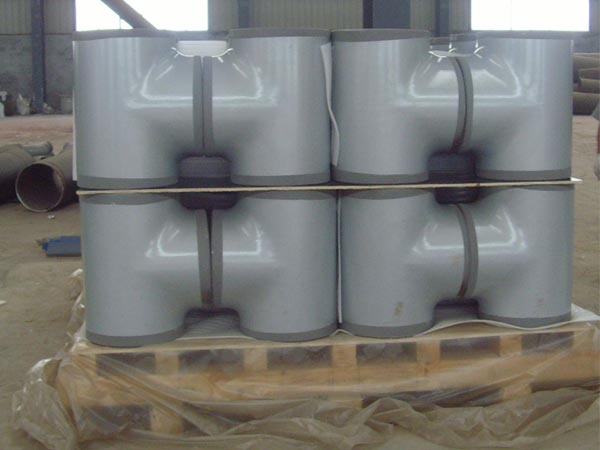 A234 WPB Butt Welded Equal Tee Production Process
Cold Extrusion tee production process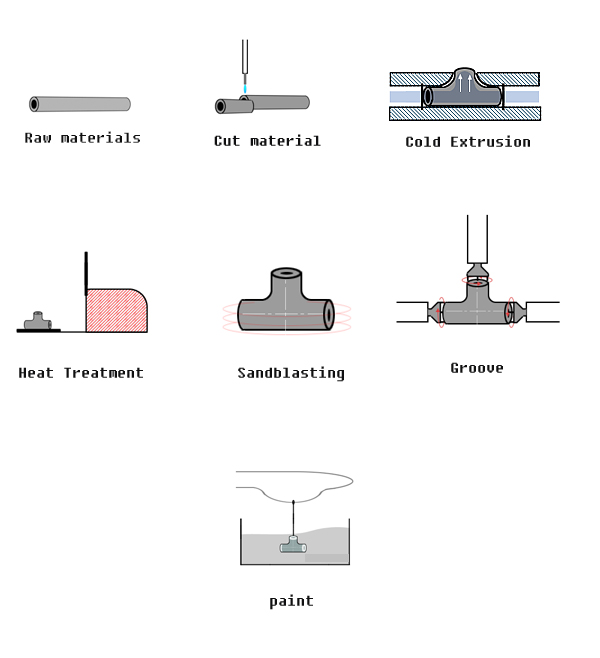 Hot drawing tee production process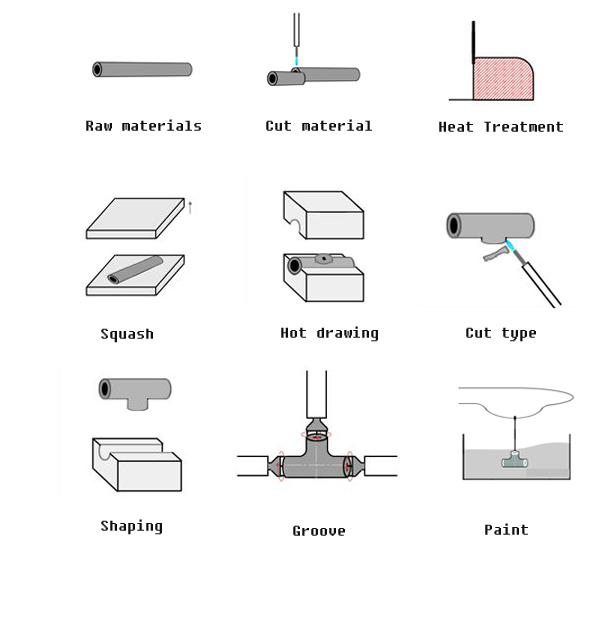 Butt tee production process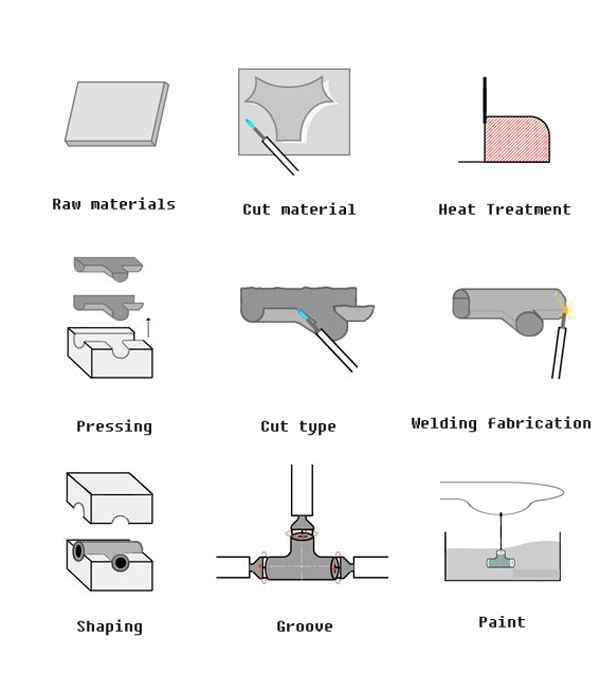 Tee workshop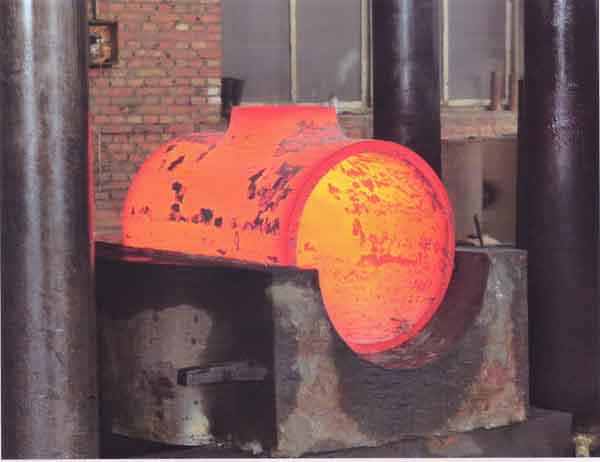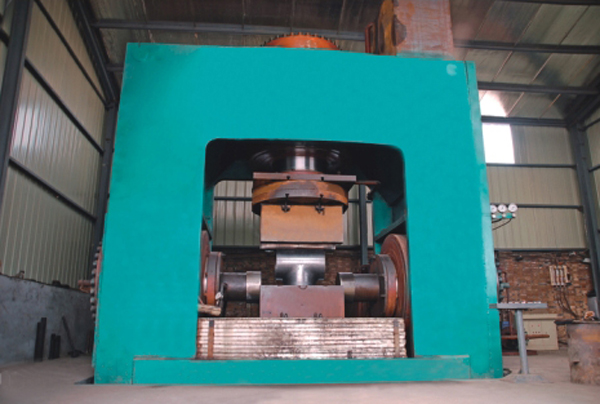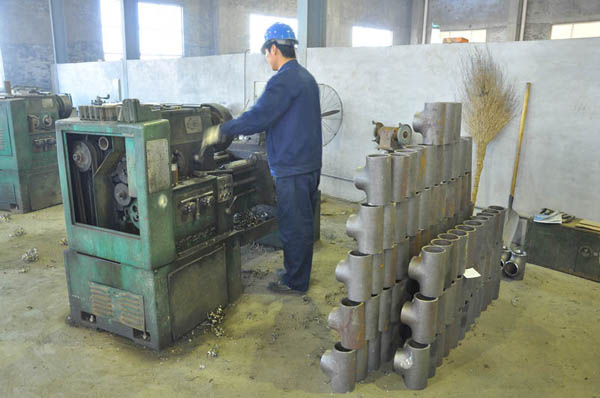 Production Process