Product Description
Flanges,Carbon Steel Flange, Forged stainless steel Flange,Weld Neck Flange, Slip on flange , Plate flange , Blind Flange, socket weld flange
Weld Neck Flanges
Weld Neck Flanges are a very common type of pipe flanges used in various industrial applications. They have became a protracted tapered center and are also mostly applied for high pressure applications.

We are a quickly developing association, occupied with manufacturing, supply and fare of weld neck flanges, industrial weld neck flanges and forged flanges. Our weld neck the flanges are penetrated with the wall thickness of the flange bearing the same measurements of pipe. Flanges intended for more substantial pipes have got smaller sized weary, although flanges involving lighter pipe have got bigger weary. These kinds of weld neck flanges, commercial weld neck flanges, forged flanges are used for high-pressure, cold or hot temperature.
High-quality products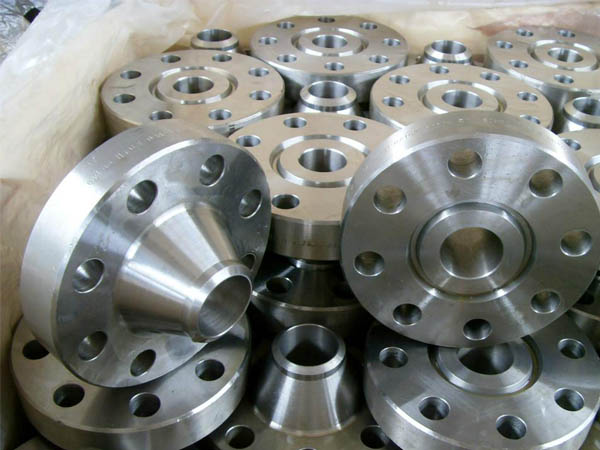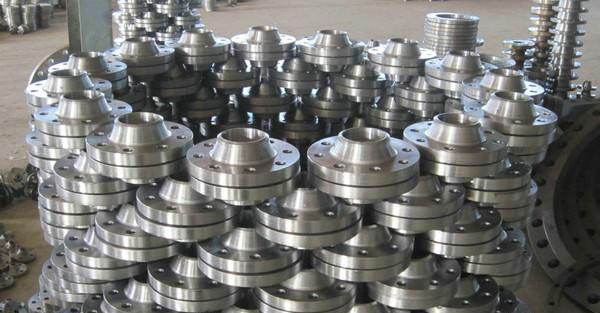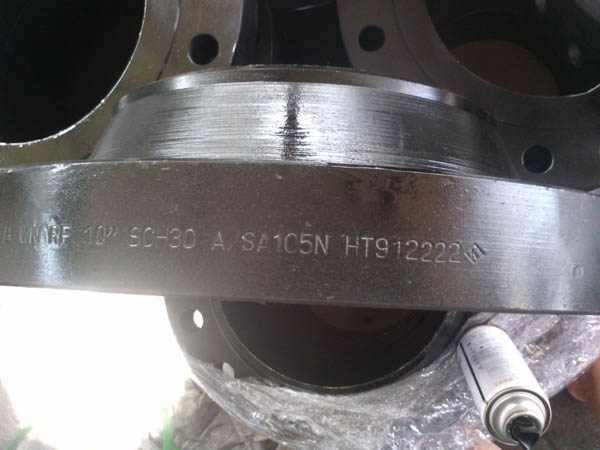 Welded neck flange not easy to distortion, good sealing, widely used, butt thinning transition weld joints ,horn shape, avoid shape change when welding in high temperature. applicable to high temperature pipeline, high pressure and low temperature pipeline, normally used to connect pipes and valves which PN is greater than 2.5MPa; also used to transport expensive, flammable, explosive media pipeline.
Our packaging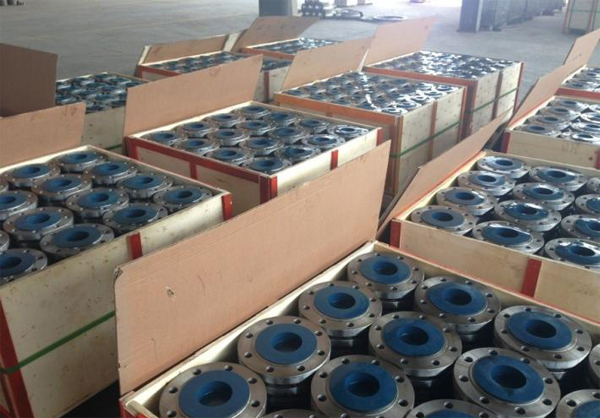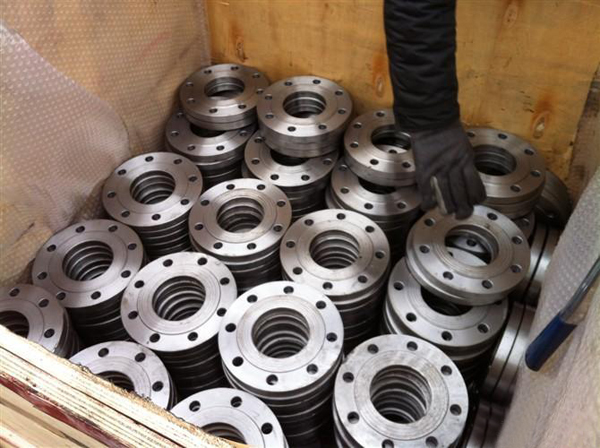 Steel Flange Production Process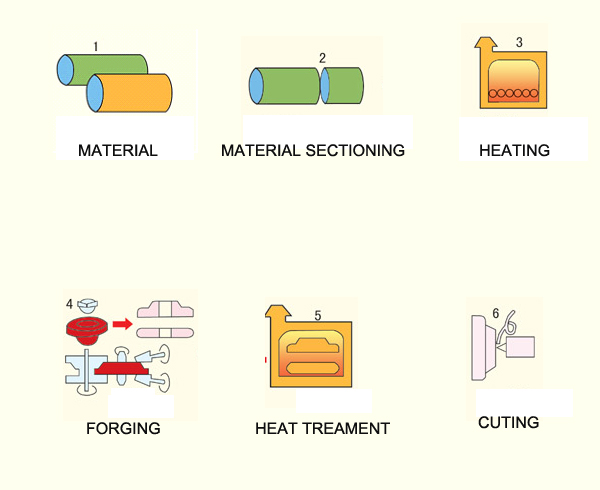 Steel Flange workshop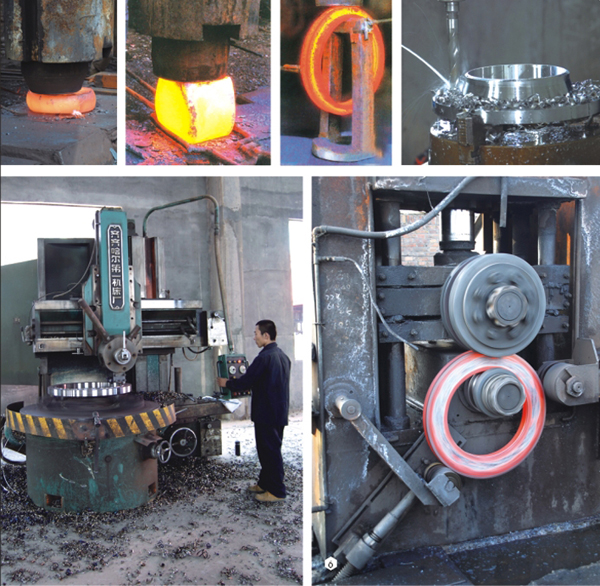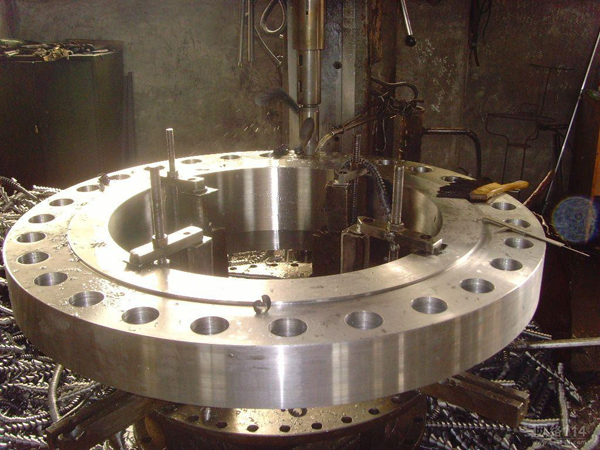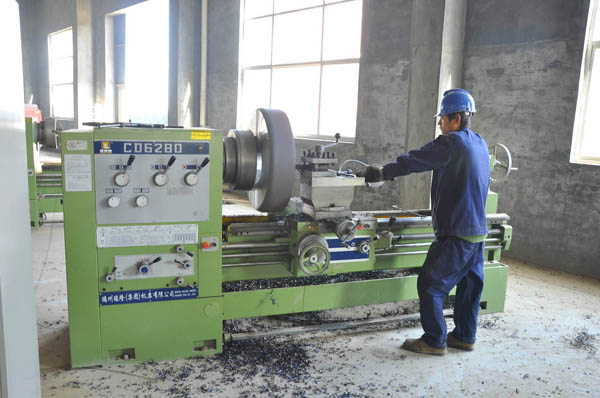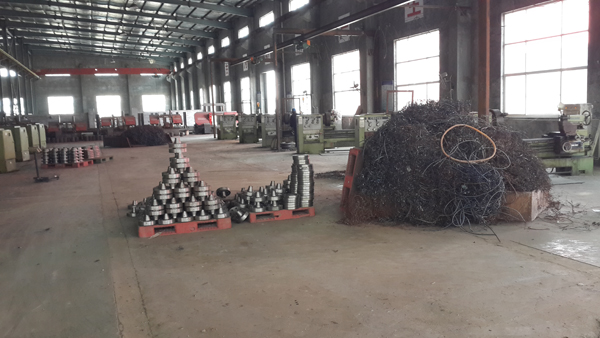 Production Process