Product Description
We produce steel pipe fittings and Flange ,The Flange inculde forged Carbon Steel Flange, forged stainless steel Flange,Weld Neck Flange, slip on flange , plate flange , Blind Flange.

Mild Steel Forged Pipe Fittings Flange

1. The material is divided into carbon steel, cast steel, alloy steel, stainless steel, copper, aluminum alloy
2. To divide the production method can be divided into forging flange, casting flange, welding flange.
3. To the standard manufacturing division can be divided into national standard (Ministry of Chemical Industry standards, oil standards, power standards), American Standard (ASTM), German standard (DIN), Japanese standard (JB) and so on.
1/2"--80"
welding neck, slip on, blind, lap joint, threaded
Class 150,300,600,900,1500,2500
Forged Flange ANSI B16.5 A105
We are a professional industrial pipe fittings manufacturer and supplier in China, Our primary products include butt weld fittings, industrial flanges, forged fittings, steel pipes, high pressure tubing, and more. These products are manufactured in accordance with ISO9000, ISO14001,GB/T28001,and Q/SY1002.1 standards, and are widely used in many industries, such as power generation, petroleum, natural gas, chemical, shipbuilding, heating, papermaking, metallurgy and so on. Due to their high quality and competitive prices, they are sought after in many countries, including the USA, Italy, Belgium, Chile, Bolivia, United Arab Emirates, Brazil, South Korea and more. You are welcome to contact us and tell us the kind of product you want
High-quality products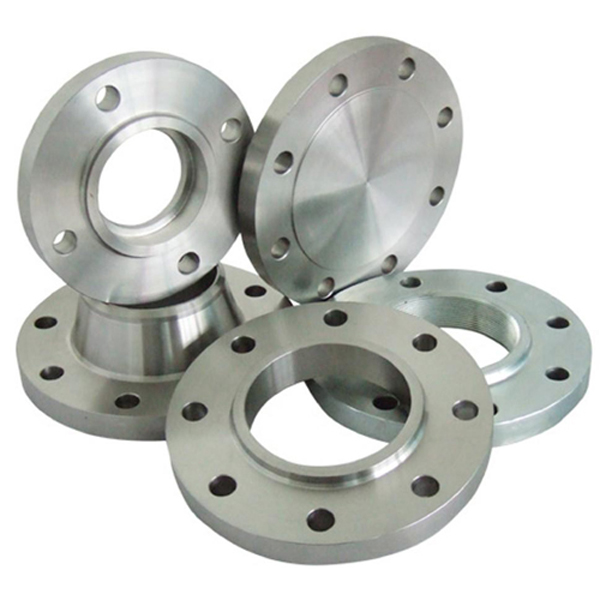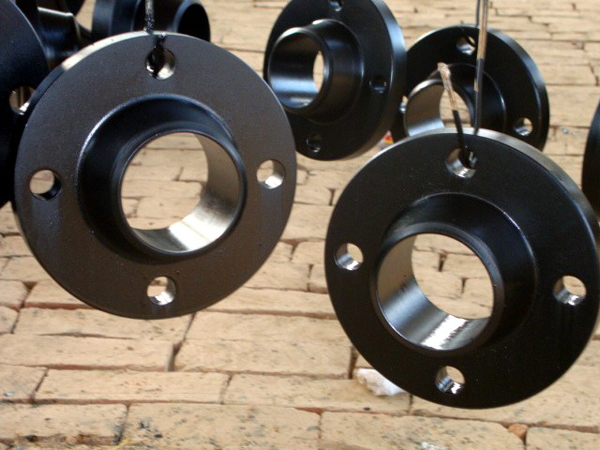 Slip On Flange generally only connected with the pipe, but can not be directly connected with the pipe fittings; Butt welding flange can be generally all welded pipe fittings (including elbow, tee, reducer, etc.) directly connected, of course, including pipeline.
Our packaging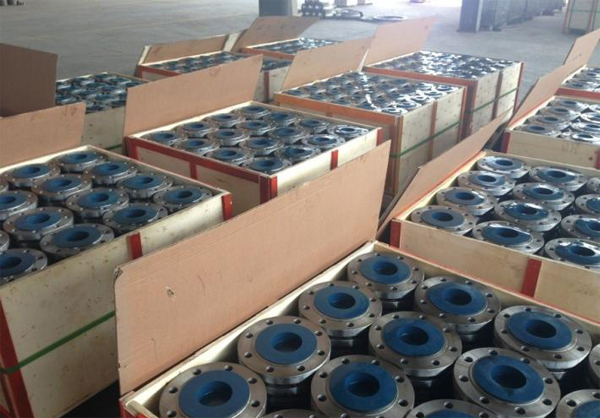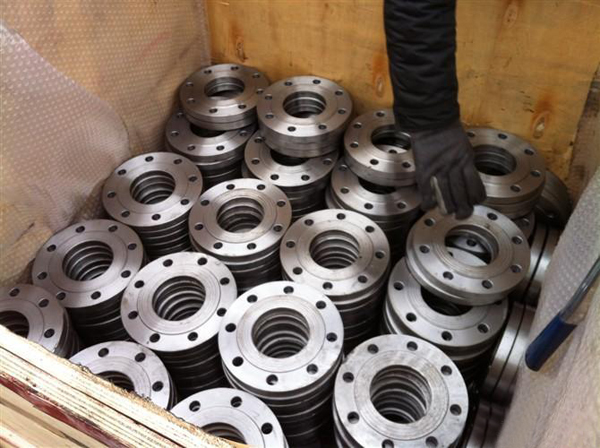 Steel Flange Production Process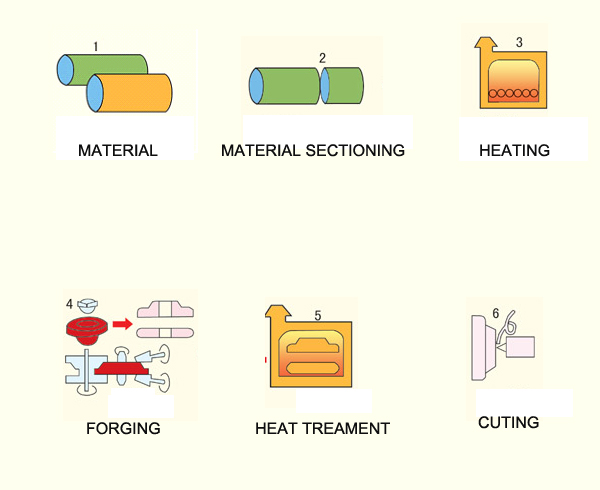 Steel Flange workshop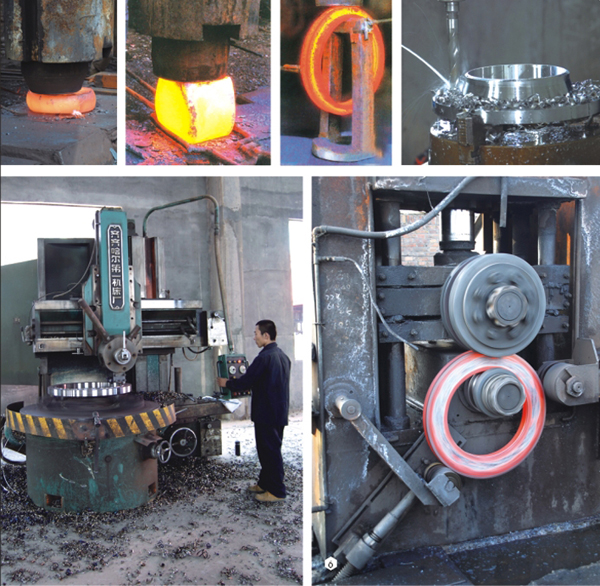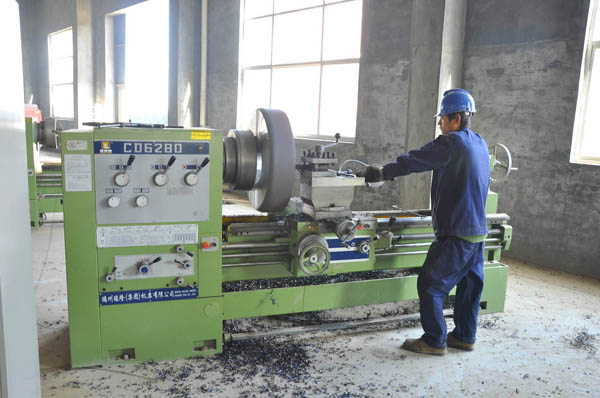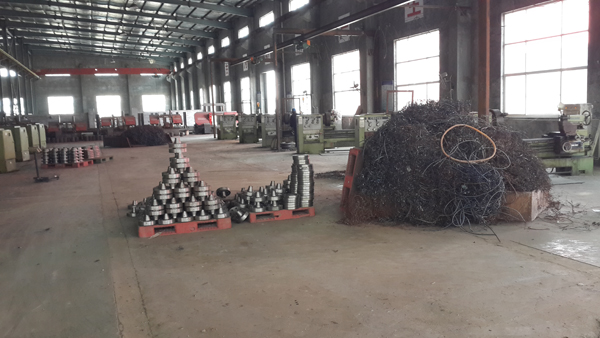 Production Process