Product Description
8 Inch Long Radius Seamless Elbow , Long radius elbow in accordance with the production process can be divided into: welding elbow, stamping elbow, pushing elbow and so on. Other names: 90 degrees elbow, right angle and so on.
According to the angle, there are 45 ° and 90 ° 180 ° three kinds of the most commonly used, according to the project also includes 60 ° and other non-normal angle elbow.
We offer our materials with complete certifications and as per international standards. Our production range includes stainless steel elbows, carbon steel elbows, alloy steel elbows, and elbows in special alloys such as Monel, Inconel, Hastealoy. We can manufacture elbows upto 48″ with wall thickness ranging from 1.5 mm thickness up to 40mm for varied sizes.

An elbow is a pipe fitting which is used as a connection point between two lengths of pipes to produce a change in the direction of flow in the pipe, usually at an angle of 90°, 45° or 180°. Elbows are also commonly referred as bends, and are available in a range of materials such as stainless steel, carbon steel, alloy steel, nickel alloys, duplex, and cupro nickel.

Also known as 90° bends, 90° elbows are manufactured as SR (Short Radius) elbows and LR (Long Radius) elbows. 45° elbows are typically made as LR (Long Radius) elbows.

The long radius elbows have a center to end distance that is 1.5 times the NPS in inches (R=1.5D), while the short radius is equal to the NPS in inches (R=1.0D). Short radius elbows are generally used in tight areas, and long radius elbows are used when space is available and flow is more critical. We can also manufacture and supply carbon steel elbows and stainless steel elbows in non-standard size angles such as 60°, 100°, 120° or 150°.


Short Radius Seamless Elbow specifications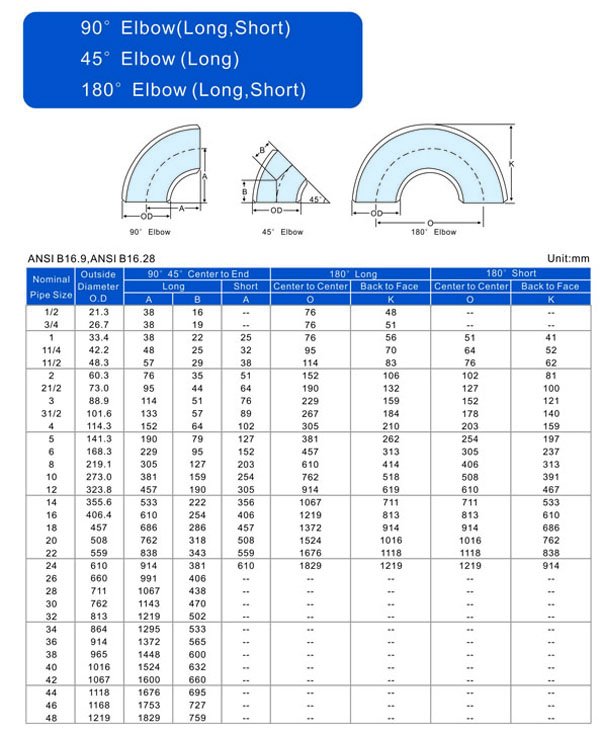 Production Process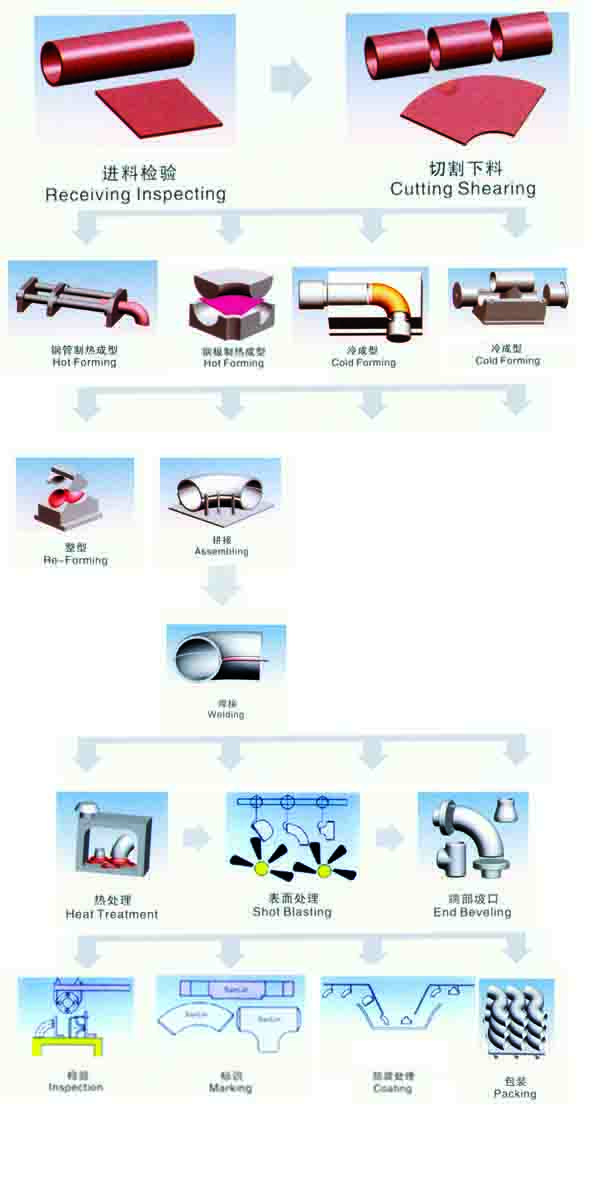 High-quality products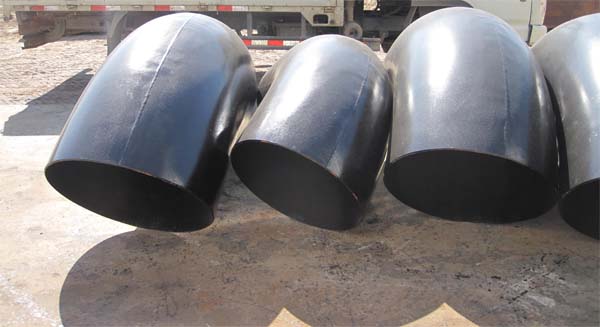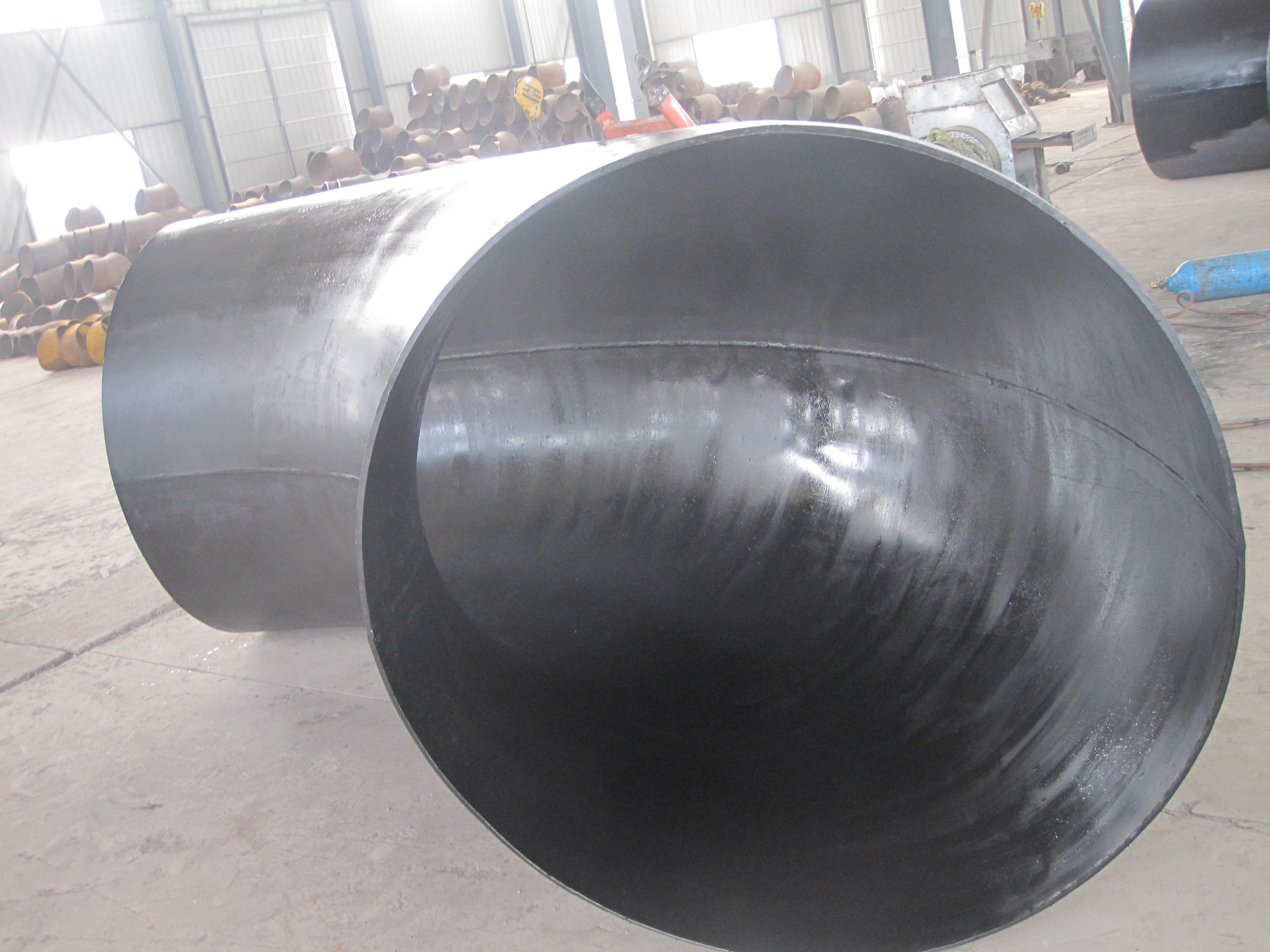 Our packaging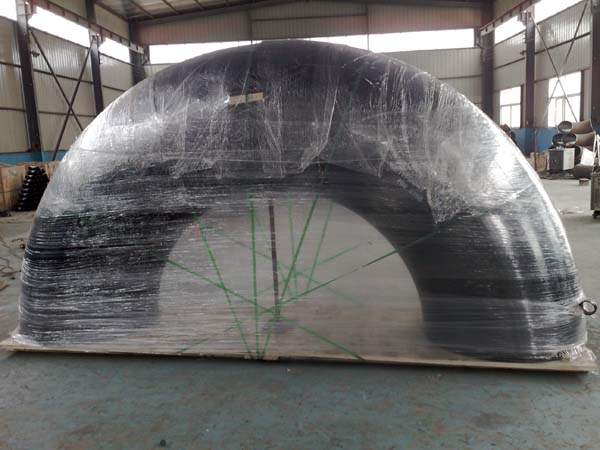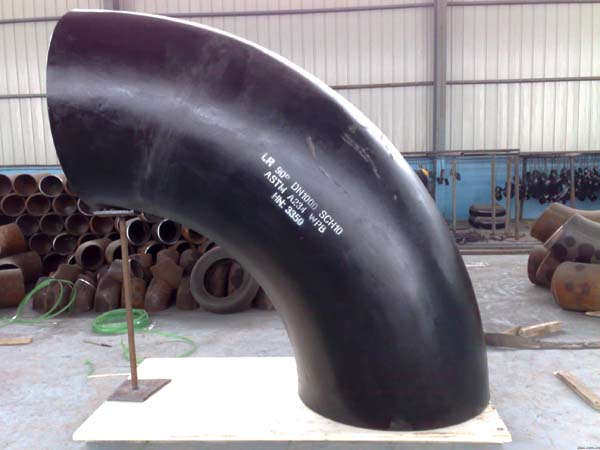 Cangzhou Haoyuan Pipe Fitting Mfg Co.,Ltd. Is a professional manufacturer which can produce all kinds of carbon steel ,alloy steel and stainless steel high and low pressure flange, elbow, tee, cross, reducer, bend, pipe cap, seamless steel pipe and ERW pipes in accordance with the production standard ASME, DIN, JIS, EN, BS, GB, GOST, etc .
Products are sold at home and abroad. Enterprise has the first-class production equipment of cold forming, hot push-pull, forging and testing equipment of physical and chemical, metallurgical, detection, spectrum and so on,having complete mechanical testing system.Over the years, the company provide good quality pipe and pipe fitting products for domestic thermal power, chemical, shipbuilding, metallurgy, pressure machine, oil and petrochemical, and other key projects. At the same time, the products are also exported to Europe, America, Middle East, Africa and Southeast Asia and other countries and regions.
The company has a number of professional staff. Passed the ISO9000 international quality system certification, and achieved a pressure vessel certificate, plays an important role in this production field. We adopt scientific production process, strict quality management, advanced service concept, and reasonable prices to win a good reputation, established a close and pleasant cooperation with domestic and foreign customers.