Product Description
Weld Elbow materials used for steel manufacturing steps with two longitudinal weld elbow is first on the steel sheet lofting, cutting two similar web-shaped, depending on the material is determined directly after the cold still need heating hot and then the sheet material into a mold by pressing the upper and lower mold clamping half weld elbow, that press-forming. Similarly, the other half as pressing method. Before the two halves of the blank group will press forming vertical welding, the need to each blank inside and outside the arc in the direction of the horizontal cut off more than expected, according to a welding process welding groove machining, welding group legislature finally formed.
Large-diameter welded elbow specifications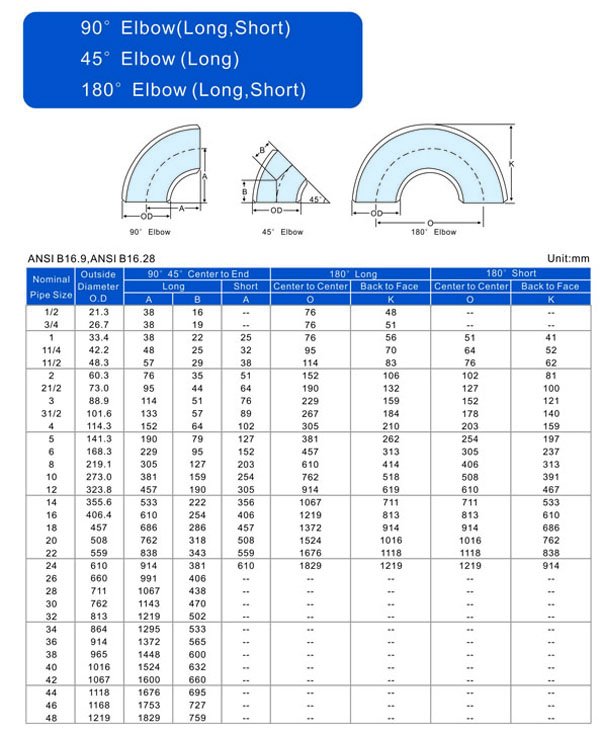 Production Process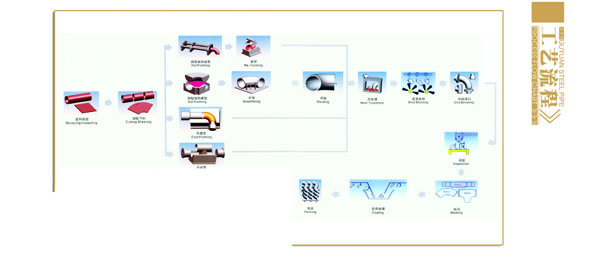 High-quality products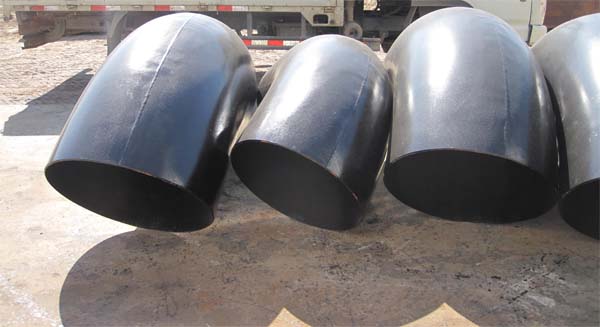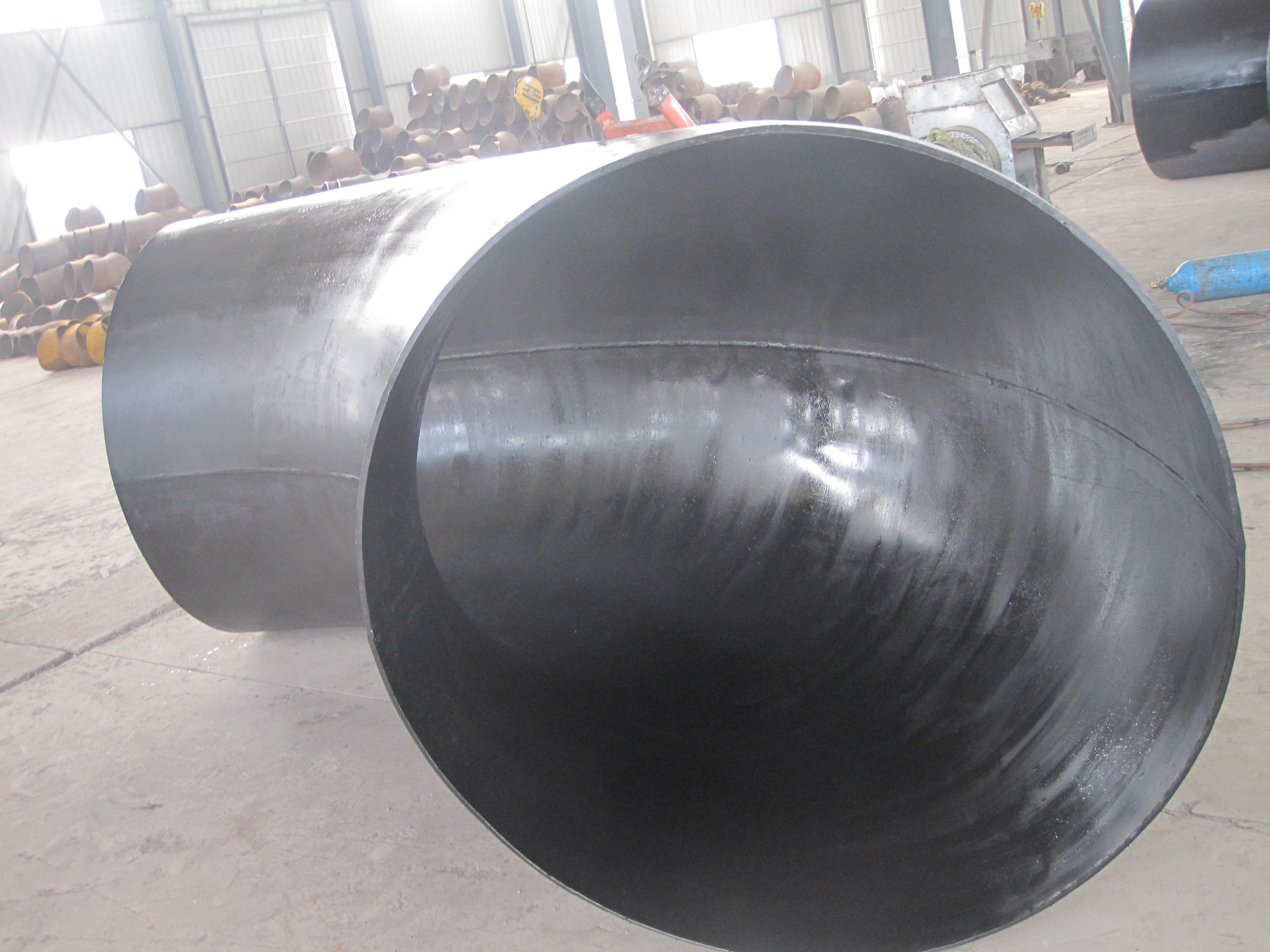 Our packaging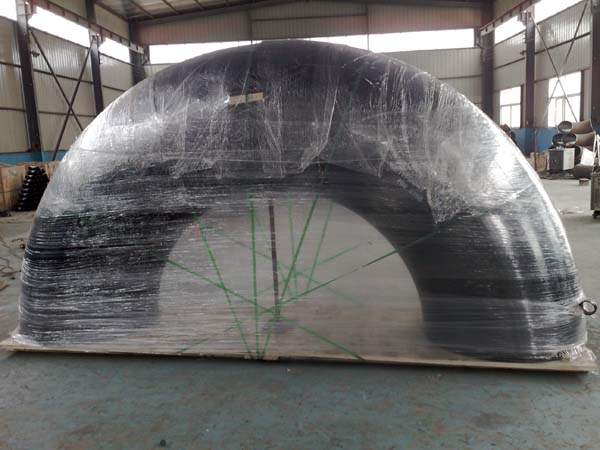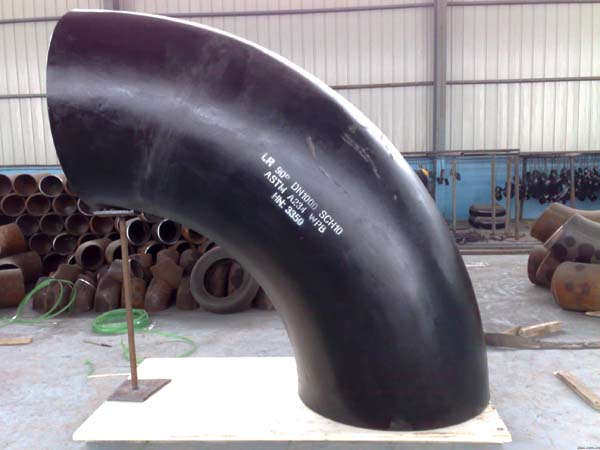 Cangzhou Haoyuan Pipe Fitting Mfg Co.,Ltd. Is a professional manufacturer which can produce all kinds of carbon steel ,alloy steel and stainless steel high and low pressure flange, elbow, tee, cross, reducer, bend, pipe cap, seamless steel pipe and ERW pipes in accordance with the production standard ASME, DIN, JIS, EN, BS, GB, GOST, etc .
Products are sold at home and abroad. Enterprise has the first-class production equipment of cold forming, hot push-pull, forging and testing equipment of physical and chemical, metallurgical, detection, spectrum and so on,having complete mechanical testing system.Over the years, the company provide good quality pipe and pipe fitting products for domestic thermal power, chemical, shipbuilding, metallurgy, pressure machine, oil and petrochemical, and other key projects. At the same time, the products are also exported to Europe, America, Middle East, Africa and Southeast Asia and other countries and regions.
The company has a number of professional staff. Passed the ISO9000 international quality system certification, and achieved a pressure vessel certificate, plays an important role in this production field. We adopt scientific production process, strict quality management, advanced service concept, and reasonable prices to win a good reputation, established a close and pleasant cooperation with domestic and foreign customers.