Product Description
We are a manufacture of steel pipe fittings , we can produce kinds of Elbow
Pipe Fitting,Pipe Fitting Eccentric Reducer,Pipe Cap,Steel Reducing Tee
,Carbon Steel Flange and so on .Steel Flange is including Blind
Flange,Welding Neck Flange,Slip-On Flange,Long Weld Neck Flange,Weld
Flange and so on .


Now the field of application of the flange is more and more widely, but not for professionals to choose the right flange is very difficult, just to face so many flange standards, such as large caliber Blue and Russian standard flange and American standard flange, of course, some of the British standard flange manufacturers and other manufacturers are like a variety of. We are not very clear. So let me take the Russian standard flange as an example. Explain it
Sealing surface form: protrusion (RF), concavo-convex (MFM), tongue and groove (TG), ring connection (RJ)
Material: Carbon Steel: ASTM A105, 20 #, Q235, 16Mn, ASTM A350 LF1, LF2
CL1 / CL2, LF3 CL1 / CL2, ASTM A694 F42, F46, F48, F50, F52, F56, F60, F65, F70;
Stainless steel (Stainess Steel): ASTM A182 F304, 304L, F316, 316L, 1Cr18Ni9Ti,
0Cr18Ni9Ti, 321, 18-8;
Alloy Steel: ASTM A182 F1, F5a, F9, F11, F12, F22, F91, A182F12,
A182F11, 16MnR, Cr5Mo, 12Cr1MoV, 15CrMo, 12Cr2Mo1, A335P22, St45.8 / III;
Manufacturing standards: ANSI B16.5, HG20619-1997, GB / T9117.1-2000-GB / T9117.4-200, HG20597-1997
Connection: flange nut, bolt connection
Production process: professional forging, forging manufacturing and so on
Processing methods: high-precision CNC lathe turning, general lathe fine car, welding and other processing
Applications: Boiler and pressure vessels, petroleum, chemical, shipbuilding, pharmaceutical, metallurgy, machinery, stamping elbow food and other industries.
High-quality products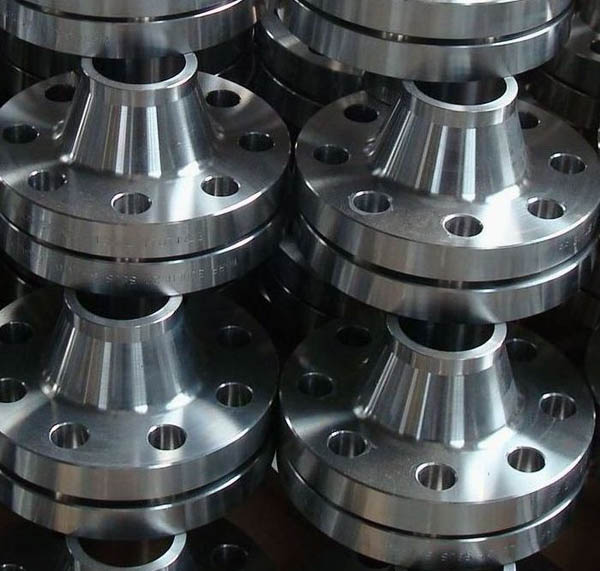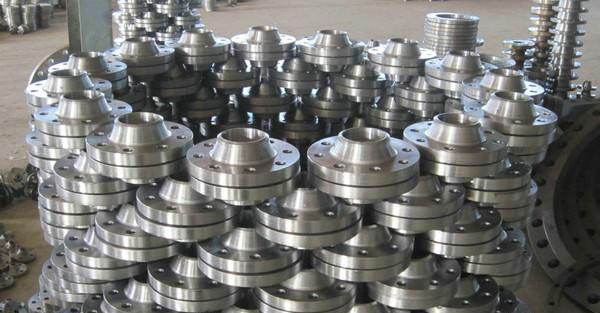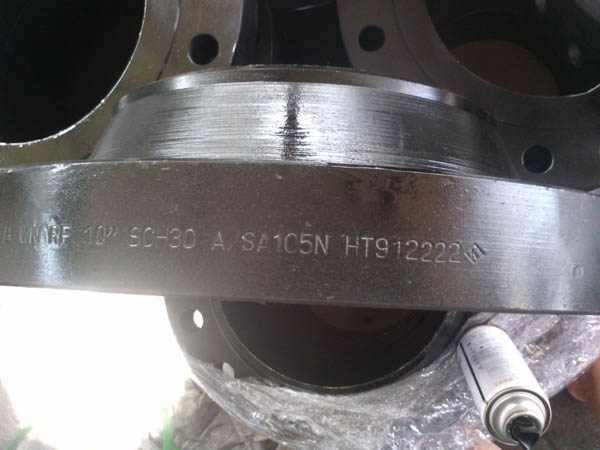 Welded neck flange not easy to distortion, good sealing, widely used, butt thinning transition weld joints ,horn shape, avoid shape change when welding in high temperature. applicable to high temperature pipeline, high pressure and low temperature pipeline, normally used to connect pipes and valves which PN is greater than 2.5MPa; also used to transport expensive, flammable, explosive media pipeline.
Our packaging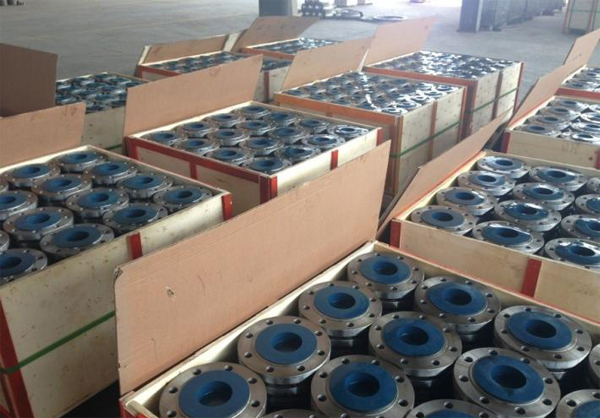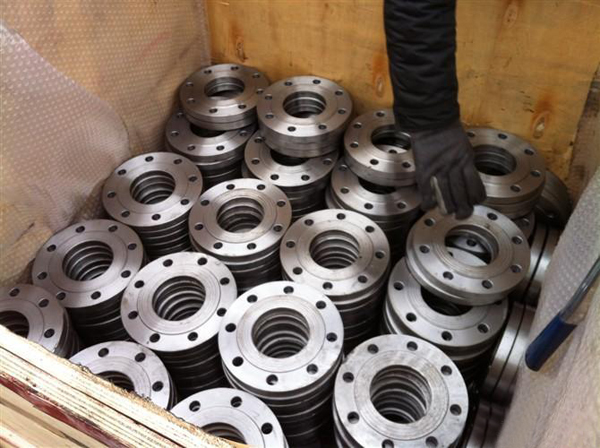 Steel Flange Production Process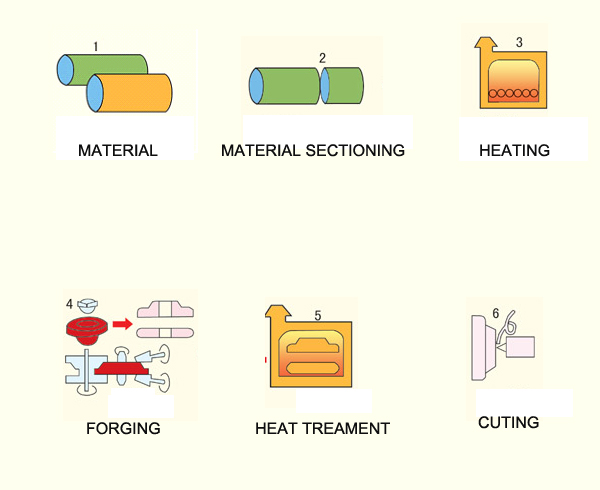 Steel Flange workshop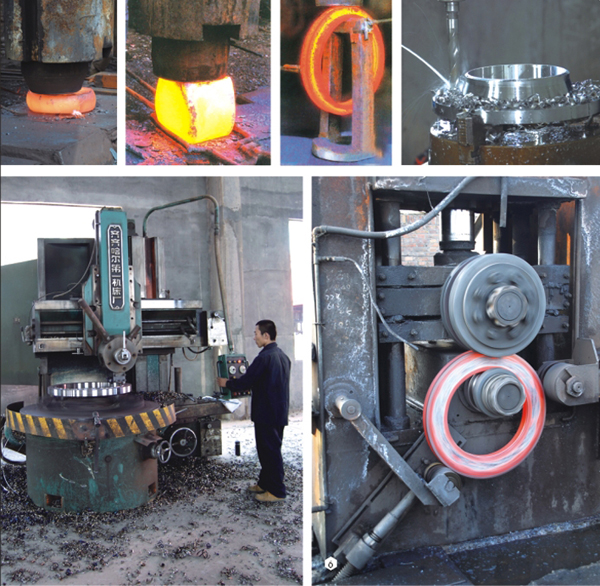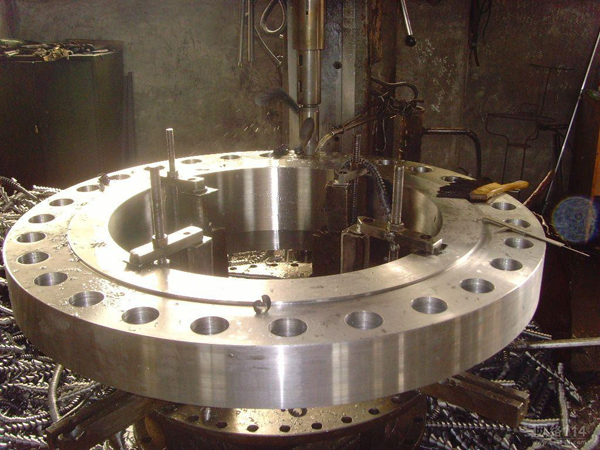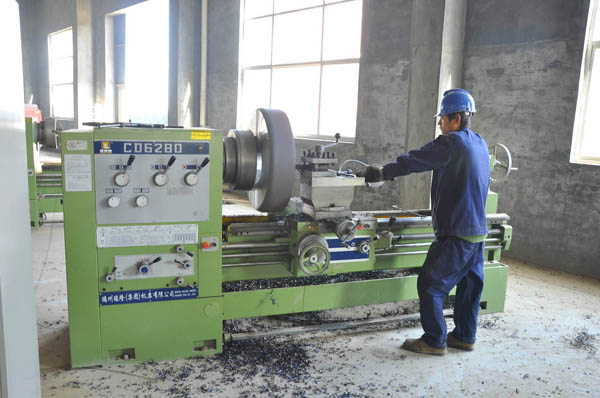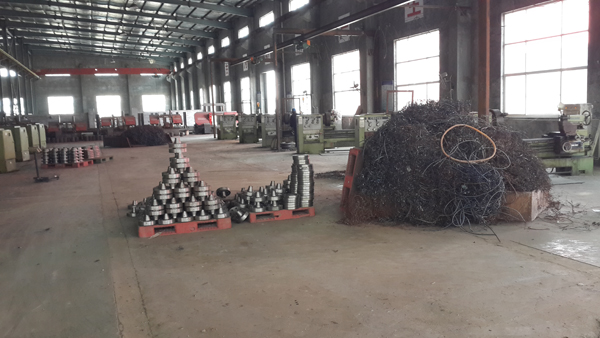 Production Process