Product Description
We are a manufacture of steel pipe fittings , we can produce kinds of Elbow

Pipe Fitting, Pipe Fitting Eccentric Reducer, Pipe Cap, Steel Reducing Tee ,

Carbon Steel Flange and so on .Steel Flange is including Blind Flange,

Welding Neck Flange, Slip-On Flange, Long Weld Neck Flange, Weld Flange

and so on .


EN1092 European standard specifies the Pn marked nominal pressure Pn2.5 ~ Pn100, nominal size Dn10 ~ DN4000
The requirements of the steel disc flange.
This European standard specifies the flange type, sealing surface, size, tolerance, thread, bolt size, flange connection table
Surface machining accuracy, marking, material, temperature / pressure rating and flange approximate quality.
This standard does not apply to rods made of bar, nor does it apply to types 11, 12 and 13 made of sheet metal
Flange.
High-quality products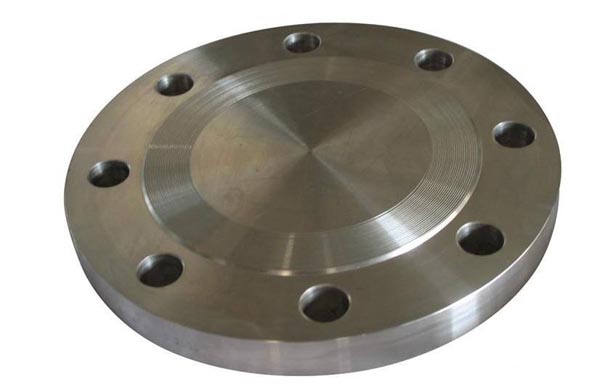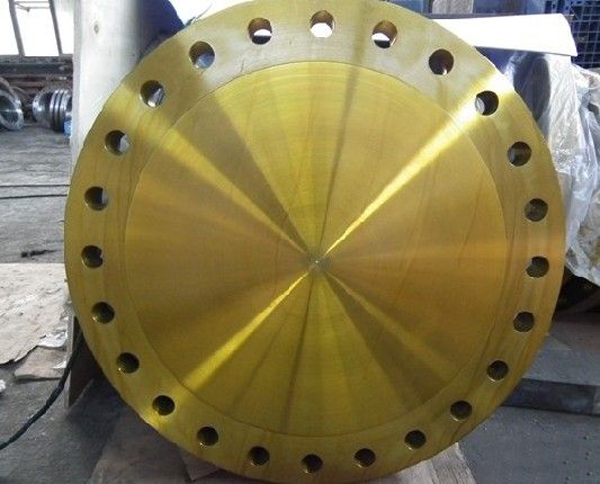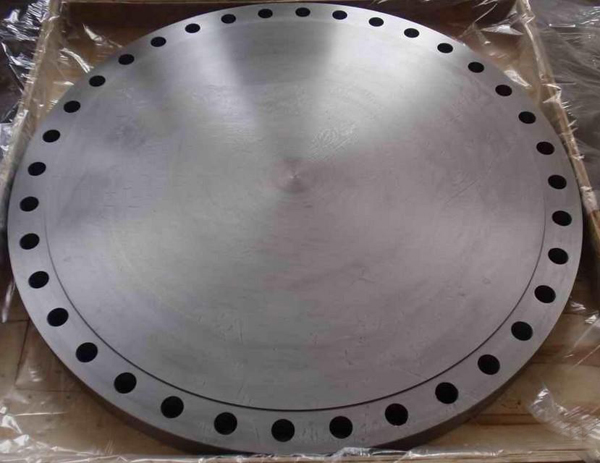 Blind Flange sealing surface in the form of more types, FF, RF, MF, TG, RJ. It is the middle of the flange without holes, used to plug the pipe mouth. Materials are carbon steel, stainless steel, alloy steel.
Our packaging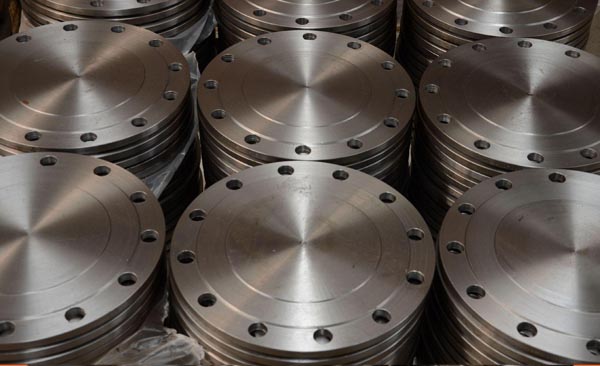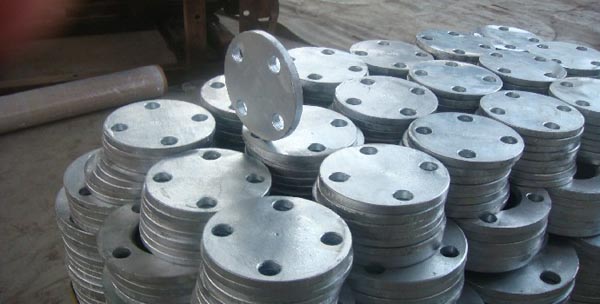 Steel Flange Production Process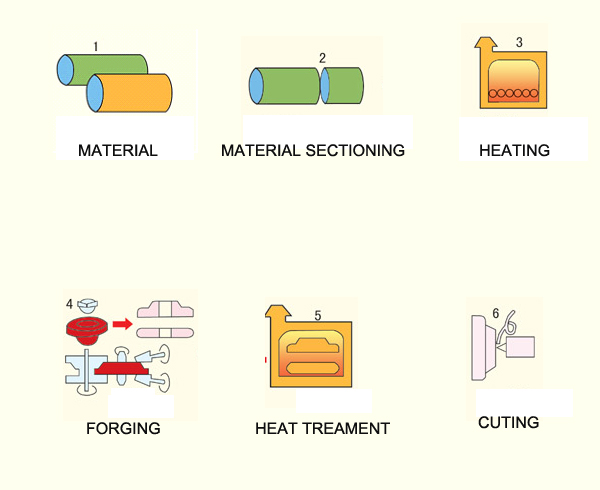 Steel Flange workshop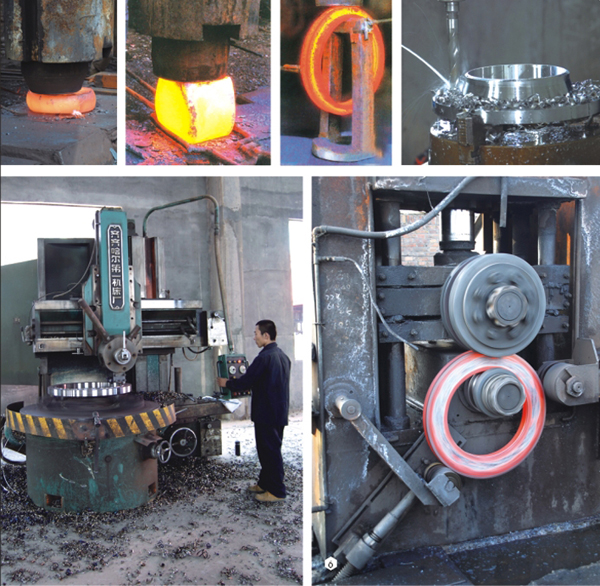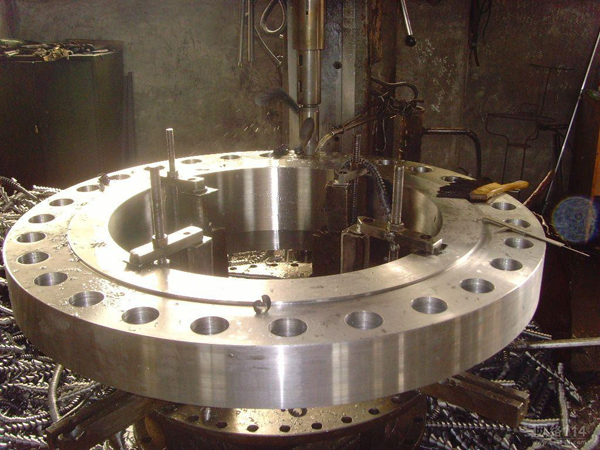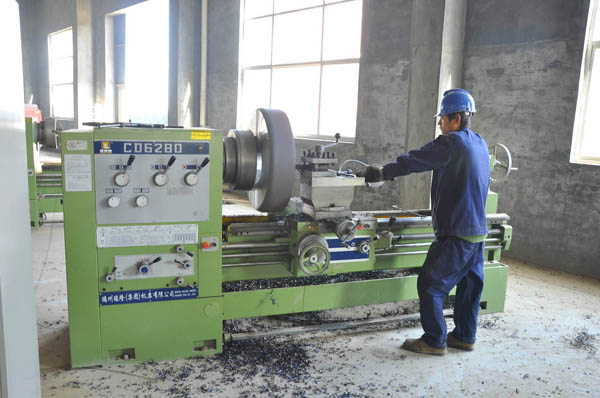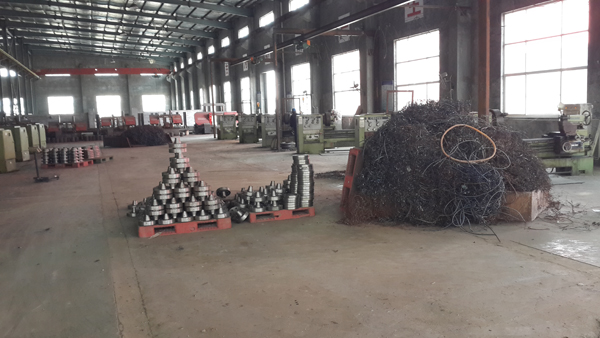 Production Process