Product Description
We produce steel pipe fittings and Flange ,The Flange inculde forged Carbon Steel Flange, forged stainless steel Flange,Weld Neck Flange, slip on flange , plate flange , Blind Flange.

DIN 2573 Forged Slip on Flange
1. The material is divided into carbon steel, cast steel, alloy steel, stainless steel, copper, aluminum alloy
2. To divide the production method can be divided into forging flange, casting flange, welding flange.
3. To the standard manufacturing division can be divided into national standard (Ministry of Chemical Industry standards, oil standards, power standards), American Standard (ASTM), German standard (DIN), Japanese standard (JB) and so on.
4.Cangzhou Haoyuan Pipe Fittings Mfg CO.,ltd. is a set of machining,stamping and casting company which was found in 1994, Quality assurance is our foundation and purpose .we have various precision machine,including CNC milling customer processing requirement strictly.
Our quality control processes include a minimum of four tolerance inand spections on every production run, from its initial step to final product.Our outstanding design team and experienced workers can guarantee you not only good quality but also competitive price.
High-quality products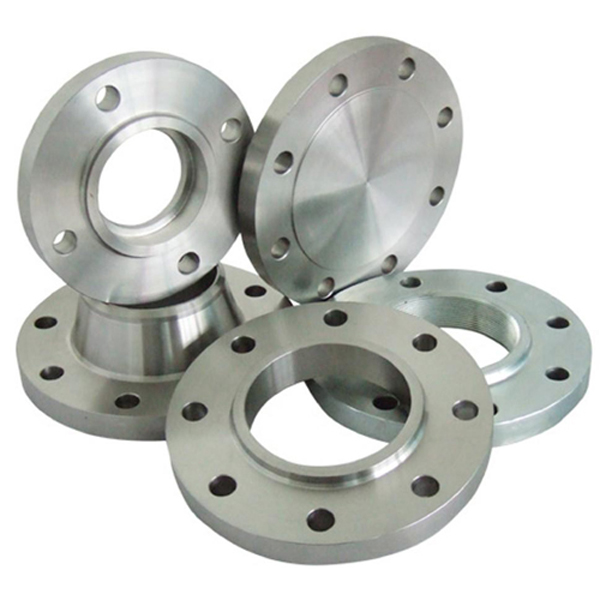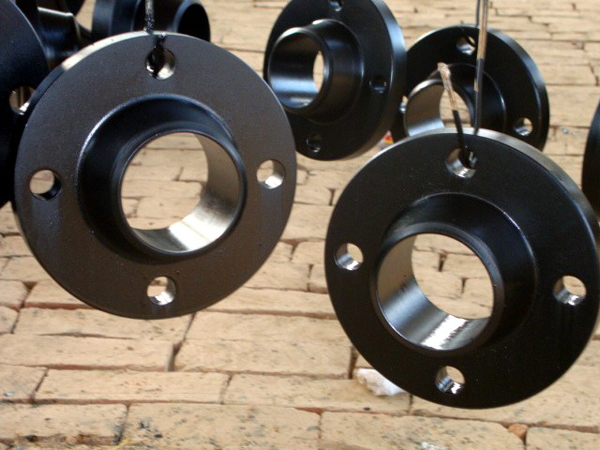 Slip On Flange generally only connected with the pipe, but can not be directly connected with the pipe fittings; Butt welding flange can be generally all welded pipe fittings (including elbow, tee, reducer, etc.) directly connected, of course, including pipeline.
Our packaging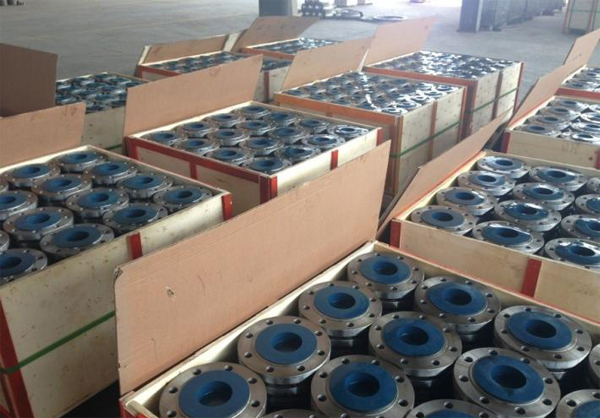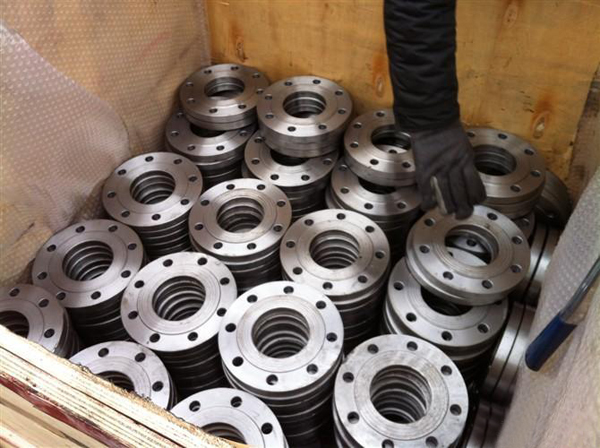 Steel Flange Production Process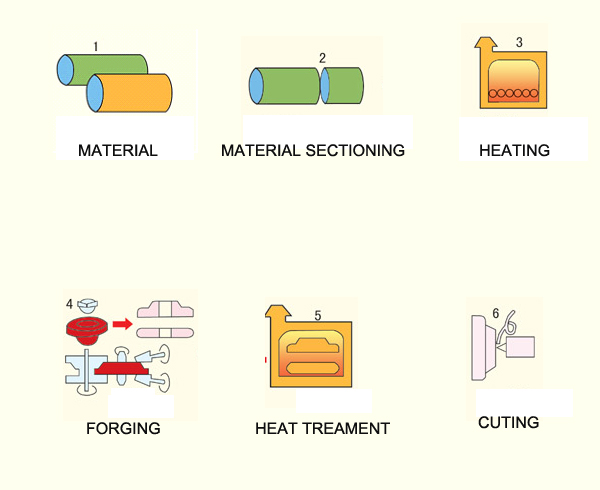 Steel Flange workshop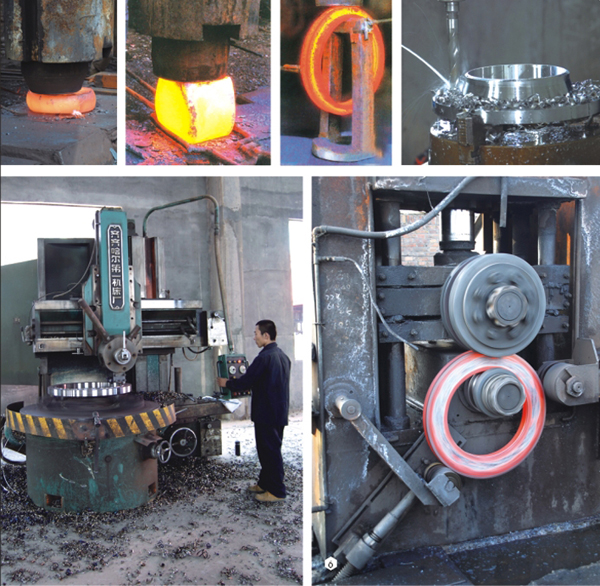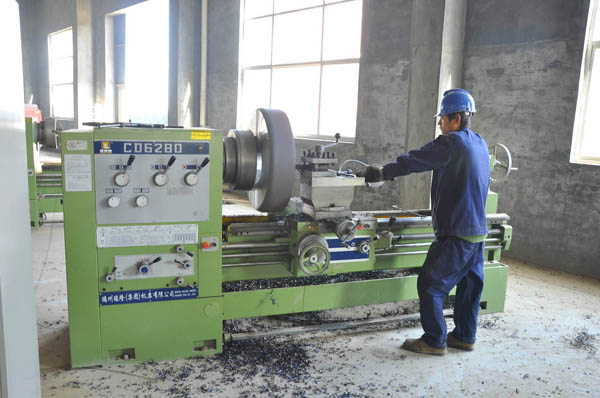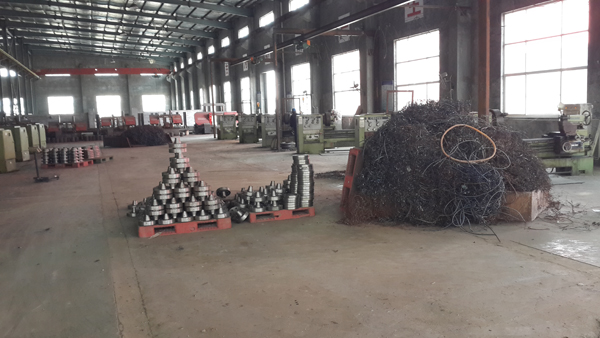 Production Process