Product Description
Cap:
We offer quality assured range of cap - butt weld fittings that are available in end cap type. These fittings are offered in the size range of 1/2"NB to 48"NB IN and schedules of SCH20, SCH30, SCH40, STD, SCH80, XS, SCH60, SCH80, SCH120, SCH140, SCH160 and XXS. These fittings are accompanied with hot dip galvanizing and epoxy coating for durability, and mill test certificate as per EN 10204 / 3.1B for quality approval. We also customize these fittings as per the specifications laid down by our clients.
Pipe Fittings, Pipe Cap,Carbon Steel Pipe Cap Stainless Steel Pipe cap,Welded Caps, End Cap

On the recent response to our customers, the high price of pipe products, in view of the above we hereby explain.
CANGZHOU HAOYUAN PIPEFITTINGS MFG CO., LTD
Our company is a professional pipe fittings manufacturers and exporters, since the establishment of the company we always adhere to the quality of survival, our company in the quality of each product are strictly control. In recent years, due to the decline in demand for pipe market, so many manufacturers in the product there is jerry-building situation. Such as Erw steel pipe push elbow instead of seamless steel pipe push elbow, tee and reducer in varying degrees to shorten the length, size.
Stainless Steel Tube End Caps specifications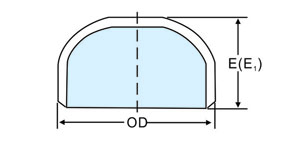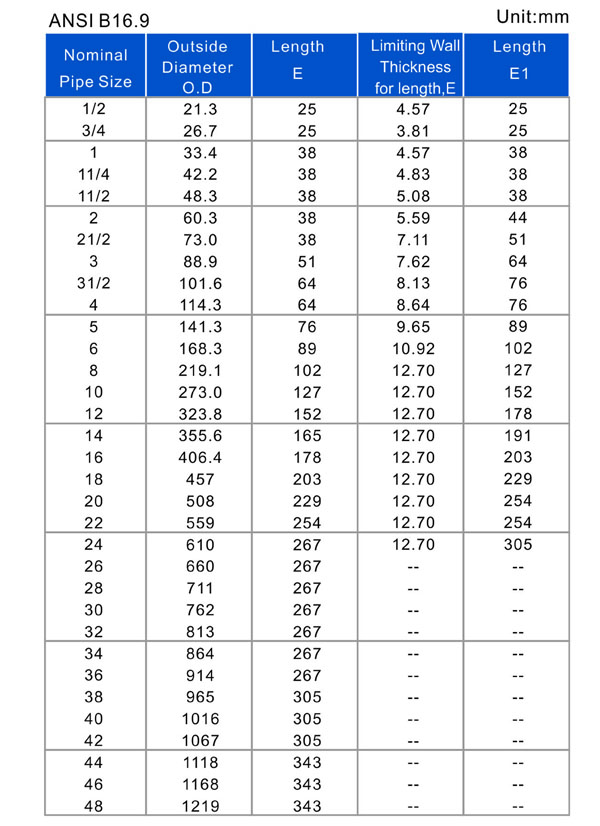 High-quality products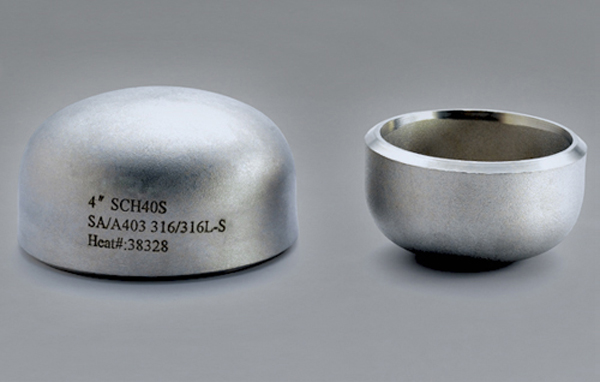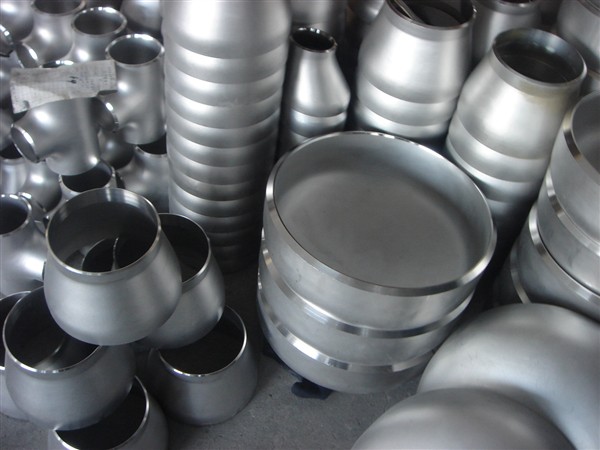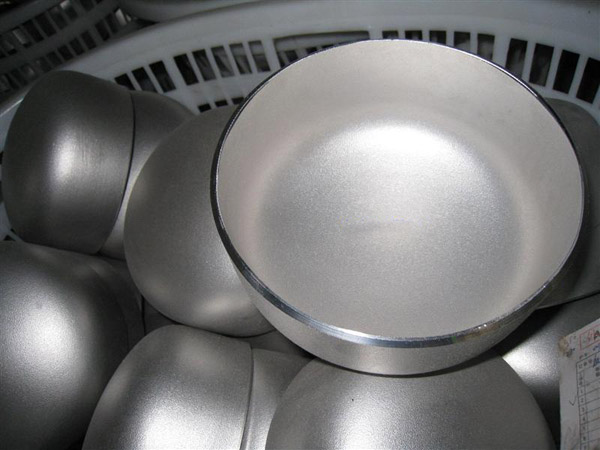 Since most of the pipe fittings is for welding, in order to improve the quality of welding, the fittings end are bevelling groove, leaving a certain angle, with a certain edge, which is a relatively strict requirements, how thick edge, and how much deviation angle range has prescribed. Pipe fittings surface quality and mechanical properties and tubes are same. In order to facilitate welding, the connected steel pipe and the fittings materials are the same.
Our packaging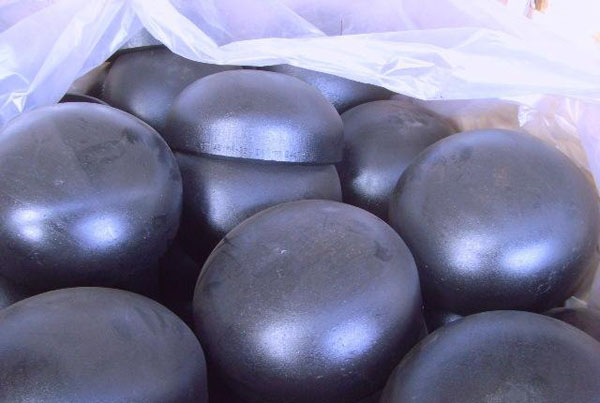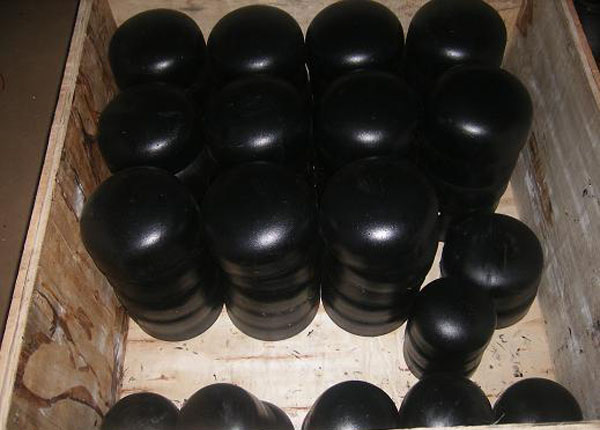 Steel pipe caps production process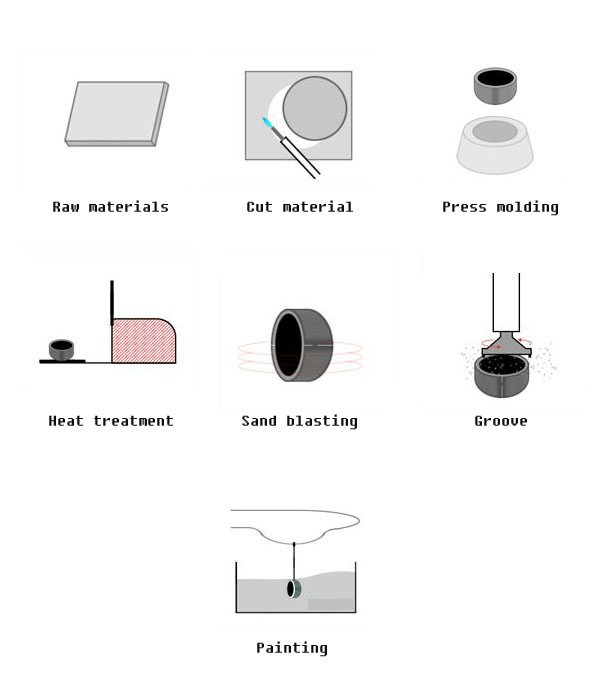 Steel pipe caps workshop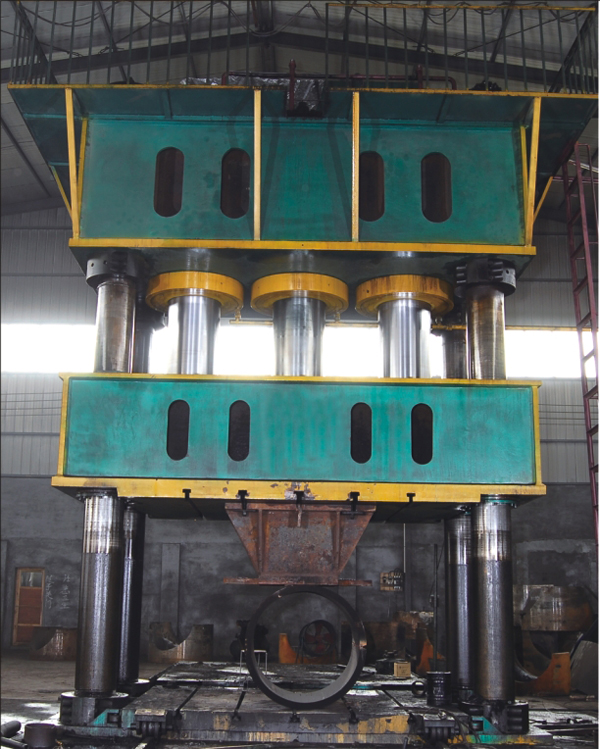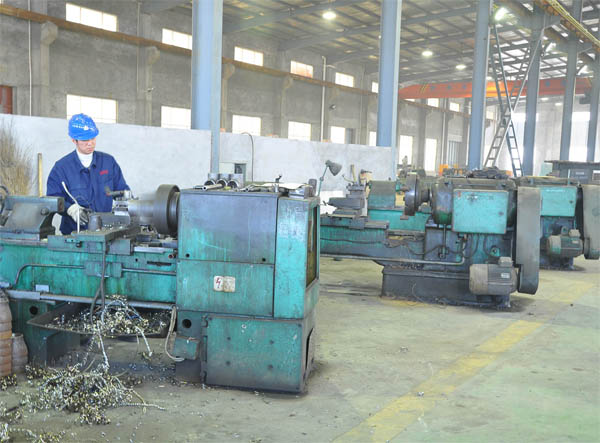 Production Process