Product Description
Stainless Steel Slip on Flanges

Carbon Steel Flange, Forged stainless steel Flange,Weld Neck Flange, Slip on flange , Plate flange , Blind Flange
Slip-on flanges are a striking kind of pipe flanges. These are the sort of flanges that slide over the end of piping and afterward welded in position. These flanges are perfect for lower pressure applications. These are effectively fitted and welded into diverse pipes. Welding decreases creation expenses of these pipes.These are accessible in a wide assortment of sizes and applications
Why slip on the flanges are wanting to welding neck flanges?
For some clients, slip on flanges keep on being wanted to welding neck flanges due to the accompanying reasons:
Because of their at first low cost.

The reduced accuracy required in slicing the pipe to length.

The more prominent simplicity of the arrangement of the get together.

The computed quality of slip-on flanges under inward weight is pretty nearly two-thirds that of welding neck flanges.
How to measure slip-on flanges?
Take the measurements of:
OD:

Outside Diameter

ID:

Inside Diameter

BC:

Bolt Circle

HD:

Hole diameter
Key Features of Slip-On Flanges :
Some important features are as follows:
One size fits all pipe schedules.
Fabricators can more easily cut pipe to length for slip-on flanges.
The smaller thickness of this flange allows for easier alignment of bolting holes.
They are generally not preferred for high pressure temperature environments.
High-quality products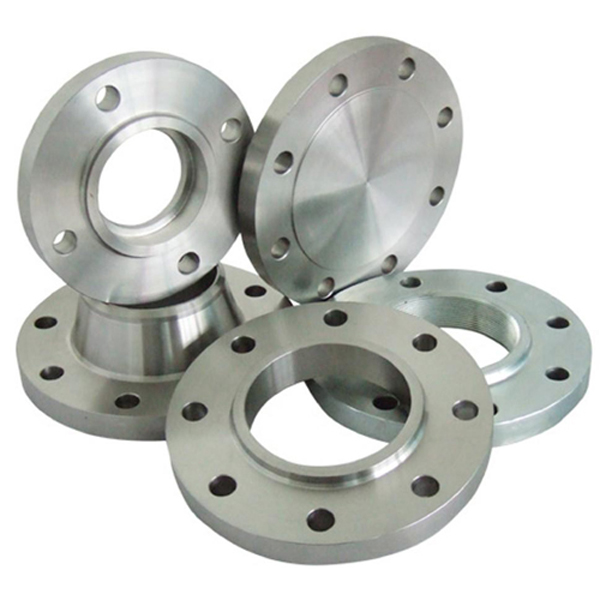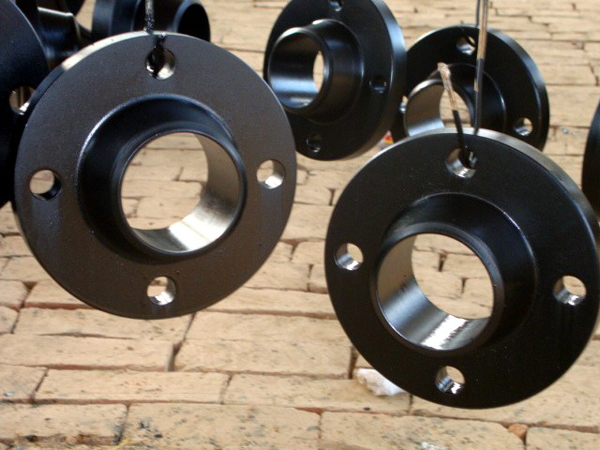 Slip On Flange generally only connected with the pipe, but can not be directly connected with the pipe fittings; Butt welding flange can be generally all welded pipe fittings (including elbow, tee, reducer, etc.) directly connected, of course, including pipeline.
Our packaging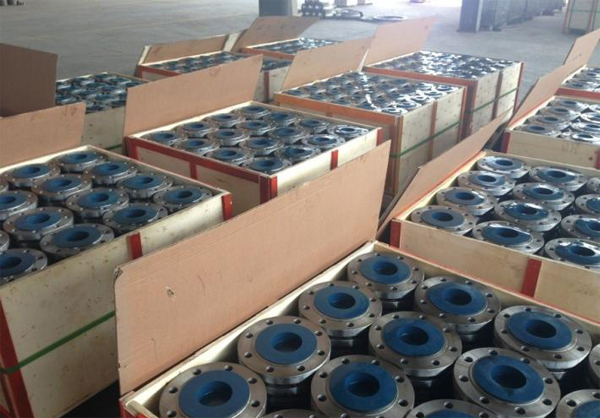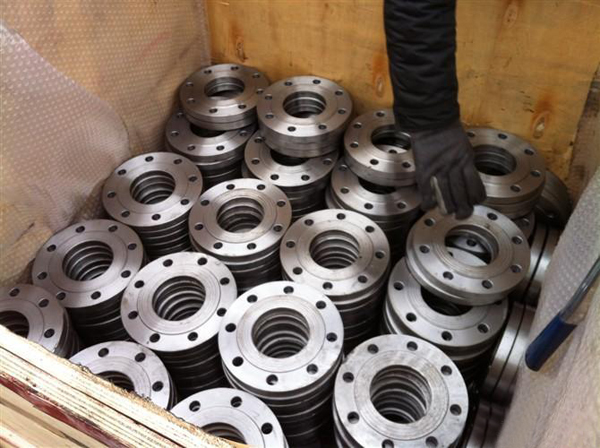 Steel Flange Production Process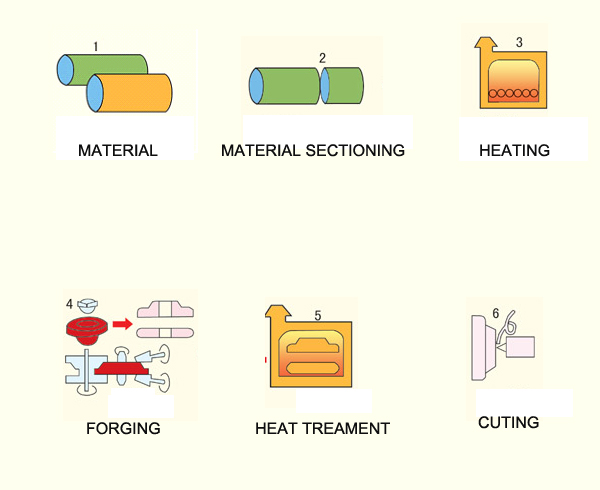 Steel Flange workshop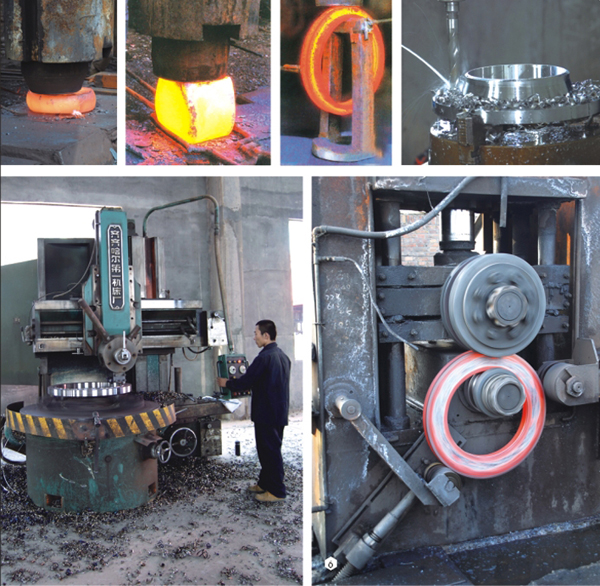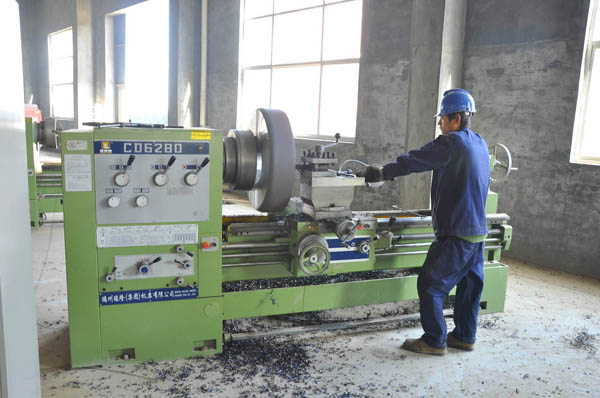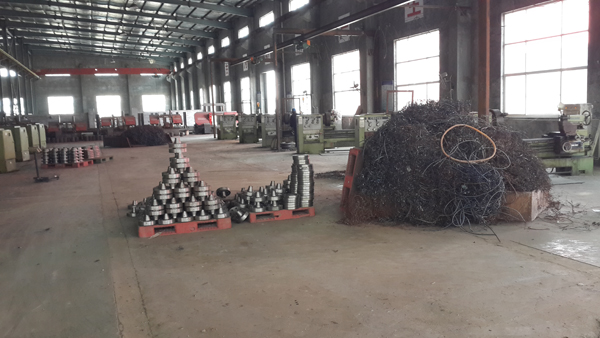 Production Process