Product Description
We are a manufacture of steel pipe fittings , we can produce kinds of Elbow

Pipe Fitting, Pipe Fitting Eccentric Reducer, Pipe Cap, Steel Reducing Tee ,

Carbon Steel Flange and so on .Steel Flange is including Blind Flange,

Welding Neck Flange, Slip-On Flange, Long Weld Neck Flange, Weld Flange

and so on .


From the production process to distinguish between casting flange and forging flange different, such as centrifugal flange is a kind of casting flange.
Centrifugal flange is a precision casting method to produce the flange, the kind of casting more common sand casting organization is much thinner, improve the quality of many, less prone to tissue loose, stomata, trachoma and other issues.
First of all, we need to understand how the production of centrifugal flange, centrifugal casting system to do flat welding flange technology and products, which is characterized by the following process steps from the processing:
① the selected raw materials into the IF furnace smelting furnace, the molten steel temperature reached 1600-1700 ℃;
② preheat the metal mold to 800-900 ℃ to maintain constant temperature;
(3) Start the centrifuge and inject the molten steel in step (1) into the preheated metal mold in step (2)
④ castings naturally cooled to 800-900 ℃ for 1-10 minutes;
⑤ water cooling to close to room temperature, stripping out casting.
High-quality products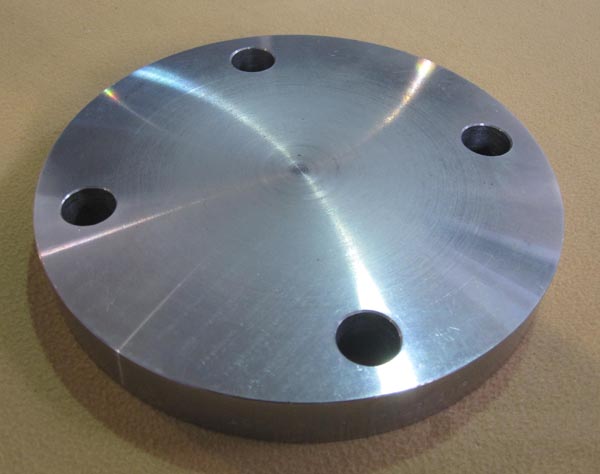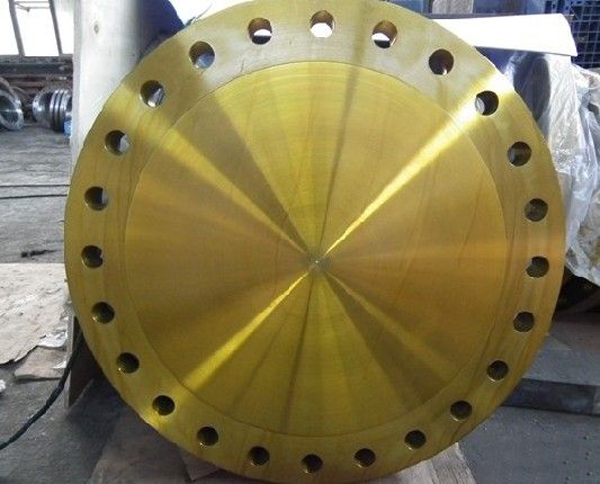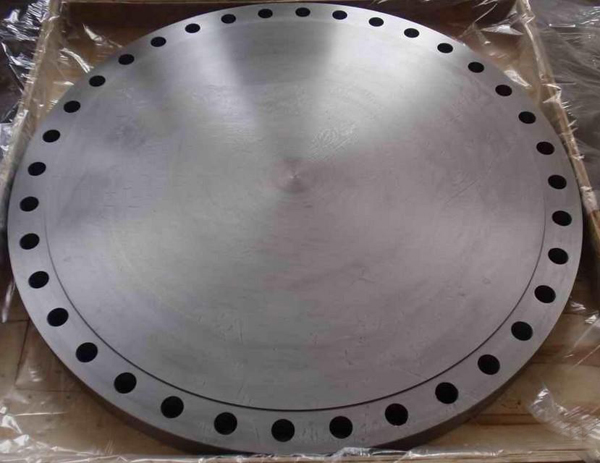 Blind Flange sealing surface in the form of more types, FF, RF, MF, TG, RJ. It is the middle of the flange without holes, used to plug the pipe mouth. Materials are carbon steel, stainless steel, alloy steel.
Our packaging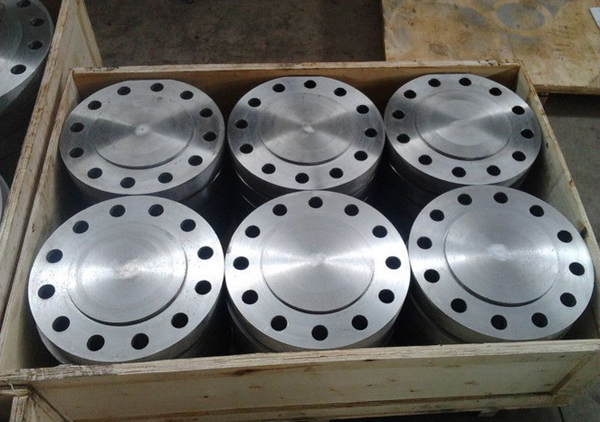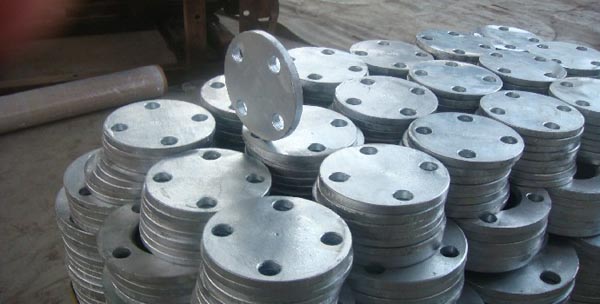 Steel Flange Production Process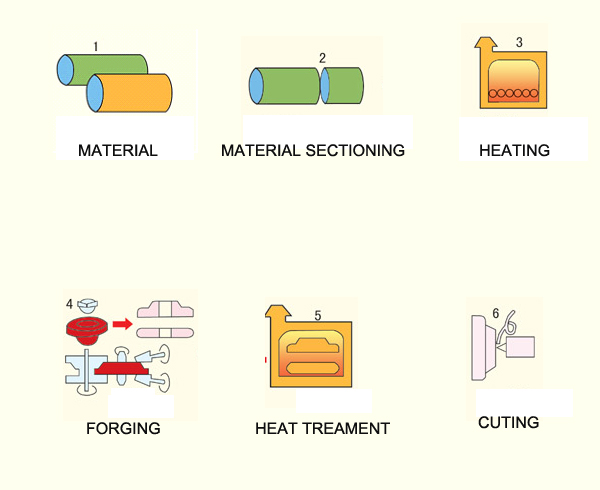 Steel Flange workshop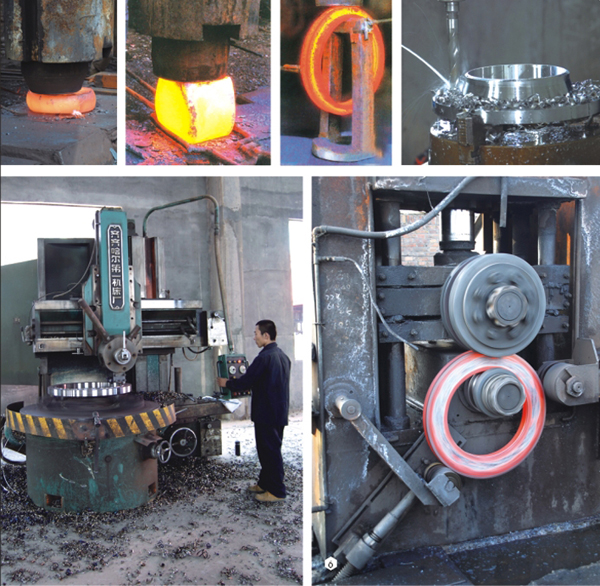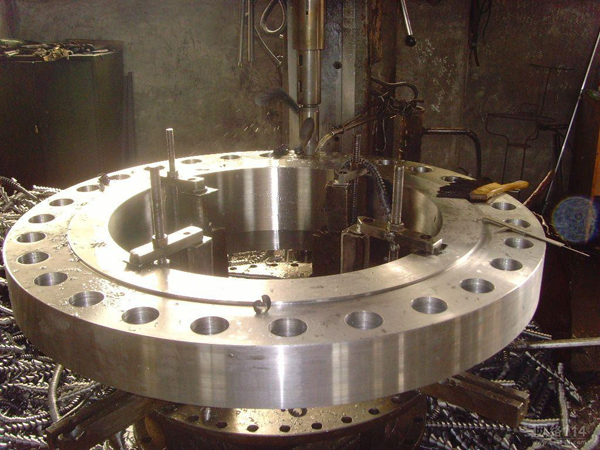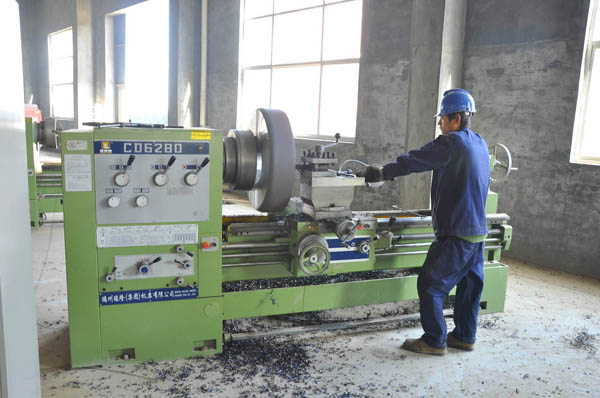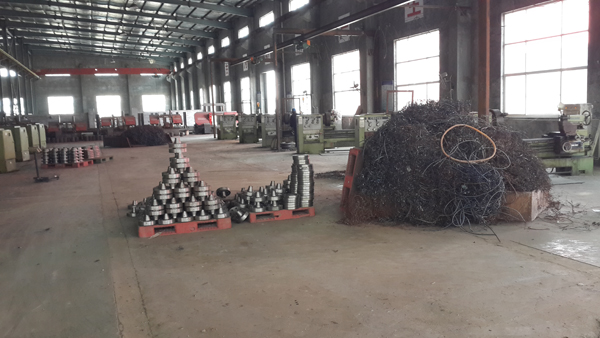 Production Process