Product Description
ASME B16.47 Series A/B Forging Flanges

Slip On Flange and Welding Neck Flange in the structure of the biggest difference is that the connection with the flange connection is different from the neck with flat welding flange are generally connected with the flange angle, while the neck with the flange flange flange Take over the butt.
Slip On Weld Flange-Steel Flanges DIN 2544 Slip-on
Slip on weld flange is a type of industrial flange which slides over the end of piping and then welded in place. Because the pipe slips into the flange before welding, it has a low hub. The inside and outside of the flange are both welded, resulting in sufficient strength and no leak. Ahad slip-on flange can be easily fitted and welded into different pipes. It is perfect for lower pressure applications.
Size
Slip on weld flange: 3/8"~40"
DN10~DN1000
Pressure
American Series: CLASS 150, CLASS 300, CLASS 400, CLASS 600, CLASS 900, CLASS 1500
European Series: PN 6, PN 10, PN 16, PN 25, PN 40, PN 63, PN 100
Flange Facing Types
American Series: Flat Face(FF), Raised Face(RF), Tongue(T), Groove(G), Female(F), Male(M), Ring Joints Face(RJ)
European Series: Type A(Flat Face), Type B(Raised Face), Type C(Tongue), Type D(Groove), Type E(Spigot), Type F(Recess), Type G(O-Ring Spigot), Type H (O-Ring Groove)
Industrial Processes
Die forging, Machining
Industries Served
Electrical power, petroleum, natural gas, chemical, shipbuilding, heating, papermaking, metallurgy
High-quality products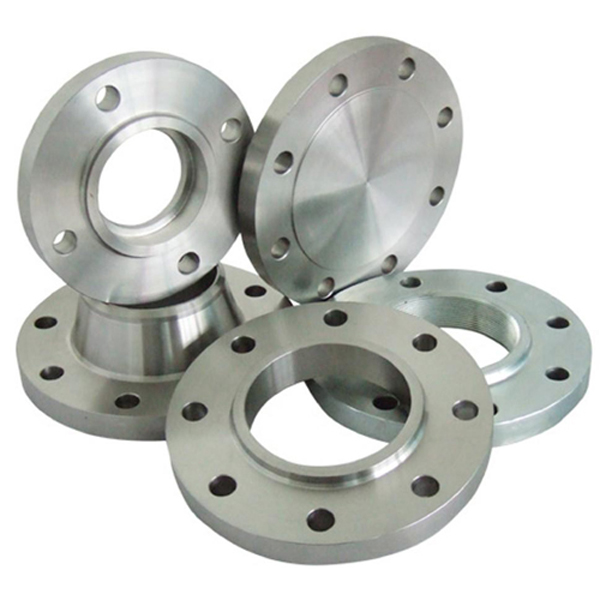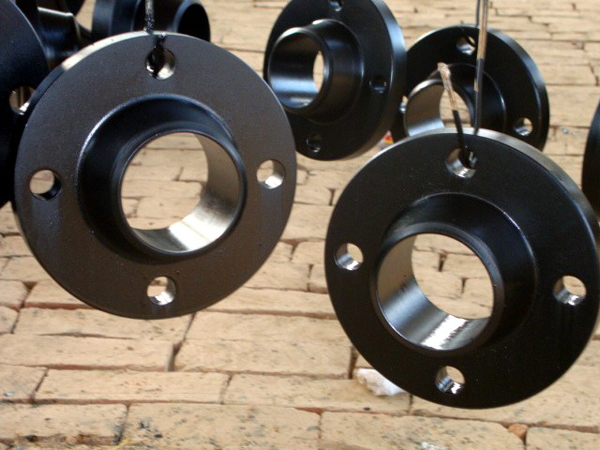 Slip On Flange generally only connected with the pipe, but can not be directly connected with the pipe fittings; Butt welding flange can be generally all welded pipe fittings (including elbow, tee, reducer, etc.) directly connected, of course, including pipeline.
Our packaging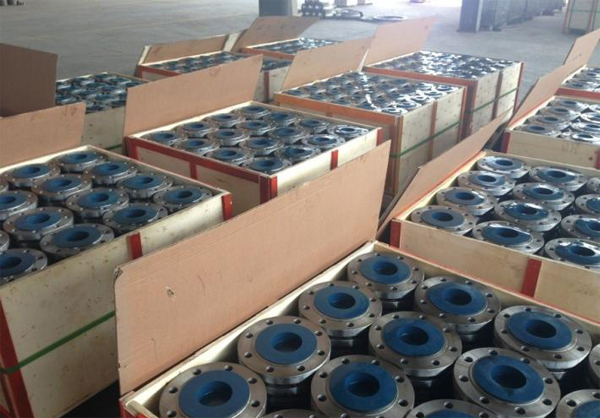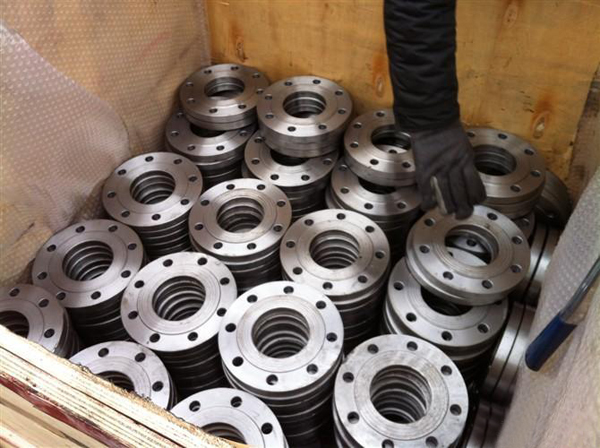 Steel Flange Production Process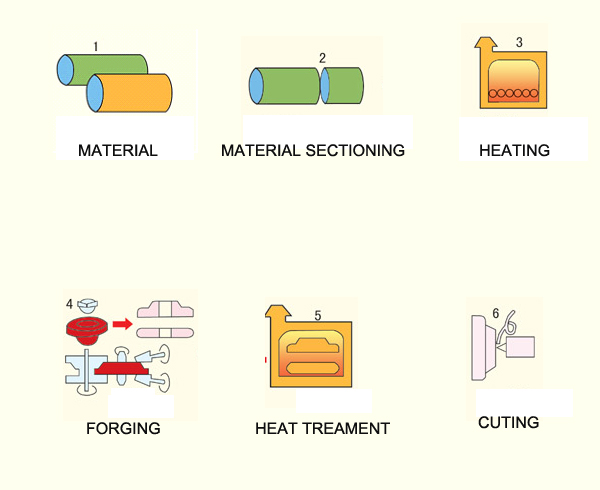 Steel Flange workshop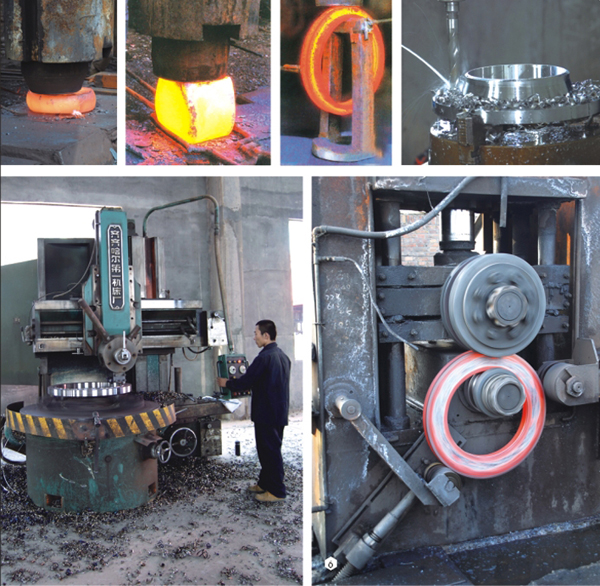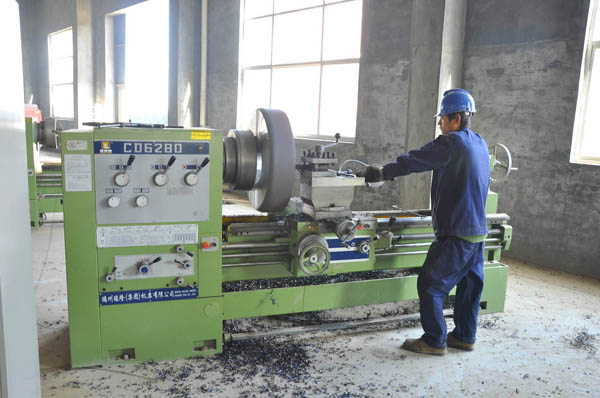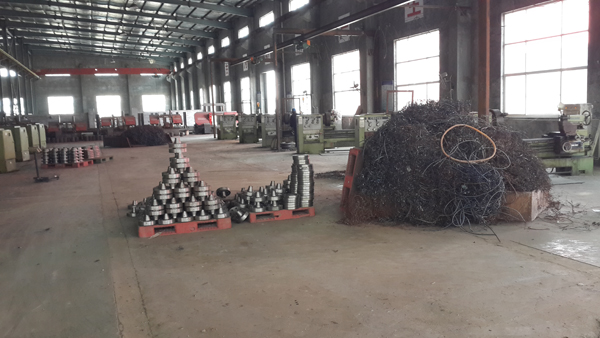 Production Process