Product Description
CANGZHOU HAOYUAN PIPEFITTINGS MFG CO., LTD is professional offer Carbon Steel Reducing Tee T , Equal Tee ,Steel Pipe Fittings , Pipe Elbow ( 90 Degree Elbow ,45 Degree Elbow ,180 Degree Elbow , Short Radius Elbow and Long Radius Elbow ) ,Pipe Bend, Pipe Reducer (Concentric Reducers ,Eccentric Reducers ), Pipe Cap. Flange, bends, socket and threaded fittings, seamless pipe .
Our Steel pipe include Seamless Pipe round ,Seamless Steel Pipe ,ERW Steel Pipe ,Lsaw Steel pipe ,Galvanized Steel pipe ,Stainless Steel Pipe ,Rectangular Pipe .
Product Information :
Api 5L X52 X60 X70 Monoblock Insulating Joint. It is the type of fixing the insulating board and insulating sealing filler into the assembly unit. After completion of assembling of the mdd1.25-187(5) male pre-insulating joint, the internal components shall be fixed at the relevant positions. The whole mdd1.25-187(5) male pre-insulating joint is in good condition under soil pressure, specified pipeline operating pressure and factory or field hydraulic test pressure. The sealing component contacts with the insulating board tightly inside the mdd1.25-187(5) male pre-insulating joint and has everlasting elasticity. In addition, both sides of the sealing component contact directly with the naked surface of metal without moving, which ensure the compactness of the mdd1.25-187(5) male pre-insulating joint.
Features of Product
1. Insulating Performance: insulation resistance ≥10MΩ (under 1000V DC)
2. Dielectric Strength: ≥5KV (DC, hold 60 seconds)
3. Applicable Temperature: -40℃-+100℃
4. Applicable Medium: gas, oil, water, chemical materials, etc.
Features of Material
Insulating Material: ASTM D709 G11
Flange Forging: ASTM694 F60,ASTM A694 F70,ASTM A694 F52, ASTM A105N, ASTM A350 LF2, etc.
Pup: API 5L GrB, API 5L Gr BNS,ASTM A 106B ,API 5L PSL2-X60M,API 5L PSL2-X52M, API 5L PSL2-X70,API 5L X70/X60/X52/X42, SA516 Gr70,SA516 Gr55,API 5L PSL2-X52NS,SA516 Gr60,SA516 Gr65,API 5L PSL2 –BNS ,etc.
Sealing Materials: O-shape or U-shape seal ring (VITON, nitrile butadiene rubber)
Design Code
ASME VIII Div-I App.2;ASME VIII Div-II App.2;ASME B 31.3;ASME B31.4; ASME B 31.8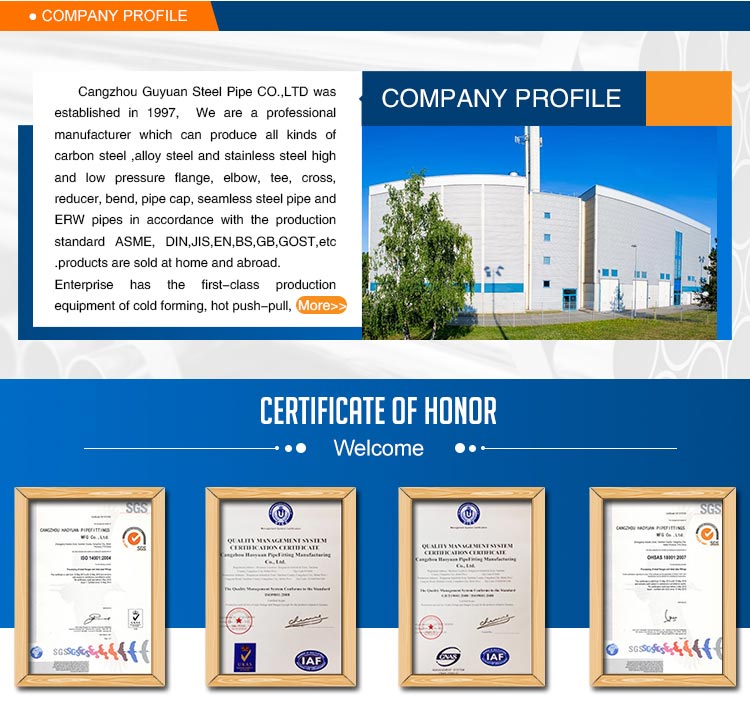 Packing pictures :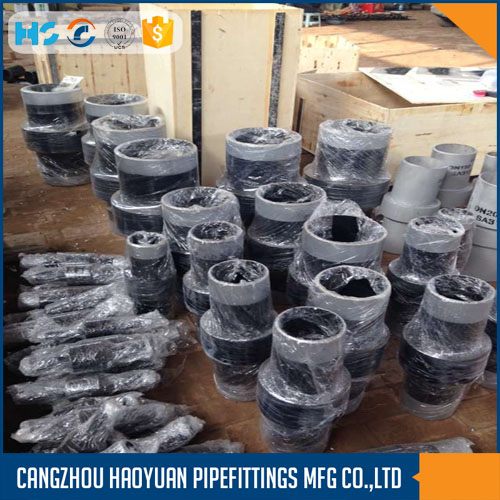 MARKET