Product Description
Pipe Fittings, Pipe Cap,Carbon Steel Pipe Cap Stainless Steel Pipe cap,Welded Caps, End Cap

ANSI B16.9 4 Pipe Cap Steel Welded Pipe Fittings groove surface shall not have cracks, delamination, inclusion and other defects. The lower limit of the tensile strength of 540MPa steel plate and Cr-Mo low alloy steel plate by flame cutting the surface of the groove, the application of grinding wheel smooth, and should deal with the surface of the magnetic powder or osmosis test.
ANSI B16.9 caps specifications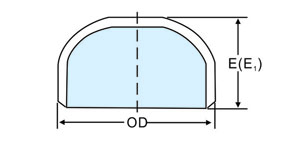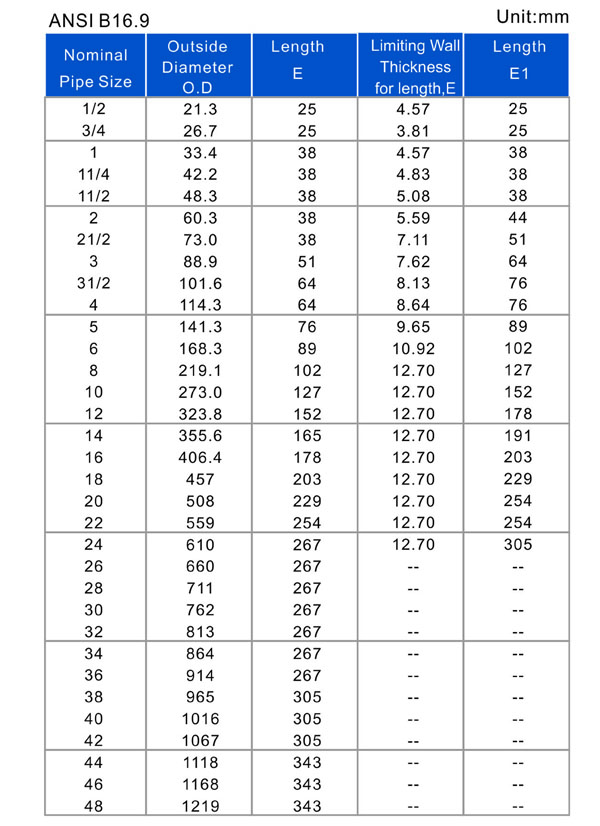 High-quality products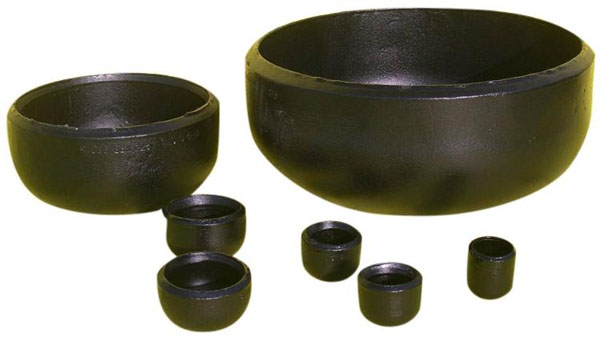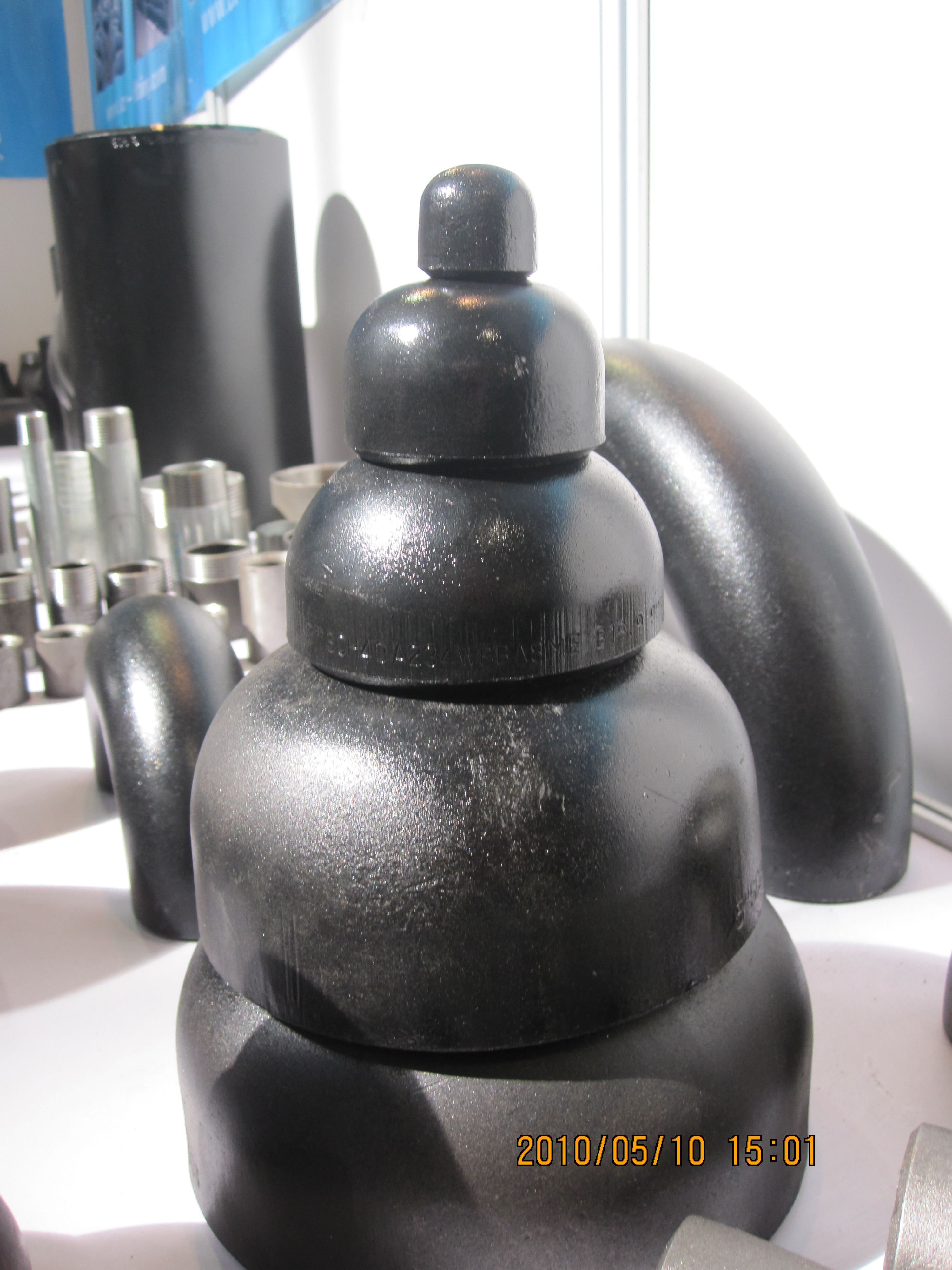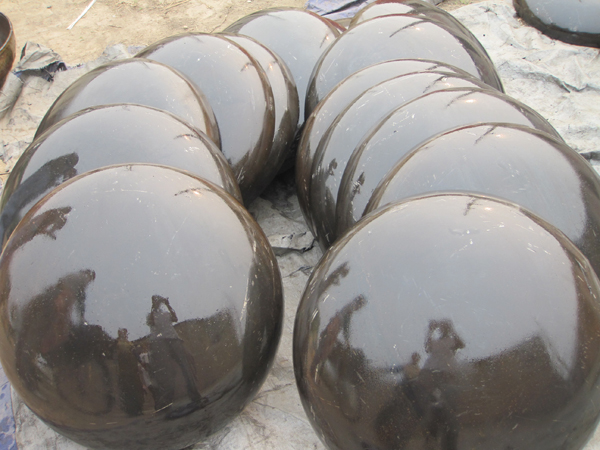 Since most of the pipe fittings is for welding, in order to improve the quality of welding, the fittings end are bevelling groove, leaving a certain angle, with a certain edge, which is a relatively strict requirements, how thick edge, and how much deviation angle range has prescribed. Pipe fittings surface quality and mechanical properties and tubes are same. In order to facilitate welding, the connected steel pipe and the fittings materials are the same.
Our packaging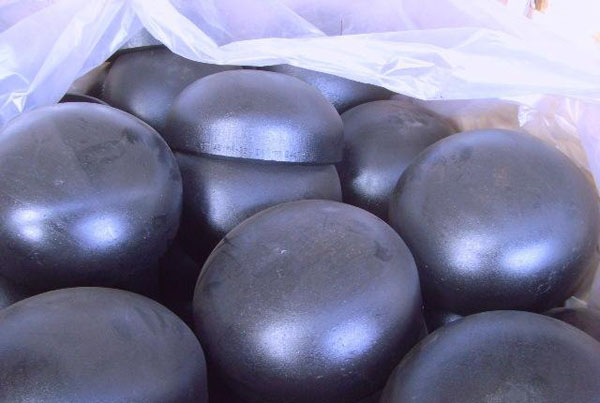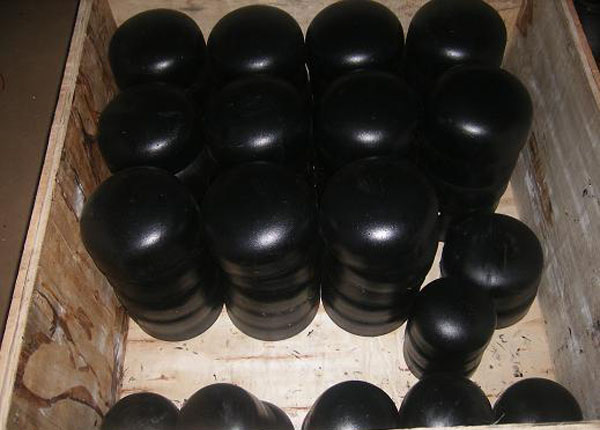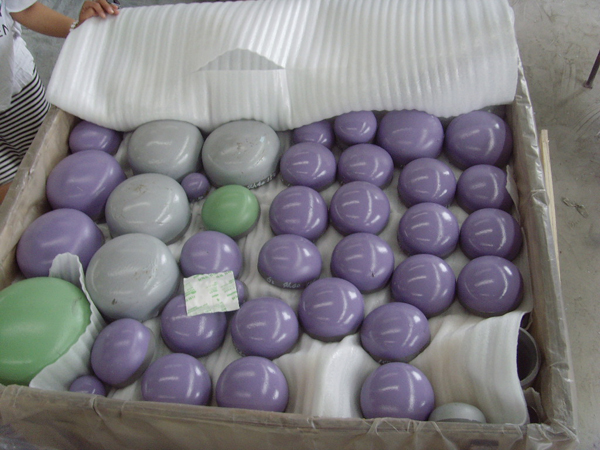 Steel pipe caps production process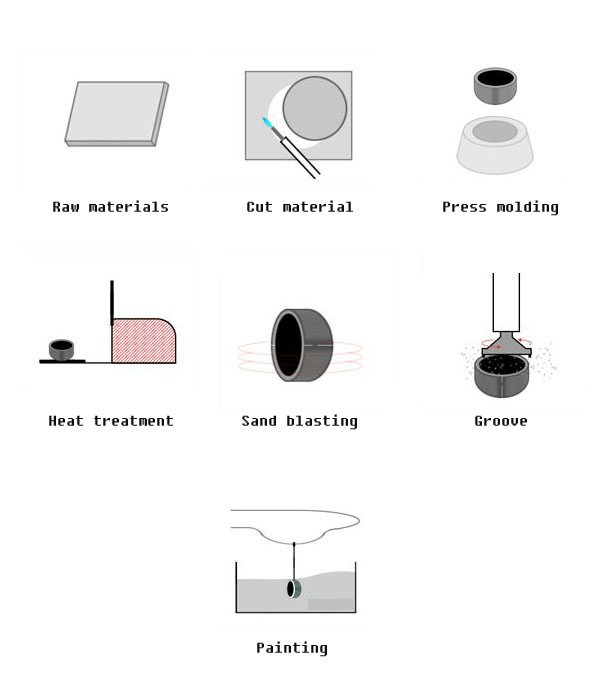 Steel pipe caps workshop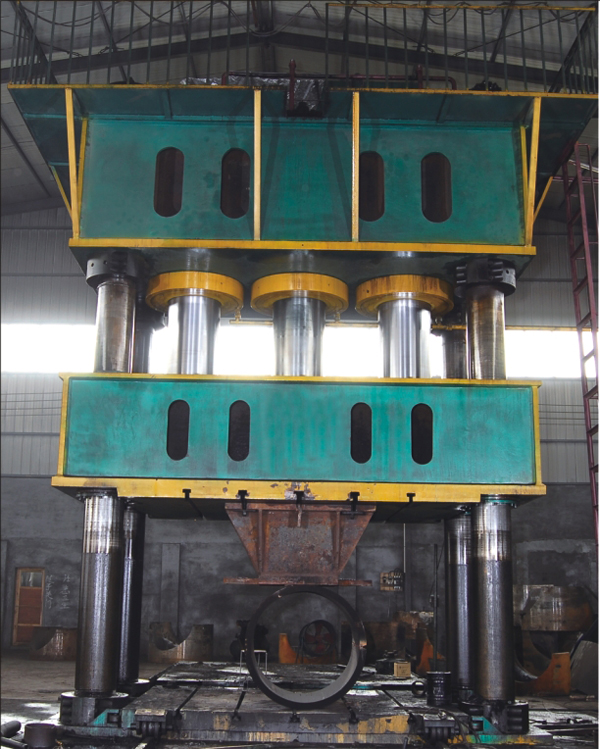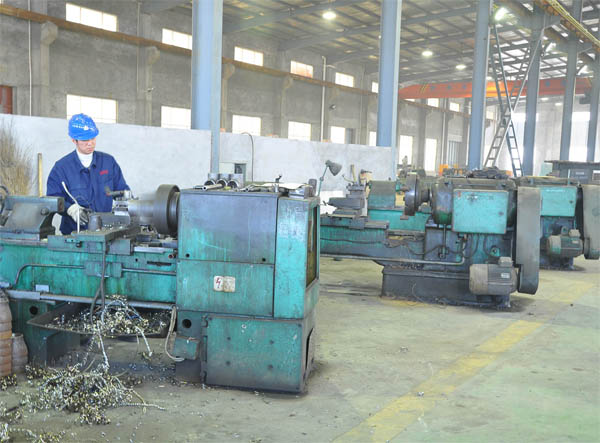 Production Process