Product Description
Carbon Steel Flange, Forged stainless steel Flange,Weld Neck Flange, Slip on flange , Plate flange , Blind Flange

American flange system: US ANSI B16.5 "steel pipe flange and flange fittings"
(15.0 Mpa), 1500 psi (25.0 Mpa), 2500 psi (42.0 Mpa), 400 psi (px)
B, the public diameter: 6 ~ 4000mm
C, the flange of the structural type: welding, socket welding, threaded connection, loose sets, butt welding and flange cover
D, flange sealing surface: concave, convex surface, tongue and groove surface, metal ring connection surface WN Flange has a higher rigidity than a flat welded flange with a neck and a high butt weld strength, which is less prone to leakage.
High-quality products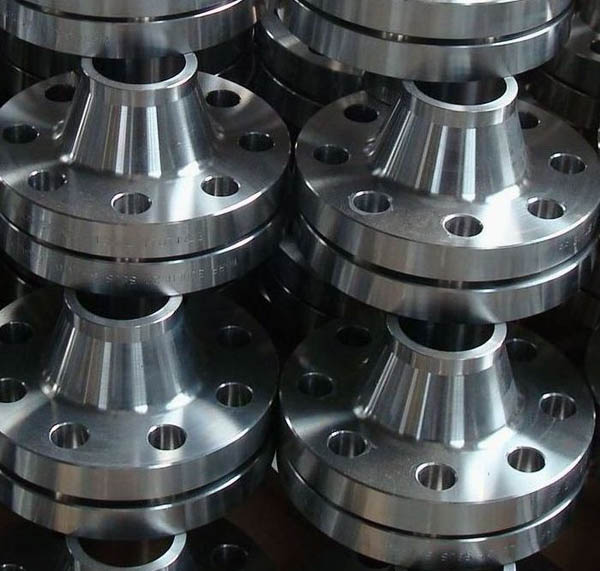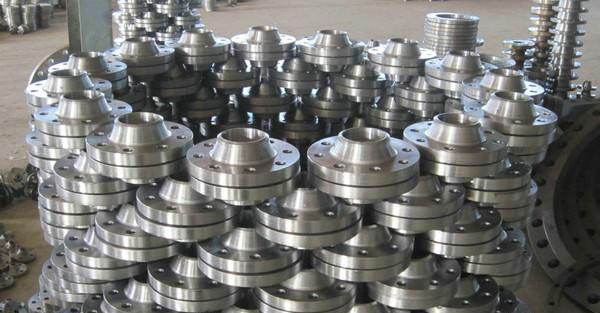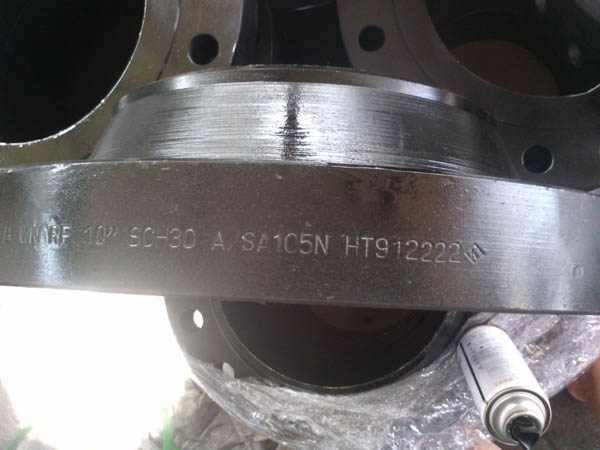 Welded neck flange not easy to distortion, good sealing, widely used, butt thinning transition weld joints ,horn shape, avoid shape change when welding in high temperature. applicable to high temperature pipeline, high pressure and low temperature pipeline, normally used to connect pipes and valves which PN is greater than 2.5MPa; also used to transport expensive, flammable, explosive media pipeline.
Our packaging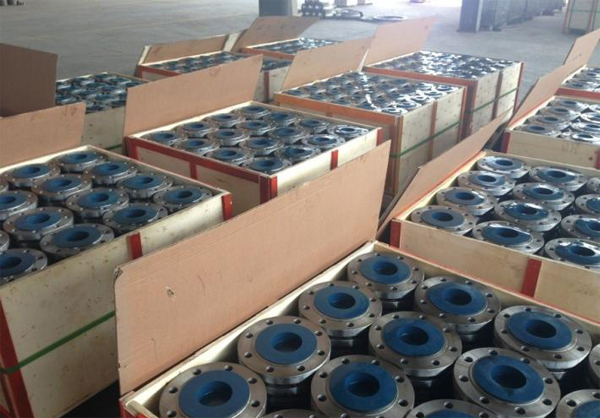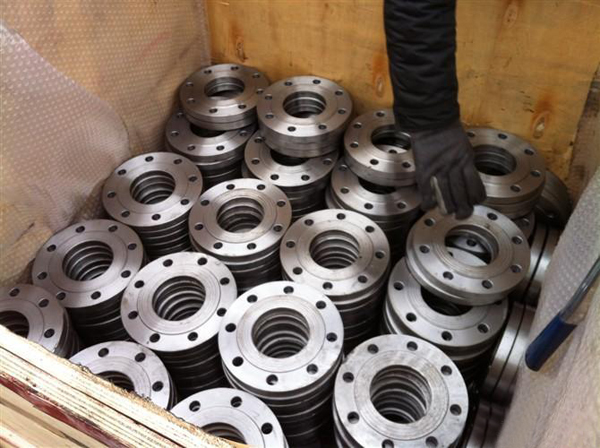 Steel Flange Production Process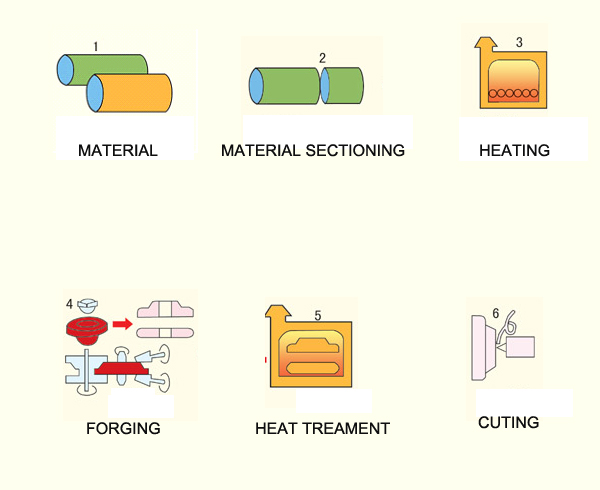 Steel Flange workshop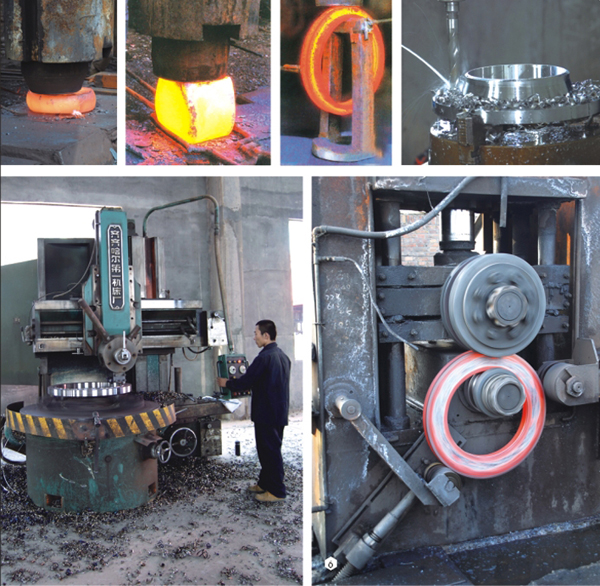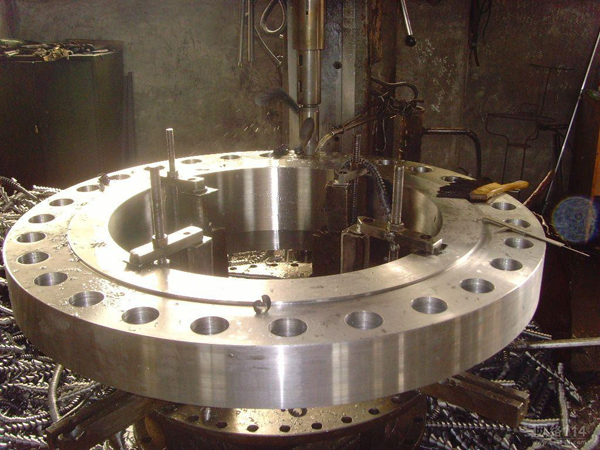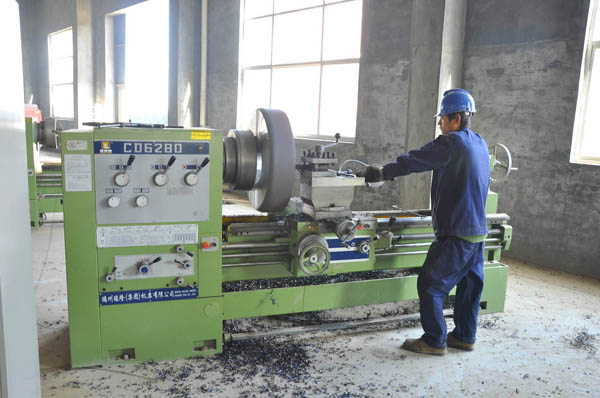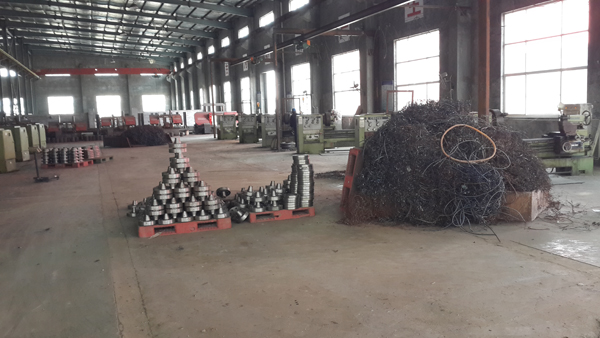 Production Process