Product Description
We are a manufacture of steel pipe fittings , we can produce kinds of Elbow

Pipe Fitting, Pipe Fitting Eccentric Reducer, Pipe Cap, Steel Reducing Tee ,

Carbon Steel Flange and so on .Steel Flange is including Blind Flange,

Welding Neck Flange, Slip-On Flange, Long Weld Neck Flange, Weld Flange

and so on .


Flange free forging productivity is low, processing margin, but the tool is simple, versatile, it is widely used in forging the shape of a simple one-piece, small batch production of forgings. Free forging equipment with air hammer, steam - air hammer and hydraulic press, etc., were suitable for small, medium and large forgings for the production. Forging high productivity, simple operation, easy to achieve mechanization and automation. Die forging high dimensional accuracy, machining allowance is small, forging the distribution of fibrous tissue is more reasonable, can further improve the service life of parts.
High-quality products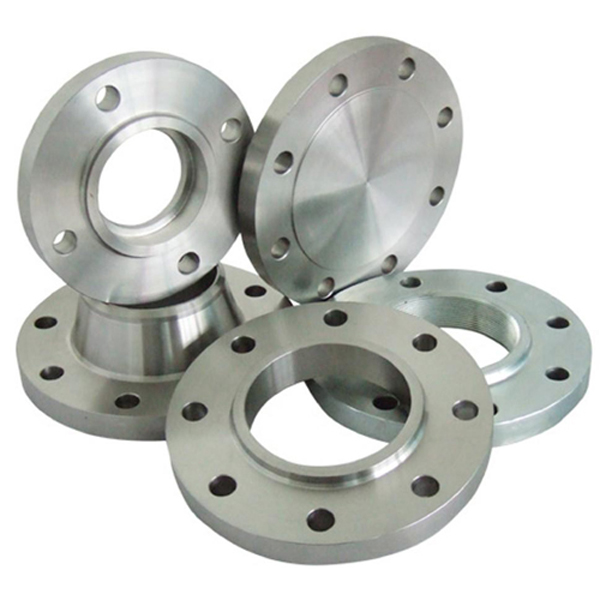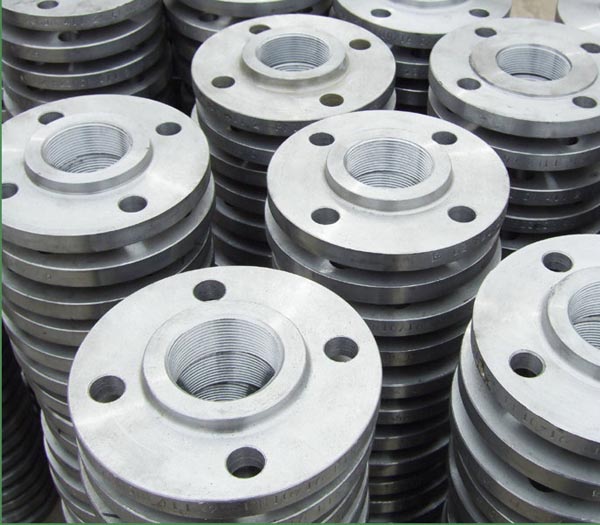 Slip On Flange generally only connected with the pipe, but can not be directly connected with the pipe fittings; Butt welding flange can be generally all welded pipe fittings (including elbow, tee, reducer, etc.) directly connected, of course, including pipeline.
Our packaging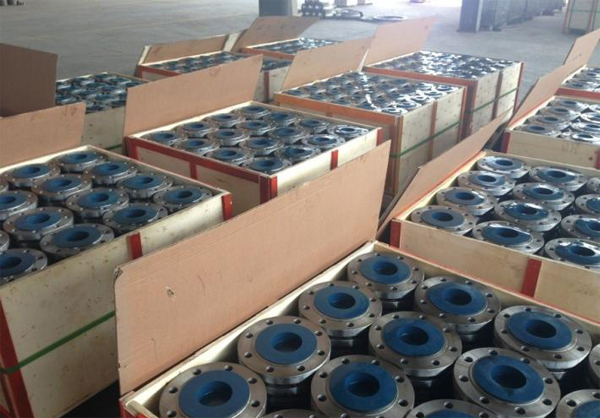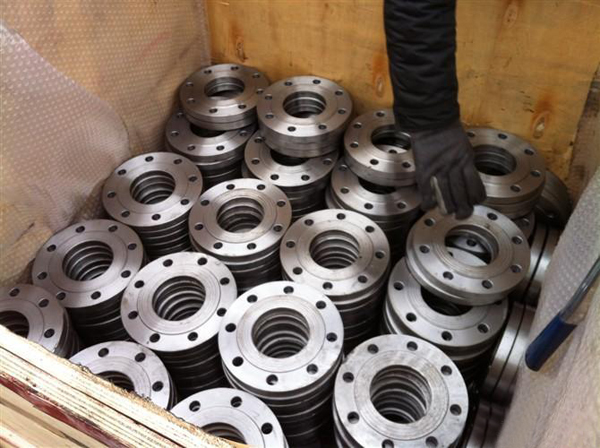 Steel Flange Production Process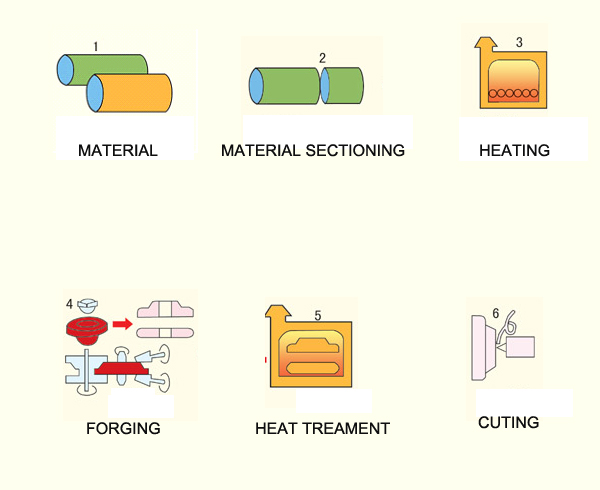 Steel Flange workshop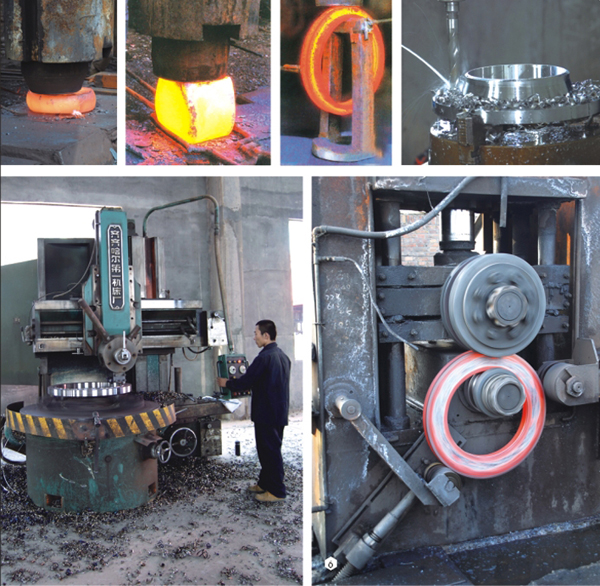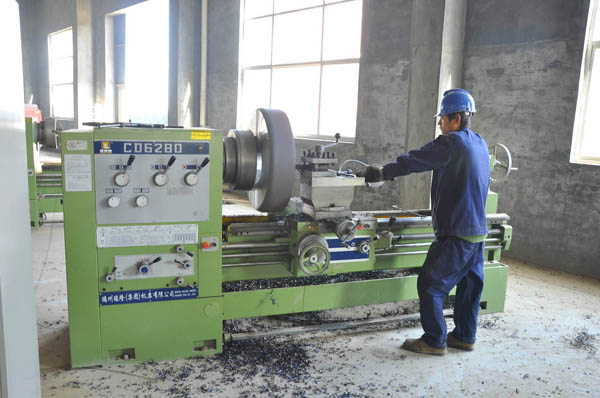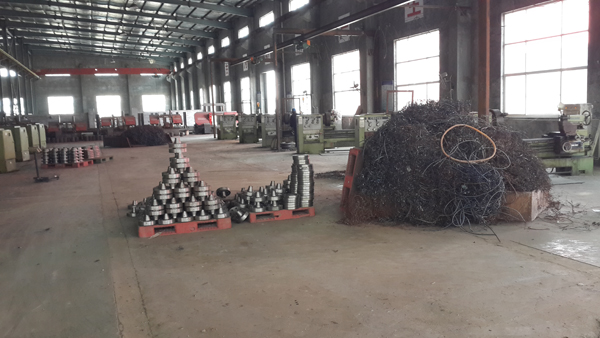 Production Process