Product Description
Pipe Fittings Flange,Steel Flange, forged stainless Steel Flange,Weld Neck Flange, Slip on flange , Plate flange , Blind Flange
Blind Flange Rf ANSI B16.5 and ASME B16.5 these two standards are exactly the same, the actual is the same standard. But because ASME is a complete system, so ASTM and ANSI were included
ANSI has approved ASME B16.5 as the national standard, the 1988 edition of the standard name is called ASME / ANSI B16.5.Galvanised Blind Flange.
Pipe Fittings Flange,Steel Flange, Forged stainless Steel Flange, Weld Neck Flange, Slip on flange , Plate flange , Blind Flange

High-quality products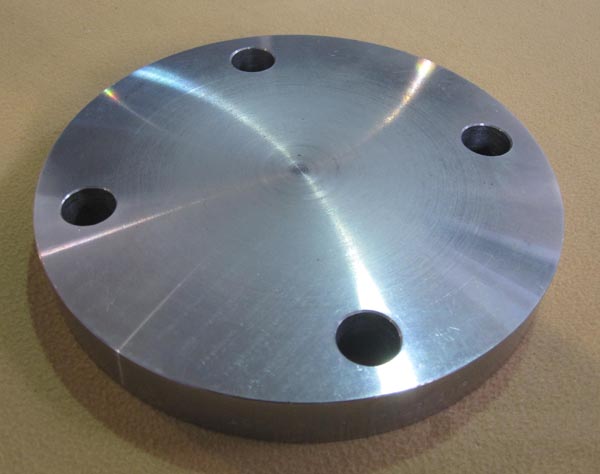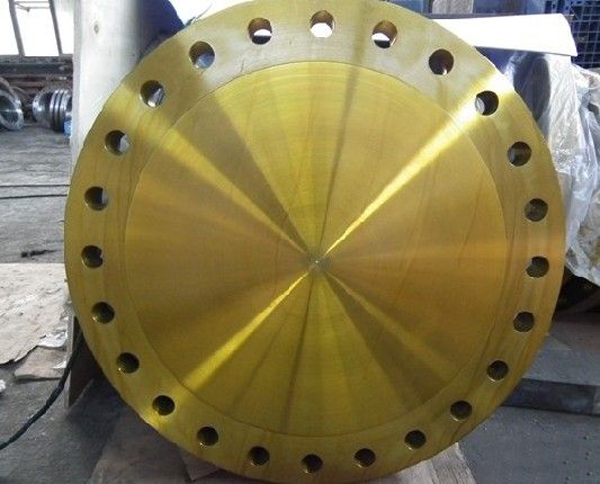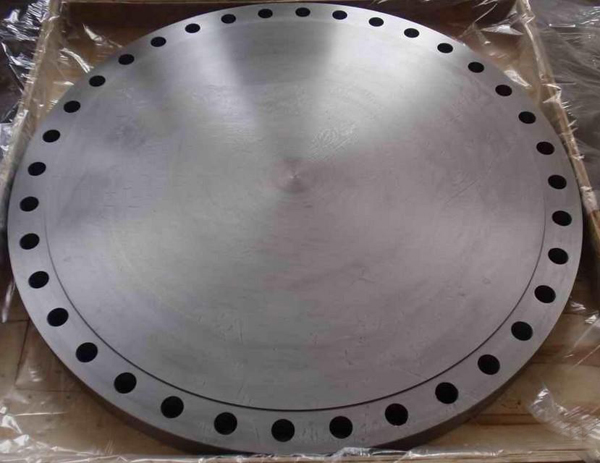 Blind Flange sealing surface in the form of more types, FF, RF, MF, TG, RJ. It is the middle of the flange without holes, used to plug the pipe mouth. Materials are carbon steel, stainless steel, alloy steel.
Our packaging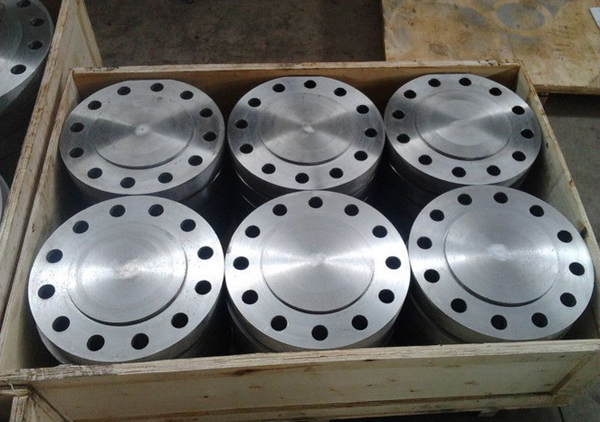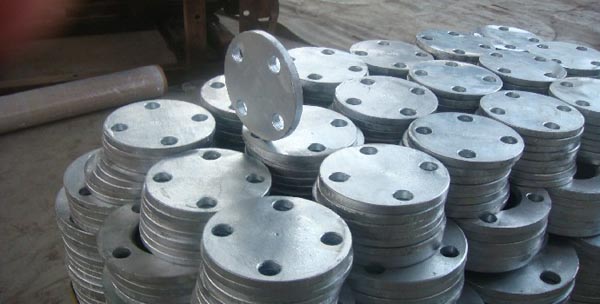 Steel Flange Production Process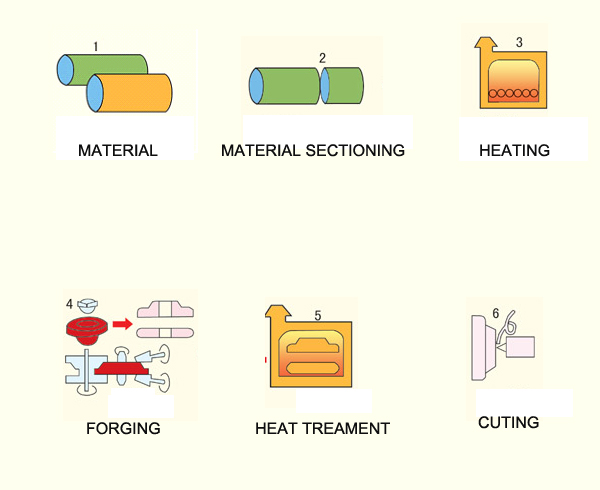 Steel Flange workshop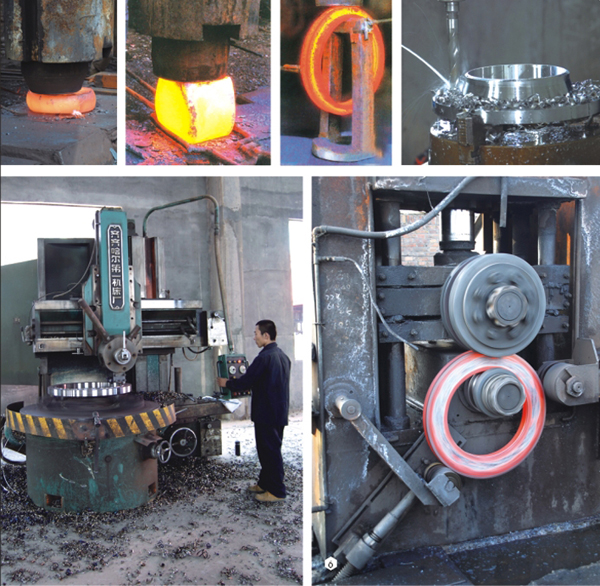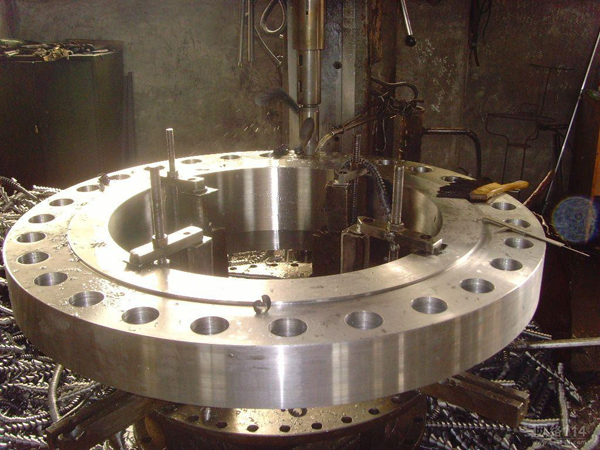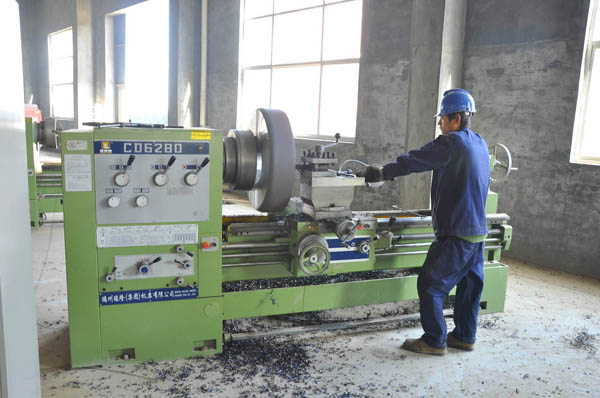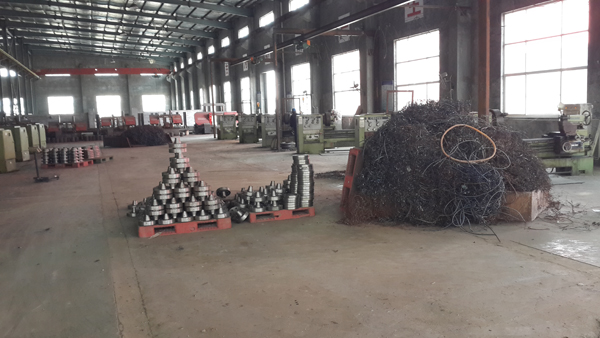 Production Process