Product Description
Ansi B16.5 A105 Welding Neck Flange
1. The material is divided into carbon steel, cast steel, alloy steel, stainless steel, copper, aluminum alloy
2. To divide the production method can be divided into forging flange, casting flange, welding flange.
3. To the standard manufacturing division can be divided into national standard (Ministry of Chemical Industry standards, oil standards, power standards), American Standard (ASTM), German standard (DIN), Japanese standard (JB) and so on.
4.Cangzhou Haoyuan Pipe Fittings MFG Co.,Ltd is a professional manufacturer that engages in producing equipment accessories of shipping, chemical industry and petroleum pipe line. We devote to design, produce and install stainless steel coils, stained steel flanges, elbows,expansion joints, pipe fittings and so on.
High-quality products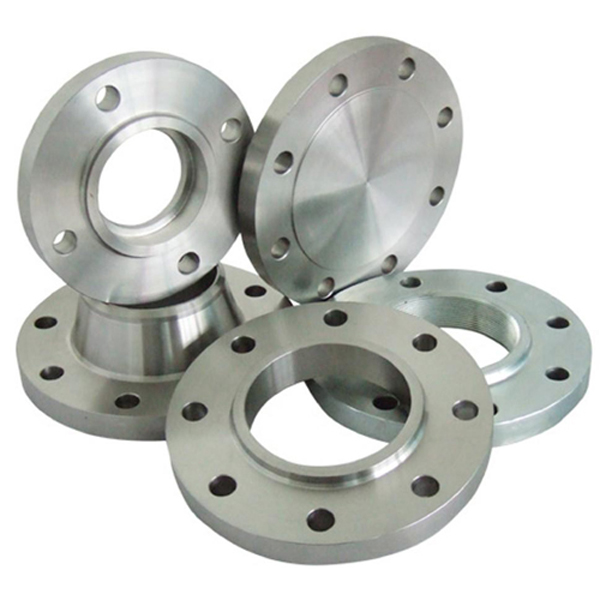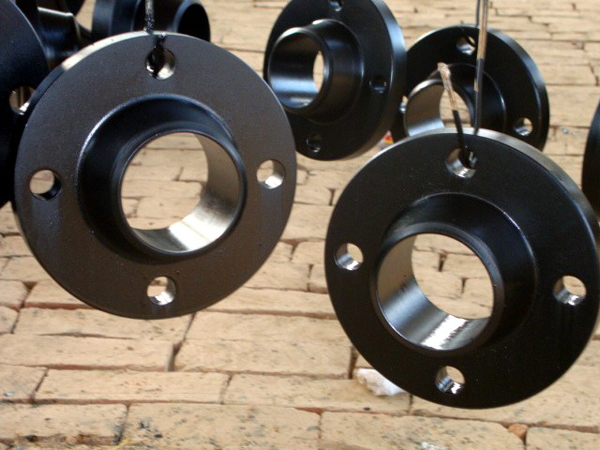 Slip On Flange generally only connected with the pipe, but can not be directly connected with the pipe fittings; Butt welding flange can be generally all welded pipe fittings (including elbow, tee, reducer, etc.) directly connected, of course, including pipeline.
Our packaging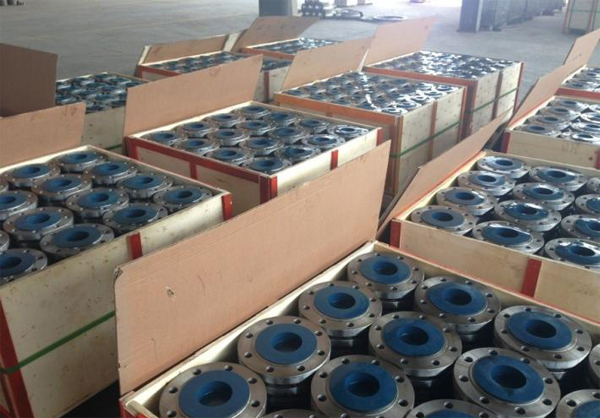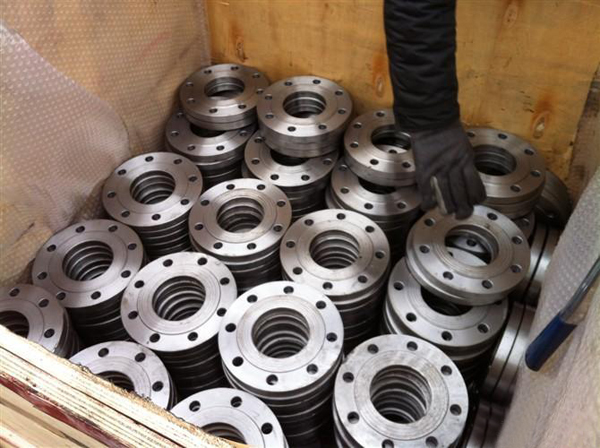 Steel Flange Production Process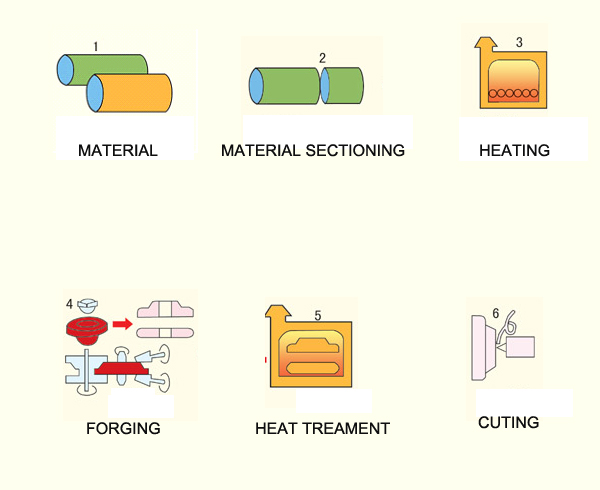 Steel Flange workshop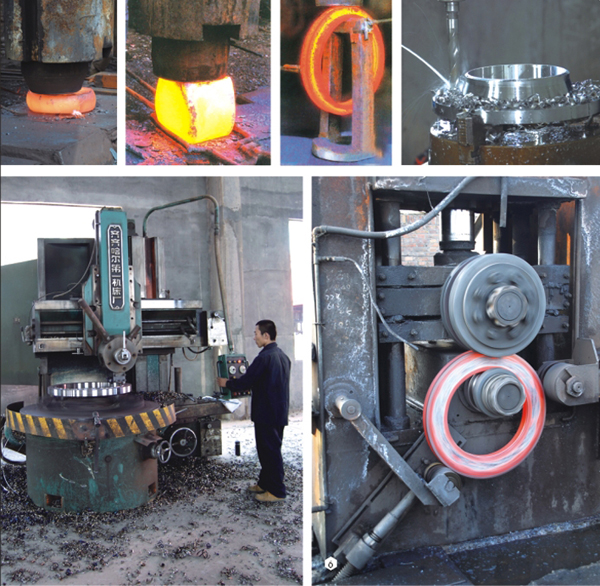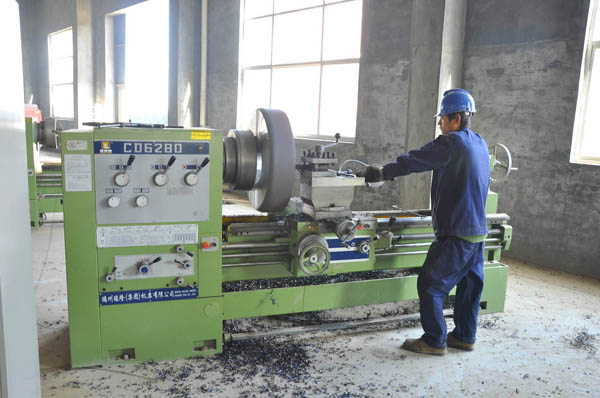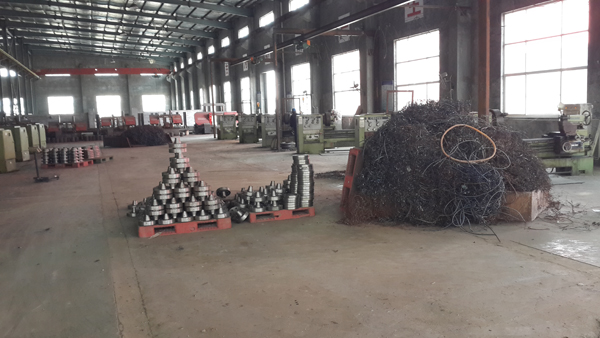 Production Process