Product Description
Pipe Fittings Flange,Steel Flange, forged stainless steel Flange,Weld Neck Flange, slip on flange , plate flange , Blind Flange

Slip On Flange and Welding Neck Flange in the structure of the biggest difference is that the connection with the flange connection is different from the neck with flat welding flange are generally connected with the flange angle, while the neck with the flange flange flange Take over the butt.
The ASME B16.5 standard contains the pressure, temperature ratings, material, dimensions, tolerances, marking, test and identification of pipe flanges and flanges. Including: 1/2 "-24" "pressure rating, Class150, Class300, Class400, Class600, Class900, Class1500, Class2500 pounds, the bolts and flange bolt hole diameter in English.
NOTE:
1. Class 150 flanges except Lap Joint will be furnished with 0.06 (1.6mm) raised face, which is included in `Thickness` (C) and `Length through Hub` (Y1), (Y3).
2. For Slip-on, Threaded, Socket Welding and Lap Joint Flanges, the hubs can be shaped either vertical from base to top or tapered within the limits of 7 degrees.
3. Blind Flanges may be made with the same hub as that used for Slip-on Flanges or without hub.
4. The gasket surface and backside (bearing surface for bolting) are made parallel within 1 degree. To accomplish parallelism, spot facing is carried out according to MSS SP-9, without reducing thickness (C).
5. Depth of Socket (D) is covered by ANSI B 16.5 only in sizes through 3 inch, over 3 inch is at the manufacturer`s option
High-quality products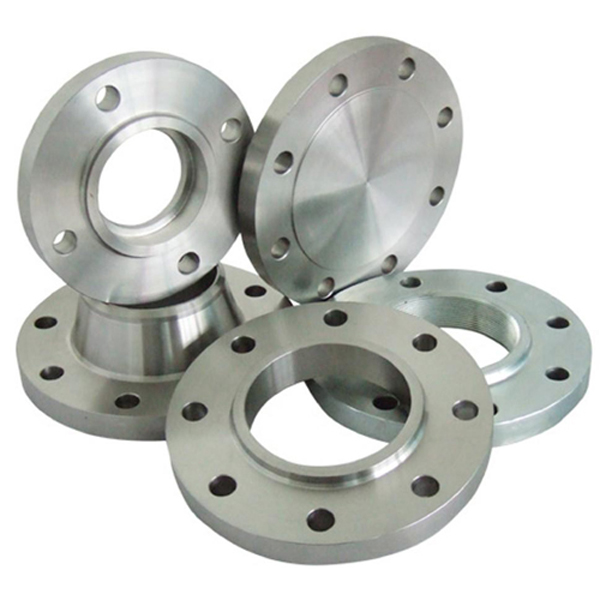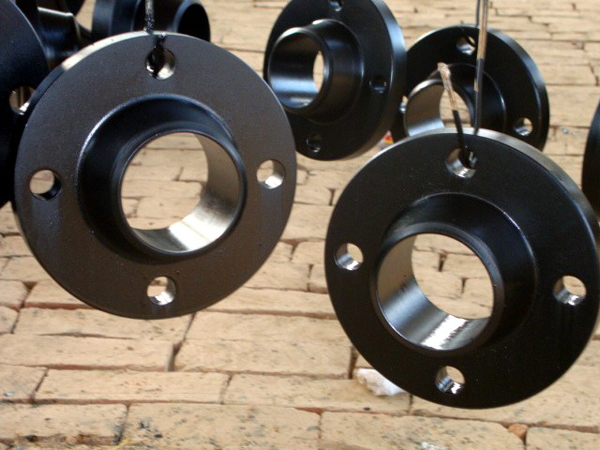 Slip On Flange generally only connected with the pipe, but can not be directly connected with the pipe fittings; Butt welding flange can be generally all welded pipe fittings (including elbow, tee, reducer, etc.) directly connected, of course, including pipeline.
Our packaging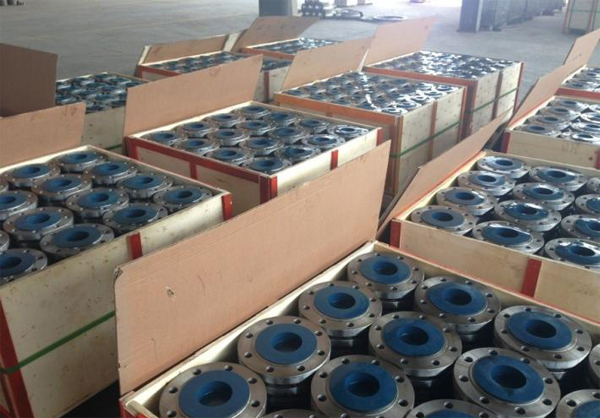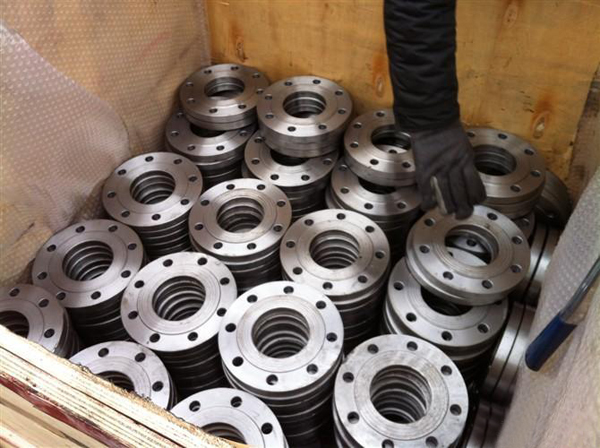 Steel Flange Production Process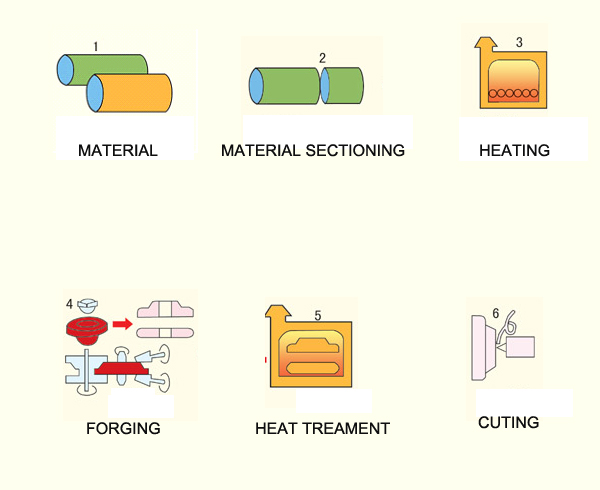 Steel Flange workshop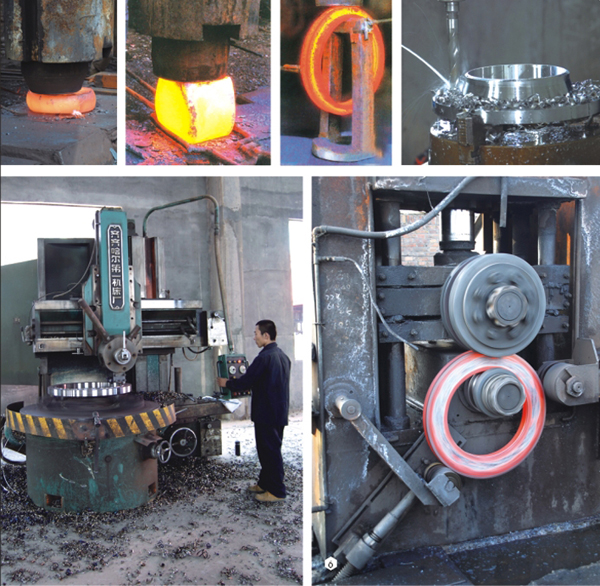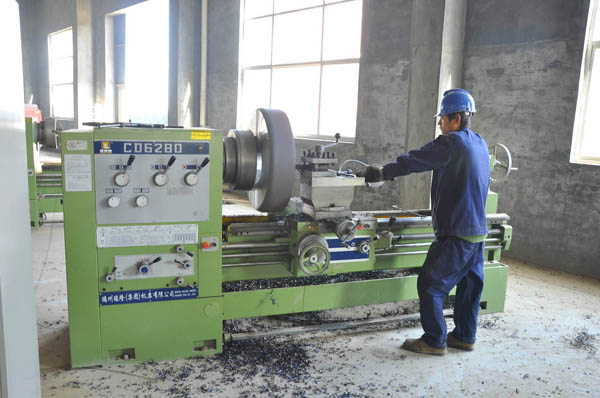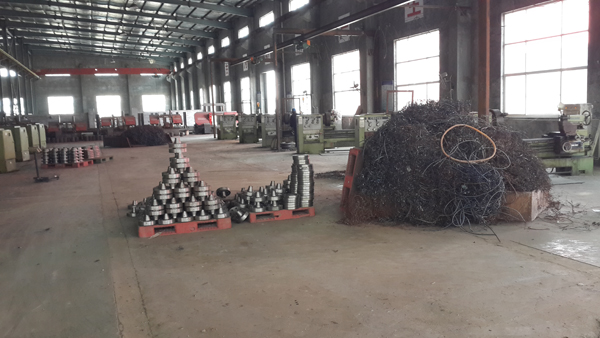 Production Process