Product Description
A350 LF1 A105N Steel Slip On Flanges

Manufacturer, exporter & suppliers of ASME/ANSI B16.5 Carbon Steel Slip On Flanges, Stainless Steel Slip On Flanges, Alloy Steel Slip On Flanges, ASTM A105/A105N, A350 LF1, LF2 CL1/CL2, LF3 CL1/CL2, A694 F42, F46, F48, F50, F52, F56, F60, F65, F70, A516.60, 65, 70 (Spectacle Blind Flange, Spacer Ring/Spade Flange), Steel RST37.2, C22.8
Stainless Steel Flanges Manufacturer Of A105 Flanges Supplier, Carbon Steel Flanges, Stainless Steel 304L Flanges, Stainless Steel 316L Flanges, Alloy Steel Flanges, A350LF2 Flanges, Stainless Steel 904L Flanges, Large Diameter Flanges, Weld Neck Flanges, Socket Weld Flanges, Lap Joint Flanges, Pipe Flanges, Forged Flanges Exporter, Blockodised Finish Flanges, Hot Dip Gavlvanised Flanges, Threaded Flanges, Chrome Moly Flanges Exporter in China, ANSI Flanges, ASME Flanges, DIN Standard Flanges Exporter, Forged Rings, Forged Circles Exporter in
China.
Cangzhou Haoyuan Pipe Fittings Mfg Co.,Ltd is one of the largest Exporters, Manufacturers and suppliers of Flanges in China. We offer an extensive range of Flanges to our esteemed clients and are available at reasonable prices. While manufacturing these Flanges, our experts make use of advanced technology along with high-grade of raw material in it.
Cangzhou Haoyuan Pipe Fittings Mfg Co.,Ltd is one of the leading Slip On flange manufacturers and supplier in China, we are manufacturer of Slip On Flanges in various types of carbon steel, alloy steel, stainless steel and duplex steel flanges as per customer recognised material standard (ASME/ANSI/DIN). The flanges are also manufactured as per customer specific requirements/drawings.
We specialise in manufacturing a comprehensive range of carbon steel flanges, alloy steel flanges and stainless steel flanges from ½"NB to 48"NB. Steel flanges are widely used as connectors in piping systems to connect pipes to pipes, tees, reducers, elbows, valves and other piping equipments.
| | | |
| --- | --- | --- |
| Size | : | 1/8" NB TO 48"NB. |
| Class | : | 150#, 300#,400 #,600#,900#, 1500# & 2500 #. |
| DIN | : | IN2527, DIN2566, DIN2573, DIN2576, DIN2641, DIN2642, DIN2655, DIN2656, DIN2627, DIN2628, DIN2629, DIN 2631, DIN2632, DIN2633, DIN2634, DIN2635, DIN2636, DIN2637, DIN2638, DIN2673 |
| B.S | : | BS4504 , BS4504, BS1560, BS10 |
| Standards | : | ASTM A182 - ASME SA182, ASME B16.5, ASME B16.36, ASME B16.47. |
We manufacturer steel flanges which meet all international quality standards such as DIN, EN1092-1, BS4504, ANSI, API, MSS, AWWA, UNI, JIS, SANS, GOST, NFE, ISO, AS, NS SORF Flanges etc. We are manufacturing 75lbs, 150lbs, 300lbs, 600lbs, 900lbs, 1500lbs, 2500lbs, PN6, PN10, PN16, PN25, PN40, PN63, PN64, PN100, GOST 12820 and GOST 12821, PN0.6MPA, PN1.0MPA, PN1.6MPA, PN2.5MPA, PN4.0MPA, SANS1123 or SABS1123, 600kpa, 1000kpa, 1600kpa, 2500kpa, 4000kpa flange ratings as per application or client`s requirement.
Lowest Price In China On Slip On Flanges. High Quality Large Diameter Slip On Flange, Loose Slip On Flange,Series A Slip On Flange, Slip On Flange Flat Face, Slip On Flange Hub, Slip On Flange Pn 40, Slip On Flange Pn10, Slip-On Flange Class 125, Slip On Flange 22, Slip On Flange Bs 3293, Slip On Flange Din 2576 Pn16, Slip On Flange En 1092-1, Slip On Flange Jis 10k, Slip On Flange Nps, Slip On Flange Raised Face, Flange Slip On 10k, Flange Slip On 36, Flange Slip On Jis 5k, Galvanized Slip On Flange, Jis 5k Slip On Flange,Slip On Flange 150 Lbs,Slip On Flange 300 Lbs, Slip On Flange Ansi B16.5 Class 150, Slip On Flange Class 600, Slip On Flange Class 900, Slip On Flange B16.47, Slip On Flange Din 2573, Slip On Flange Din 2576 Pn10.
Slip On Flange and Welding Neck Flange in the structure of the biggest difference is that the connection with the flange connection is different from the neck with flat welding flange are generally connected with the flange angle, while the neck with the flange flange flange Take over the butt.
High-quality products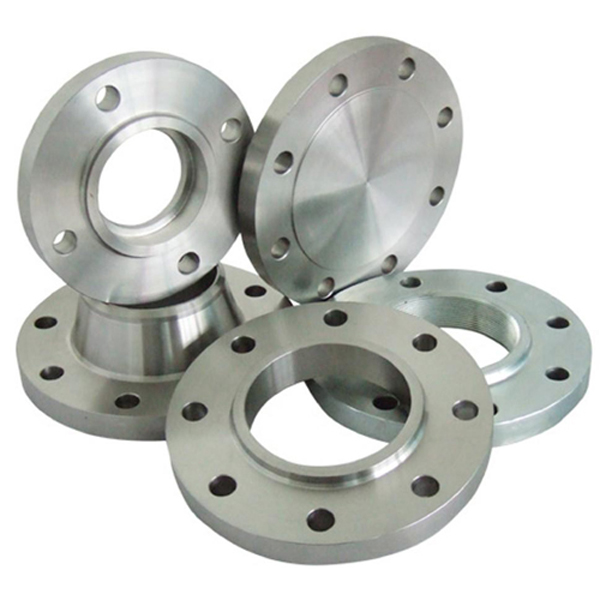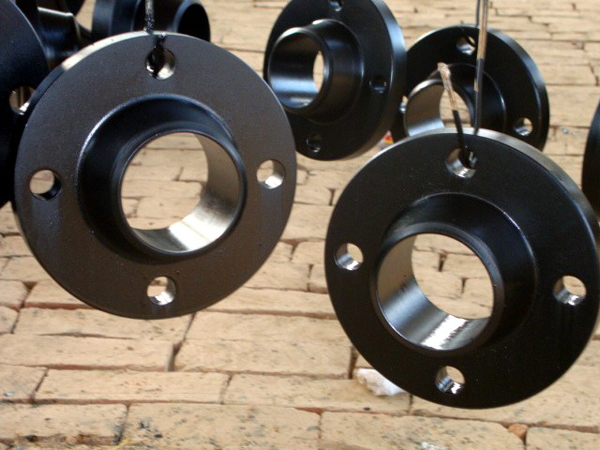 Slip On Flange generally only connected with the pipe, but can not be directly connected with the pipe fittings; Butt welding flange can be generally all welded pipe fittings (including elbow, tee, reducer, etc.) directly connected, of course, including pipeline.
Our packaging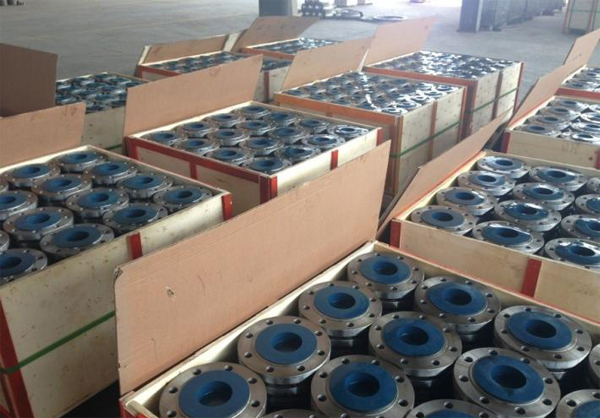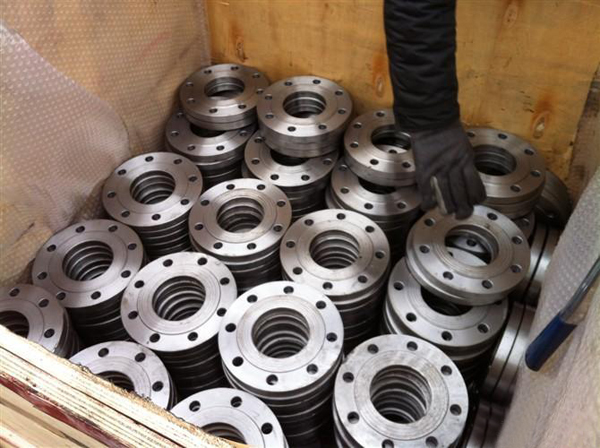 Steel Flange Production Process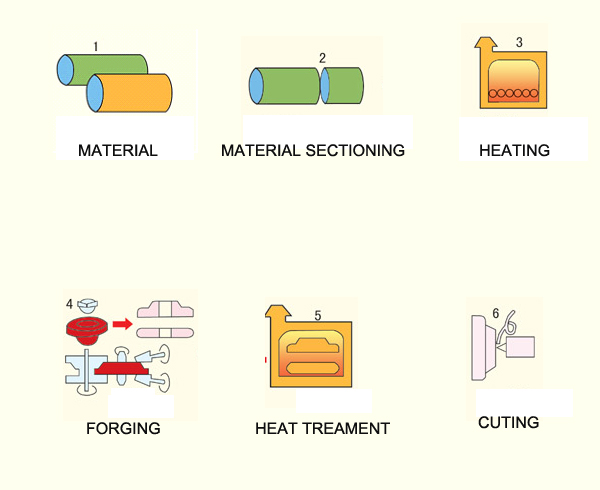 Steel Flange workshop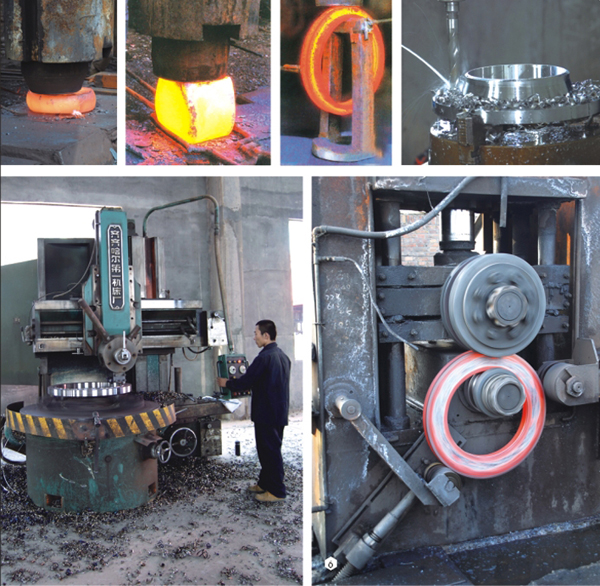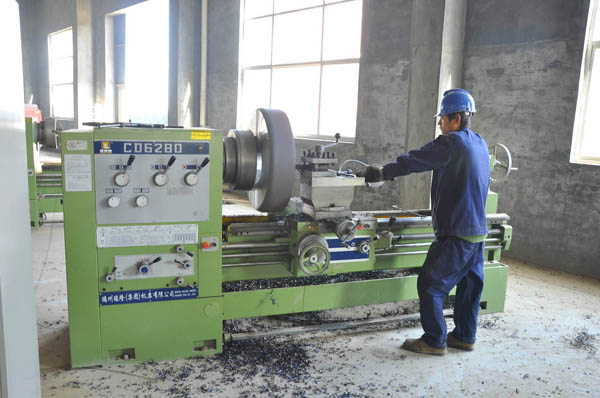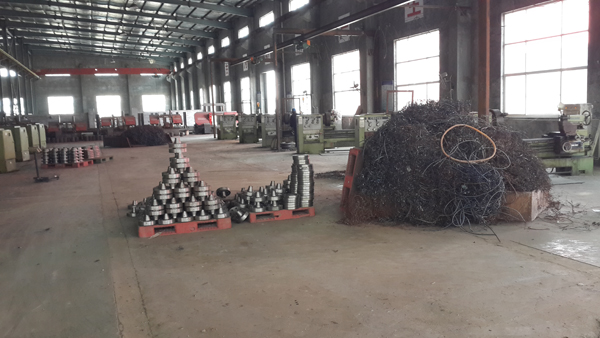 Production Process