Product Description
Flanges,Weld Neck Flange, Slip on flange , Plate flange , Blind Flange, SO Flange, Socket Weld flange
Forging flange production process there are two
Free forging the basic process: free forging, the shape of the forging is through some basic deformation process will gradually forging the blank. The basic processes of free forging are upsetting, drawing, punching, bending and cutting.
The forging die is forged as a model forging and the heated blank is placed in a forging die fixed to a forging device for forging.
High-quality products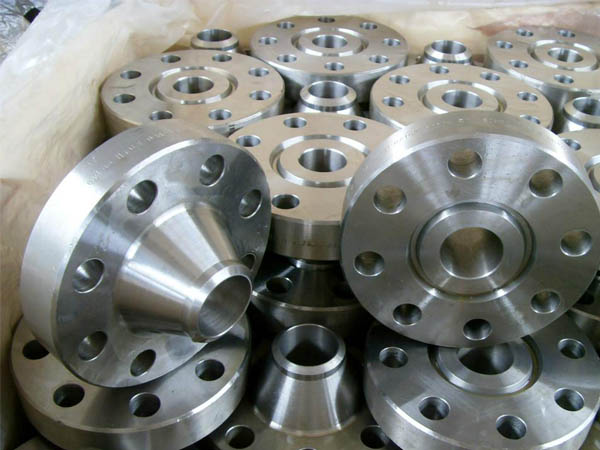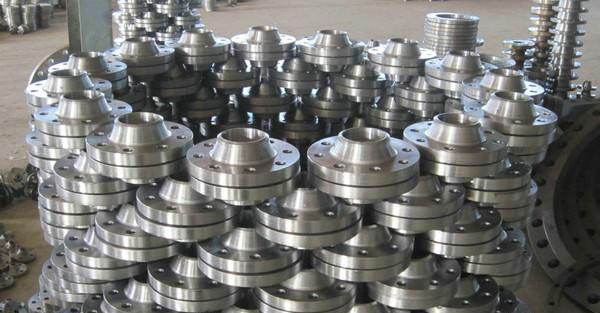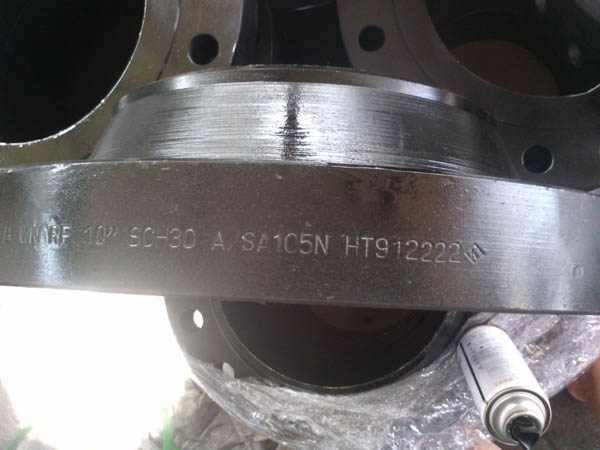 Welded neck flange not easy to distortion, good sealing, widely used, butt thinning transition weld joints ,horn shape, avoid shape change when welding in high temperature. applicable to high temperature pipeline, high pressure and low temperature pipeline, normally used to connect pipes and valves which PN is greater than 2.5MPa; also used to transport expensive, flammable, explosive media pipeline.
Our packaging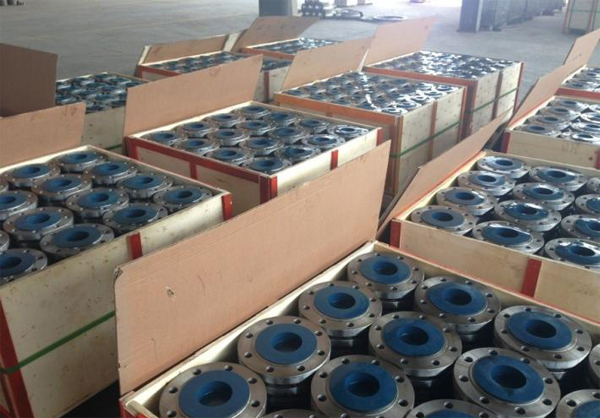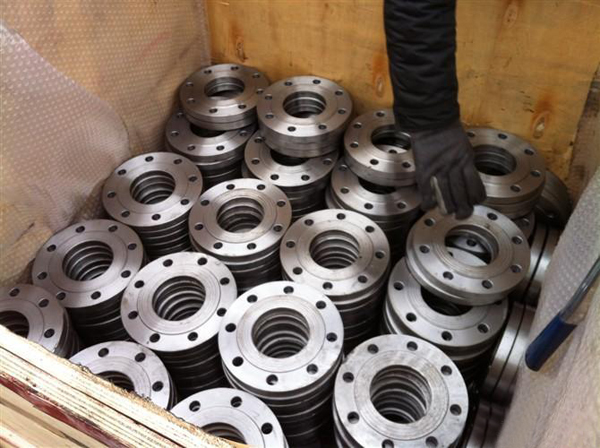 Steel Flange Production Process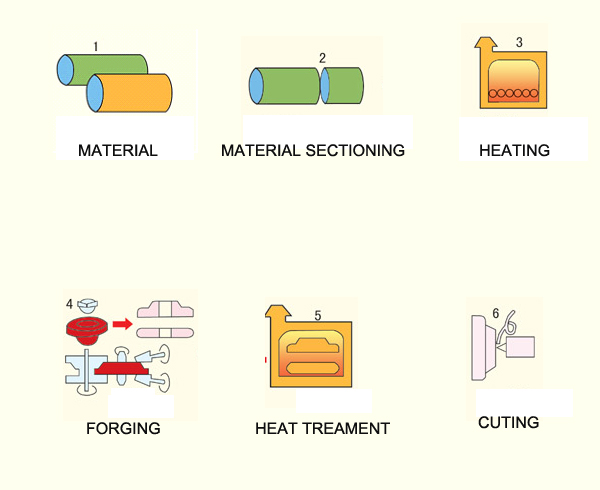 Steel Flange workshop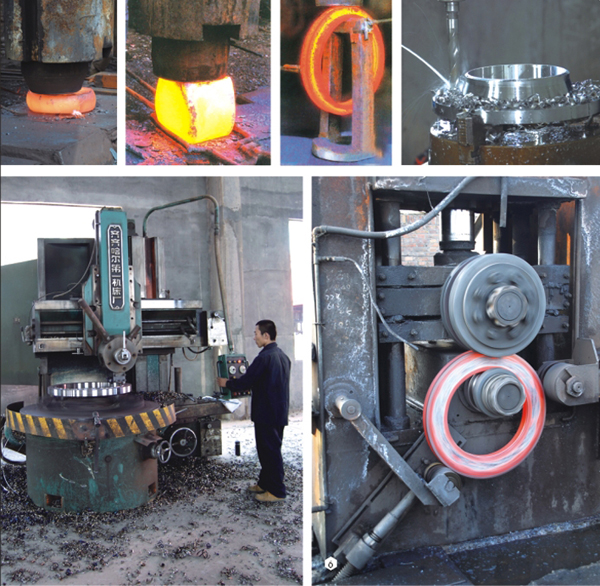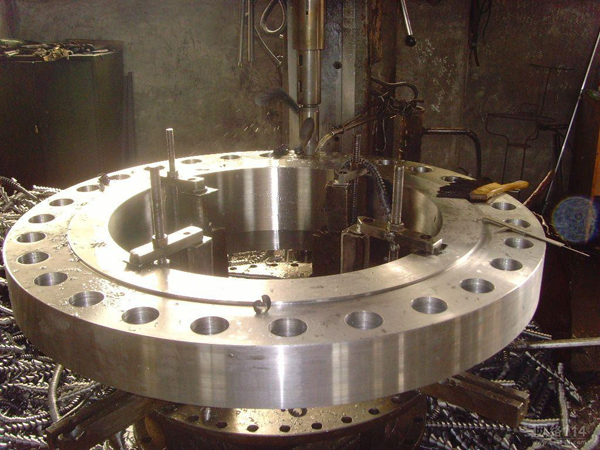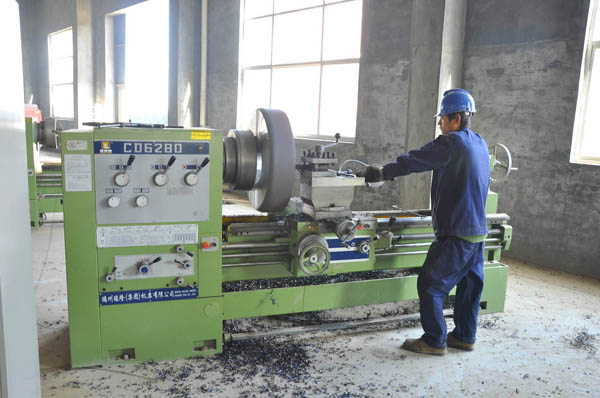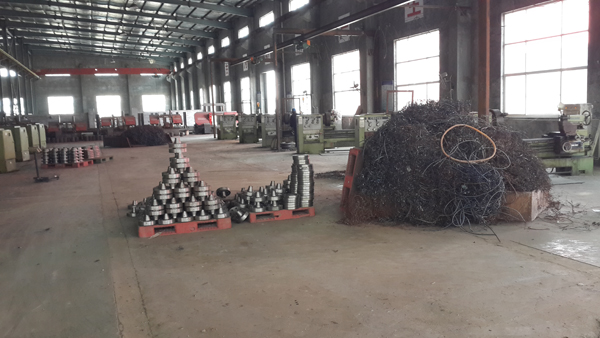 Production Process