Product Description
4 Inch Pipe Cap Butt Welded Steel Fittings: welded to the pipe end or pipe mounted on the external thread to cover the tube pipe. Used to close the pipeline, the role and plug the same. The cap includes the design of convex cap, conical shell, variable diameter section, flat cover and tightening mouth.
Pipe Fittings, Pipe Cap,Carbon Steel Pipe Cap Stainless Steel Pipe cap,Welded Caps, End Cap

ANSI B16.9 caps specifications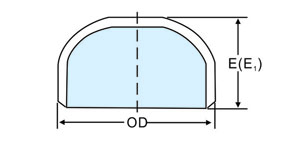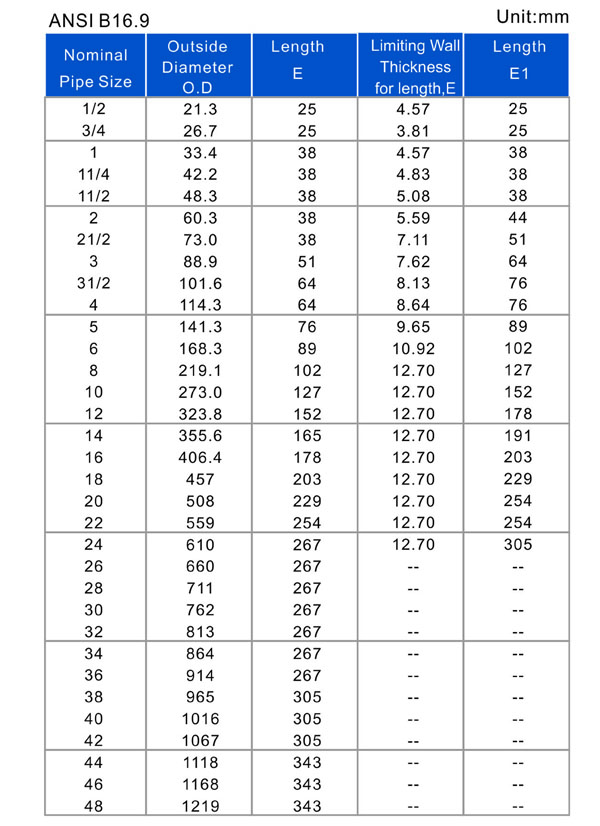 High-quality products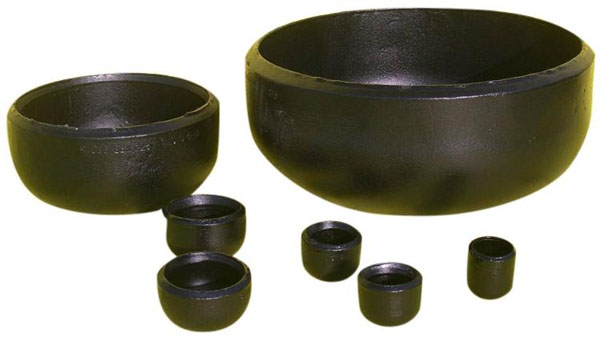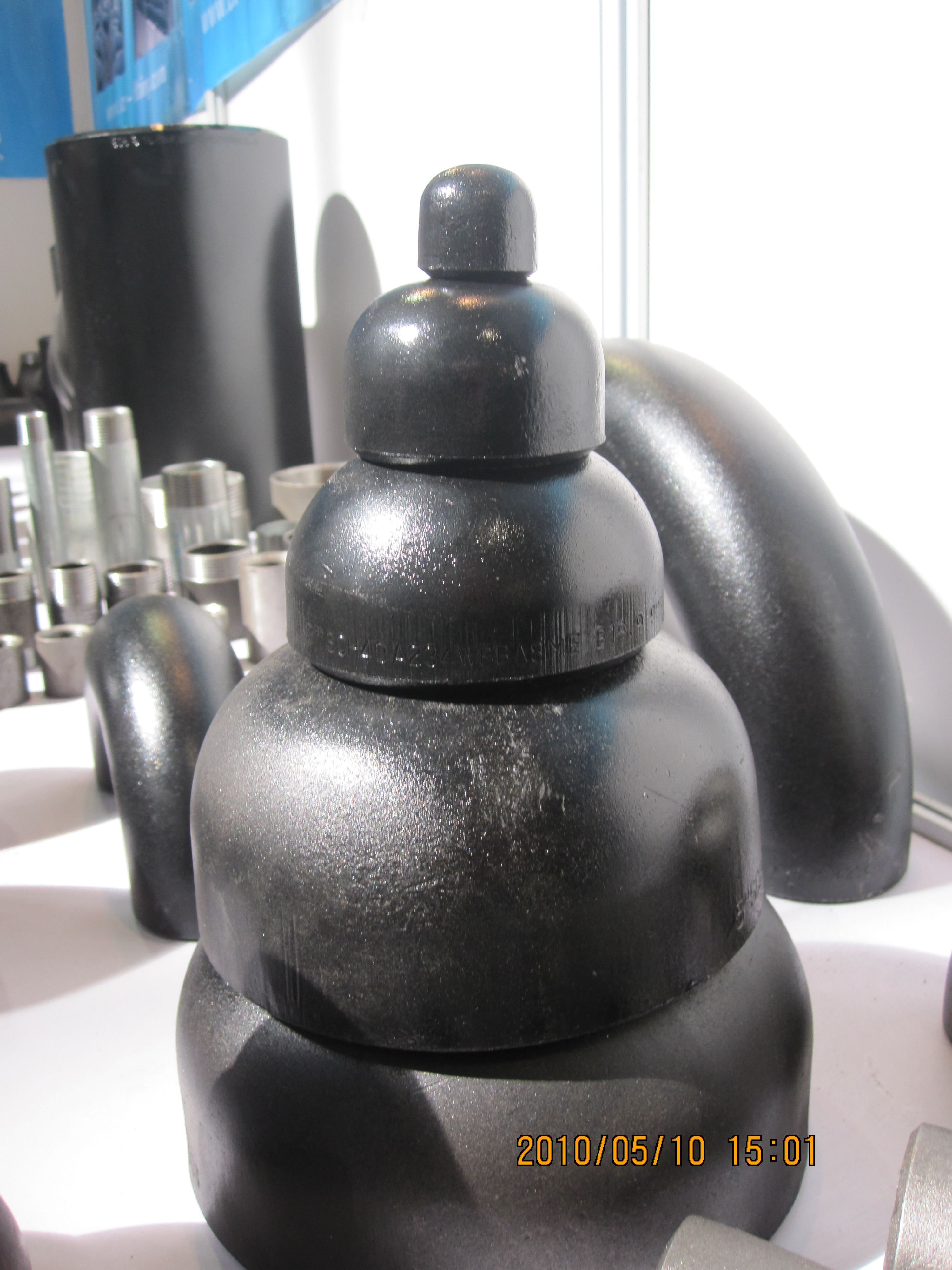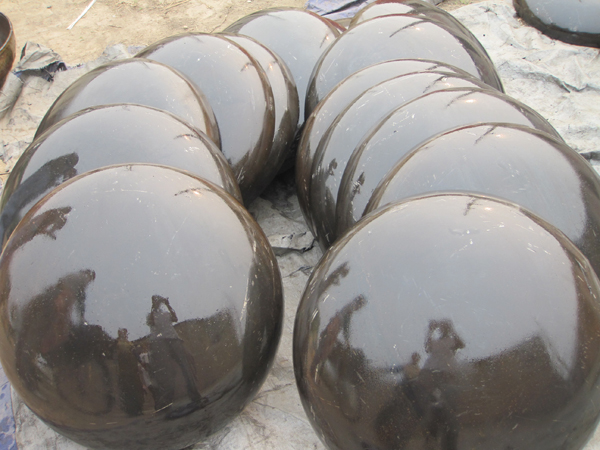 Since most of the pipe fittings is for welding, in order to improve the quality of welding, the fittings end are bevelling groove, leaving a certain angle, with a certain edge, which is a relatively strict requirements, how thick edge, and how much deviation angle range has prescribed. Pipe fittings surface quality and mechanical properties and tubes are same. In order to facilitate welding, the connected steel pipe and the fittings materials are the same.
Our packaging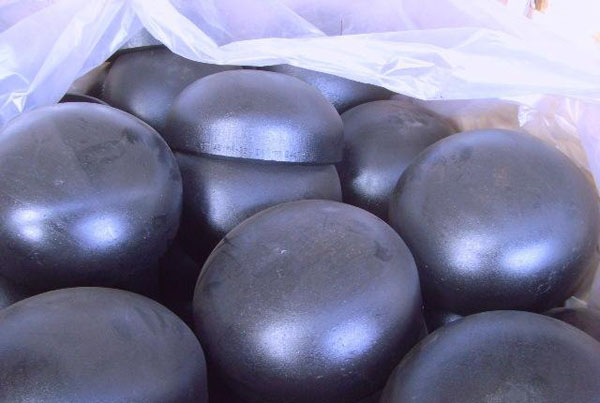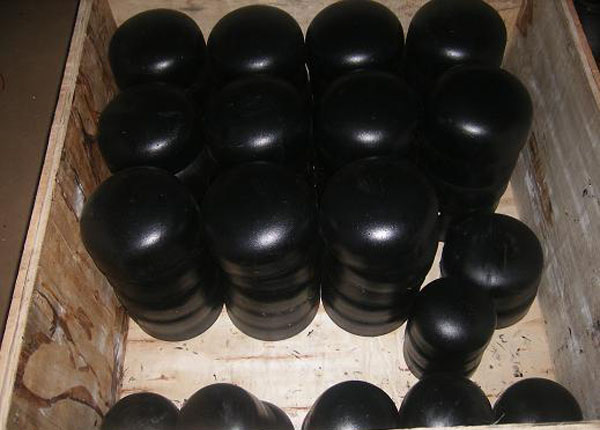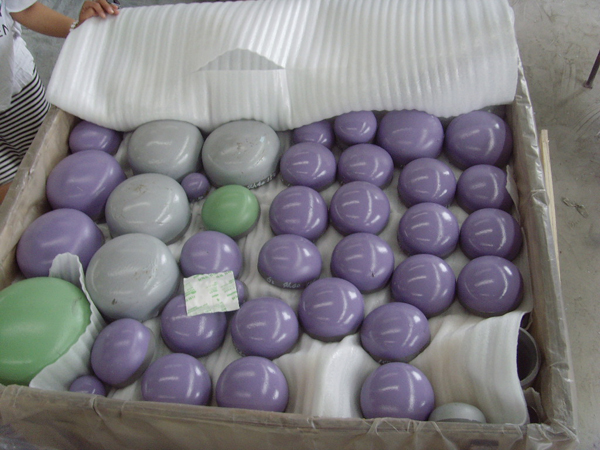 Steel pipe caps production process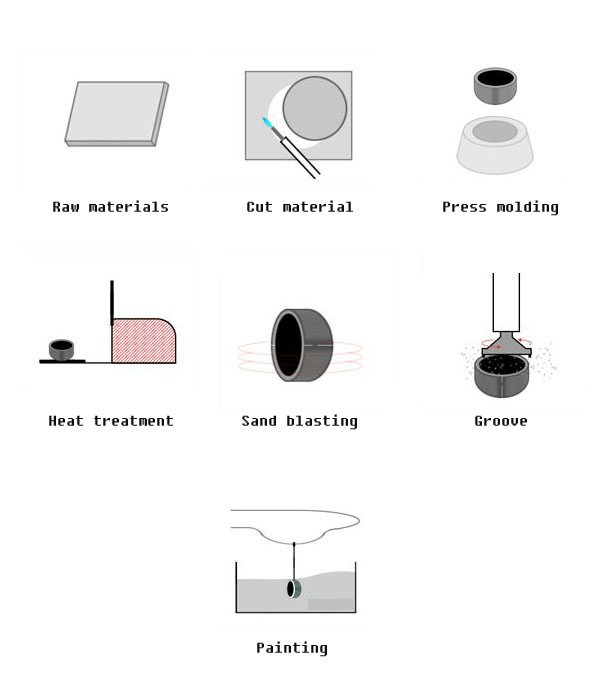 Steel pipe caps workshop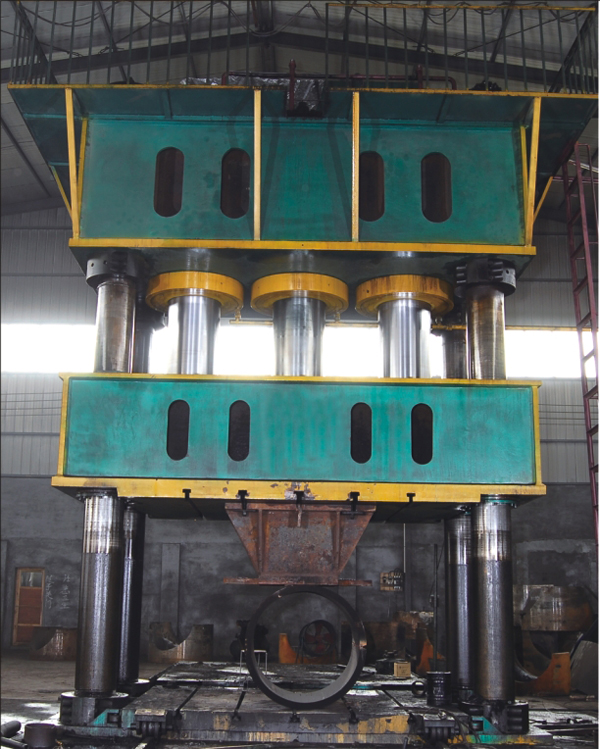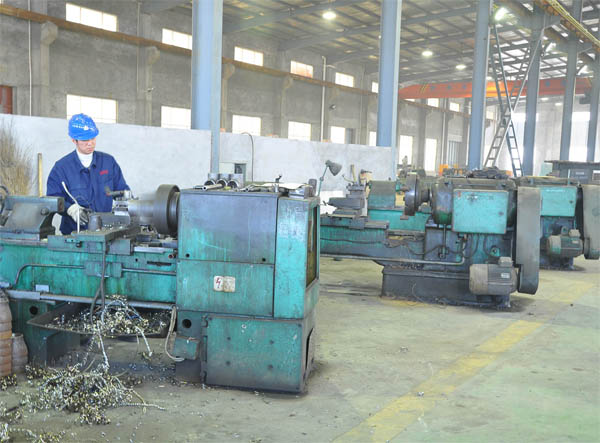 Production Process